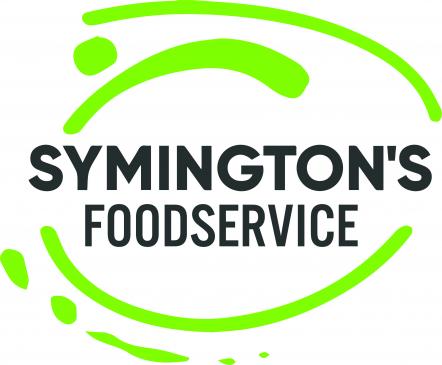 Symington's Foodservice are a category leaders in great tasting, healthy wet and dry ambient meal solutions plus bakery products out of home.   Making Great Food Simple!
William Symington founded the company in 1827 and shortly after applied for the patent to produce soup from Pea Flour.
All our products are manufactured in the UK at our Consett, Leeds and Bradford production locations.
Our power brands include:  Consumer product of the Year Award - Naked Noodle valued at £20m  NSV (3rd fastest growing brand in the UK), Mug Shot valued at £45m NSV plus  our new Twistd brand and Hungry Elephant brands.  Symington's also provide gluten free meals under our Look What We Found (LWWF) and ilumi brands.
Our Artisan bakery in Millerdale in Bradford   produces salad croutons, brushetta to most of the UK retailers and caterers.
We are famous for delivery great taste and flavour always plus our health and free from credentials
What makes us stand out?
- Our power brands: Naked Noodle - 3rd fastest growing brand in the UK, Mug Shot
- All our products are produced in the UK - BRC A accredited production sites
- Healthy meals - many of our products are green guideline daily allowances (GDA's).
- Gluten free / diary free from credentials including our Look What We Found and ilumi brands of great tasting ambient meals.
- Solutions across all meal occasions:   breakfast, lunch, dinner and snacking.
- Market leading innovation such as a our NEW Twistd  vegan and vegetarian range (1 or 2 of your 5 a day) and  Hungry Elephant brand.
Our range scale and capability:
-'On the go': Naked noodle, rice and soup, Mug Shot soup, pasta, noodle, protein shots, veg shots. Oatburst porridge (gluten free and protein pots)
- Dry bulk ambient gravy, bouillons, soup - Gluten free,  100% recycled packaging
- Dry Ambient Sweet & savoury bakery solutions:  Yorkshire pudding batter, sage and onion stuffing, crumble mixes, custard powder, pancake and waffle mix, dry mashed potato,
- Wet ambient gluten free individual meals including vegan and vegetarian plus sauces
- Luxury liquid wet real hot chocolate sachets.  
- Our artisan bakery – our bread is baked fresh in house plus other bakery solutions such as pitta chips, bruschetta, salad croutons.