Discover the Future of Plant-Based at Plant Based World Expo Europe!
About
Are you ready to bring your business to the forefront of the food revolution? The plant-based sector is one of the fastest growing food categories, expected to grow to $162 billion by 2030 (Bloomberg report, 2021). Plant Based World Expo is the must-attend, 100% plant-based event designed exclusively for foodservice and retail professionals, distributors, investors, and manufacturers.
At the show you can discover innovative plant-based products, hear from industry leaders and pioneers, and connect with the right people from the trade including retailers, caterers, investors, buyers and distributors. Plus, you'll be the first to sample mouth-watering plant-based food from ground-breaking international companies.
Why Attend?
1. Taste the latest product innovations from manufacturers around the world.
2. Discover the next trends in this vastly-evolving space.
3. Enjoy culinary inspiration from chefs and foodservice professionals championing plant-based products on their menus.
4. Learn from experts and thought leaders in educational sessions.
5. Network with industry professionals from the food and beverage sector who are also transforming their businesses with plant-based solutions!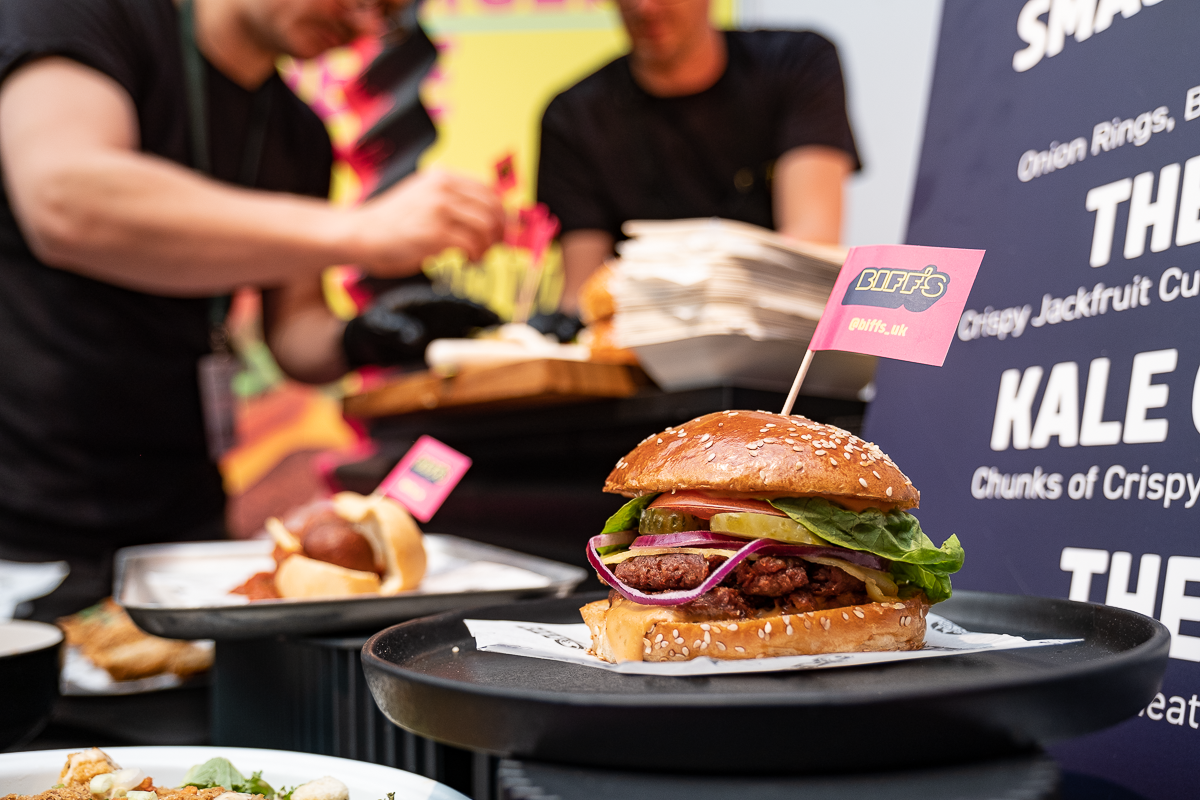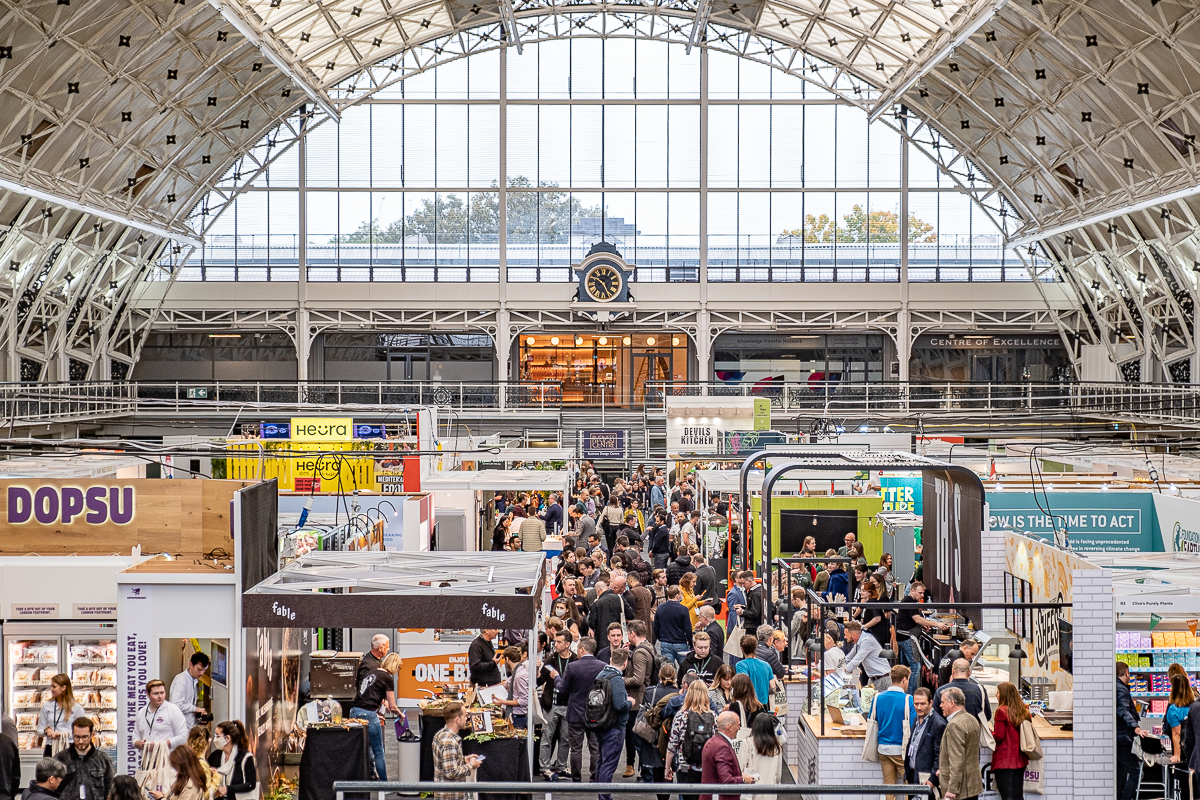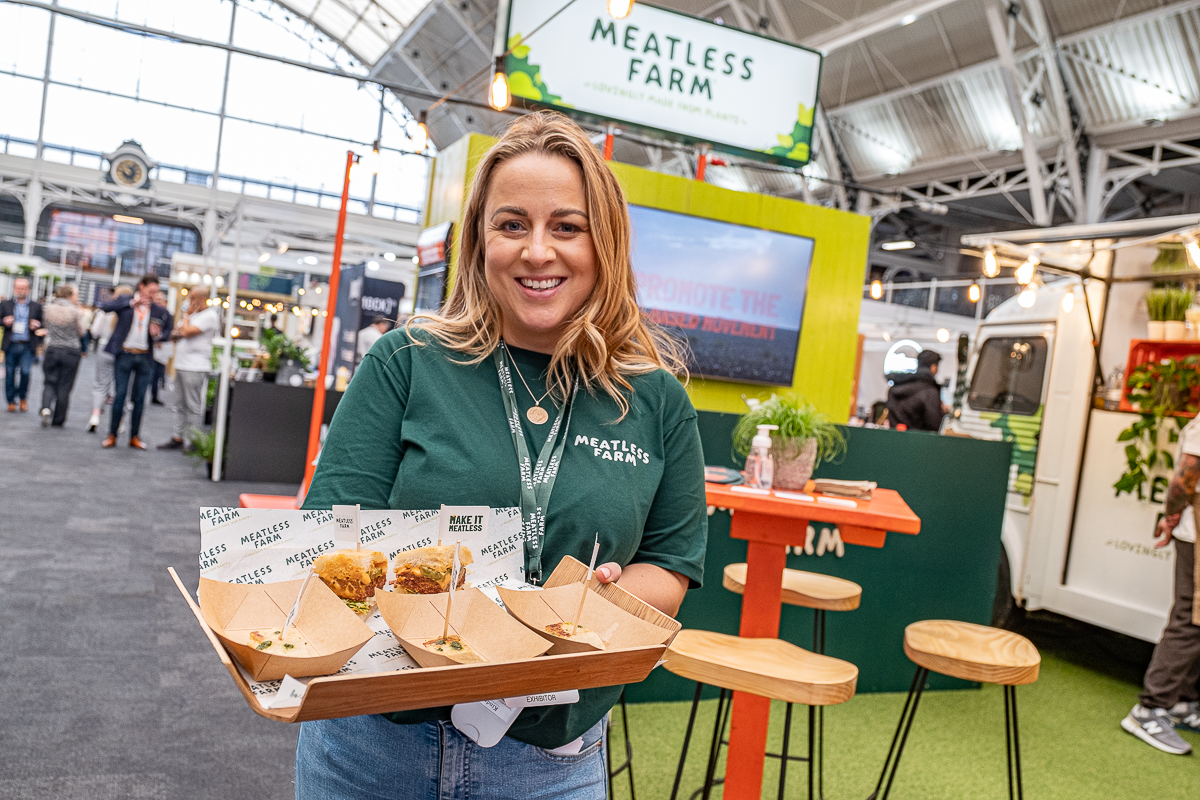 Who Attends?
Caterers and chefs from hospitality and foodservice looking for inspiration for the next generation of menus and dishes.
Retailers and foodservice providers looking for the latest and greatest plant-based products to meet consumer demand.
Companies with new plant-based products that want to connect with investors or new distribution channels.
Buyers and investors looking for the next big thing in plant-based.
Industry professionals that want to learn more about the rapidly growing plant-based marketplace.
How to Get Involved
Visit the website to see what's on at Plant Based World Expo Europe and be the first to register for our events.