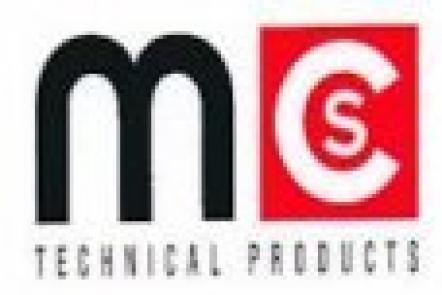 Industry leaders in Energy saving and food safety catering equipment.
Our portfolio of products consists of ranges of Induction hobs and buffet holding units from CookTek
Innovative Griddles and Planchas from ZERNIKE
Temperature monitoring equipment from Cooper Atkins.
Also in our extensive product offering are KLIMA MEAT AGEING CABINETS from ZERNIKE.
MCS employs all our own engineers, and offer five year parts and labour warranty on CookTek cooking and buffet holding equipment, and ZERNIKE Flashgrill and KLIMA meat ageing cabinets
for more information contact our office
email: [email protected]
tel: 01793 538308