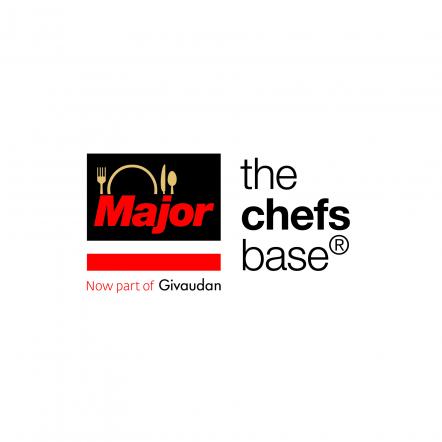 Contact:
Paul Saunders – Foodservice Marketing Manager
07944 553210
Major has been creating high quality stock bases, jus, marinades, bouillons, gravies and fruit bases for over 29 years, providing professional chefs with versatile products that are easy to use and deliver authentic, natural flavours time and time again.
With one eye always on the latest trends, we have developed a portfolio that covers everyone's needs including Mari Bases that deliver the complex flavours of the most popular international cuisines, rich authentic stocks like our Roast Onion, Lobster and Mushroom Pastes and our exquisite Veal Jus that is perfect for creating that special, signature sauce, all completely gluten free.
But our efforts don't end there. Having built close partnerships with chefs and chef organisations nationwide, we listen to our customer's needs and strive to develop new innovative products that meet their requirements, and those of the industry, at every opportunity. As we continue to grow and expand our range, be sure to trust Major for all your base needs – we promise, you won't be disappointed!
For FREE samples and recipes inspiration visit www.majorint.com or follow us on social media!
Twitter: @Majorint
Facebook: @majorinternationaluk
Instagram: @majorinternationaluk