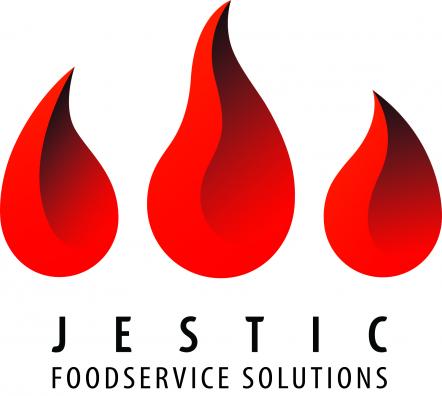 Jestic Foodservice Solutions
Contact:
Michael Eyre - Culinary Director
01892 831960
Jestic Foodservice Solutions has been exclusively distributing some of the industry's finest catering equipment brands for over a decade. During this time, Jestic has developed unparalleled expertise, knowledge and experience which is passed on through our Sales and Culinary Teams.

Right from the outset, the Jestic ethos has focused on the collaboration between the very best manufacturers, who produce the most innovative equipment and the operators who use the equipment to create outstanding food and drink. Our passion is intrinsically linked to the success of the chefs, foodservice operators and business owners we support, and that's why we value the quality, durability, reliability and consistency of the equipment in our portfolio so highly.