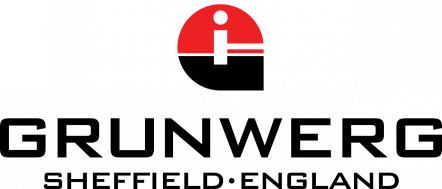 I Grunwerg Ltd is an award-winning supplier of catering and houseware products into the hospitality industry. They are dedicated to new product development and innovation and specialise in premium stainless-steel products.
They pride themselves on being the main UK supplier of a large range of kitchen knives, including the leading Japanese brand Global Knives. Not only are they the sole distributor for Global Knives but also supply a range of well-known brands. The full range of high-quality kitchen knives is below:
Global Knives
Tamahagane
Kasumi
Bunmei
Masahiro
Tojiro
Pro-Balance
Rockingham Forge
Katana Saya
Alongside kitchen knives, Grunwerg also offer over 50 patterns of high-end cutlery created for restaurant and hotel use. All their cutlery ranges are designed in Sheffield and are on display in their new cutlery showroom in Fitzrovia, London. Furthermore, they offer a vast selection of Tea and Coffee ware which includes some recognisable brands:
Café Ole
Café Stal
Bellux
Art Deco
Commichef
All products are finished to exact standards and use the very highest quality materials and on-trend styles and finishes to inspire and delight customers.
Also here is a link to the YouTube Video for our latest range of Knives - https://youtu.be/ShrF-KX1MC0