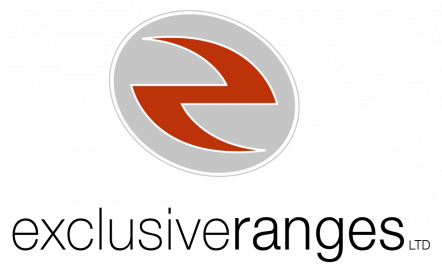 Offering game-changing technology for the kitchen with industry-leading brands, Michelin-starred Chefs to mainstream foodservice operators can expect professional kitchen equipment that is always synonymous with quality.
The products from Menu System, whether bespoke built or stand alone, offer the combination of an intuitive feel and the technical accuracy for the chef across all sectors. Multi coil induction, where each pan can be monitored and set at the same level every time, offers consistency, while the pan detection system that permits only the energy required to go through to the pan, maximizes efficiency.
We also have access to technology that enables connection to Menu System's internal monitoring network across Europe's leading systems that will give live and recorded data - really valuable for the chain operator to be able to monitor performance at a whole new level!
To find out more about Exclusive Ranges' service and its product portfolio, call 01707 361770, email [email protected] or go to www.exclusiveranges.co.uk.