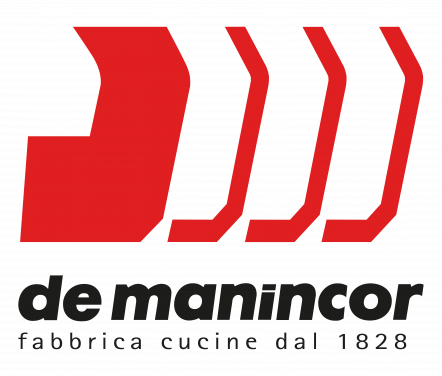 Contact:
Phil Wright, Business Development Manager
0844 847 0898
For five generations, we have imagined and built one-of-a-kind, technologically advanced cooking suite and kitchen solutions, influenced by a tradition that dates back to 1828.
Every DeManincor system is the result of years of research and technological experimentation in close collaboration with today's top chefs with over 60 combined Michelin-stars.
Equipment options are limitless from induction, to griddles, braising pans, pasta boilers, fryers, sous-vide and more. Our induction cooktops provide 92% efficiency, consuming 50% less energy than traditional electric elements and 35% less than gas. Solutions also extend to refrigeration, ventilation and lighting, all complemented by our TCS® Total Control System that optimises power consumption and enables remote monitoring, diagnosis and control.
With our new digital interface, you can control, adjust and monitor the different functions of your cooking suite, from any connected device. Even your mobile phone.