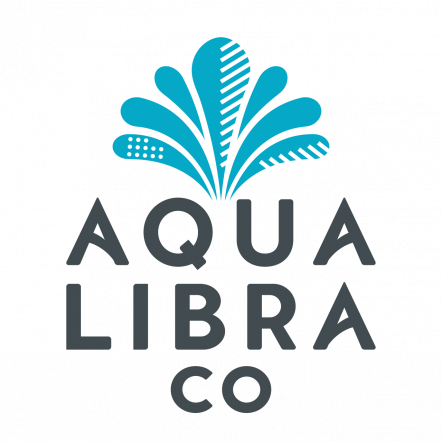 Contact:
Simona Whyte – Head of Marketing
0800 080 6696
Aqua Libra Co began life in 2009 as The Boiling Tap Company.
We design, manufacture, supply, and maintain our own industry-leading range of en-ergy-efficient water dispensers. From smart touch taps to bottling systems, to our unique centralised distribution system that filters water at source, our products are among the most economical and technologically advanced water dispensers in the world.
Aqua Libra Co's robust, high-capacity water dispensers are designed for organisations that care about a healthy workforce, community hydration, and a clean environment.
In June 2020, The Boiling Tap Company was acquired by Britvic Plc, a FTSE 250 company, as part of their wider sustainability journey. Britvic's 'Beyond the Bottle' strategy focuses on direct dispense of fresh, healthy drinks.
Providing tasty, healthy, sustainable, hydration everywhere is what we do and have a passion for. Our industry leading taps and smart technology play a key role in striving for net zero and helping others on their sustainability journey.
YOUR WATER. YOUR WAY. WE MAKE IT SIMPLE.
Aqua illi
Aqua illi is a three-in-one touch tap, built in modular form for easy and economical adaptability. Choose from boiling, chilled, sparkling or ambient to make your perfect combination.
The Aqua illi tap is named after the majestic, snow-capped Illimani mountain in South America. According to the lyrics of a popular Bolivian song, Mount Illimani is "Bolivia's Andean pearl". The untouched snow on Illimani's summit is almost as pure as the water dispensed by Aqua illi – the highest-performing tap on the market today.
Aqua Alto
Aqua Alto's namesake is Mount Alto San Juan, a 6km-high Andean mountain in Argentina and Chile. This innovative yet simple tap comes in any colour you like, to match, complement, or contrast with, your brand colours or décor.
Take three Aqua Alto taps – one each for boiling, chilled, and sparkling water – and take just one base unit. Great look. No queues.
Bottling Systems
Undercounter bottler
· High volumes of great-tasting chilled, filtered water – still and sparkling.
· Fits neatly into a standard 600mm cupboard.
· Eliminates the need for single-use plastic bottles and the 'water miles' associated with deliveries.
· Choose the Aqua Alto or Mechanical Tap for a stylish finish and ergonomic dispense.
Countertop bottler
· Convenient for refilling water bottles with chilled and sparkling, filtered water throughout the day.
· Compact size ideally suited to a busy office environment.
· Robust construction for longevity.
· Massively reduces your impact on the environment by eliminating the need to transport and store pre-bottled water.
Explore the full range online: www.aqualibra.com/products