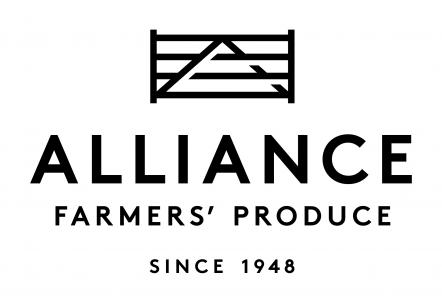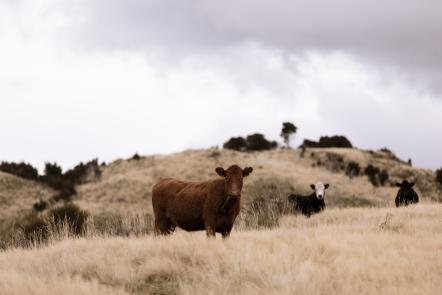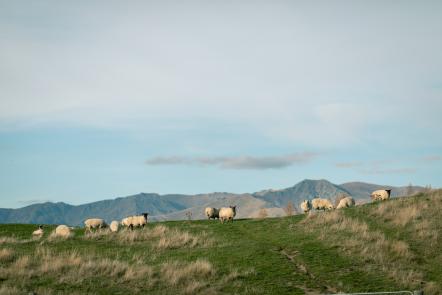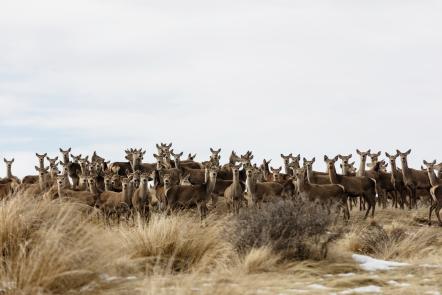 Contact:
Gemma Baldwin – Regional Marketing Manager
07970 811102
Alliance Group (NZ) Limited is a is a wholly owned subsidiary of Alliance Group Limited. We are a leading food company owned by skilled and passionate Kiwi farmers who produce the finest quality free-range grass-fed natural lamb, beef and venison.
Our farmers love what they do and have a deep affinity with the land. They are proud, and so are we, of producing food for people across the globe where we are recognised as a guarantee of both quality and food safety.
We're a global leader in procuring, processing and marketing the world's best quality red meat products. We're becoming a food company with world-class processing and livestock capability and our products are enjoyed in more than 65 countries across the globe.
As New Zealand's only 100% farmer owned red meat co-operative, we put our farmers at the heart of everything we do and aim to maximise returns to our committed farmers and support them to operate profitable and sustainable farms.
Please contact us on [email protected] if you would like to purchase any products or have any further questions.