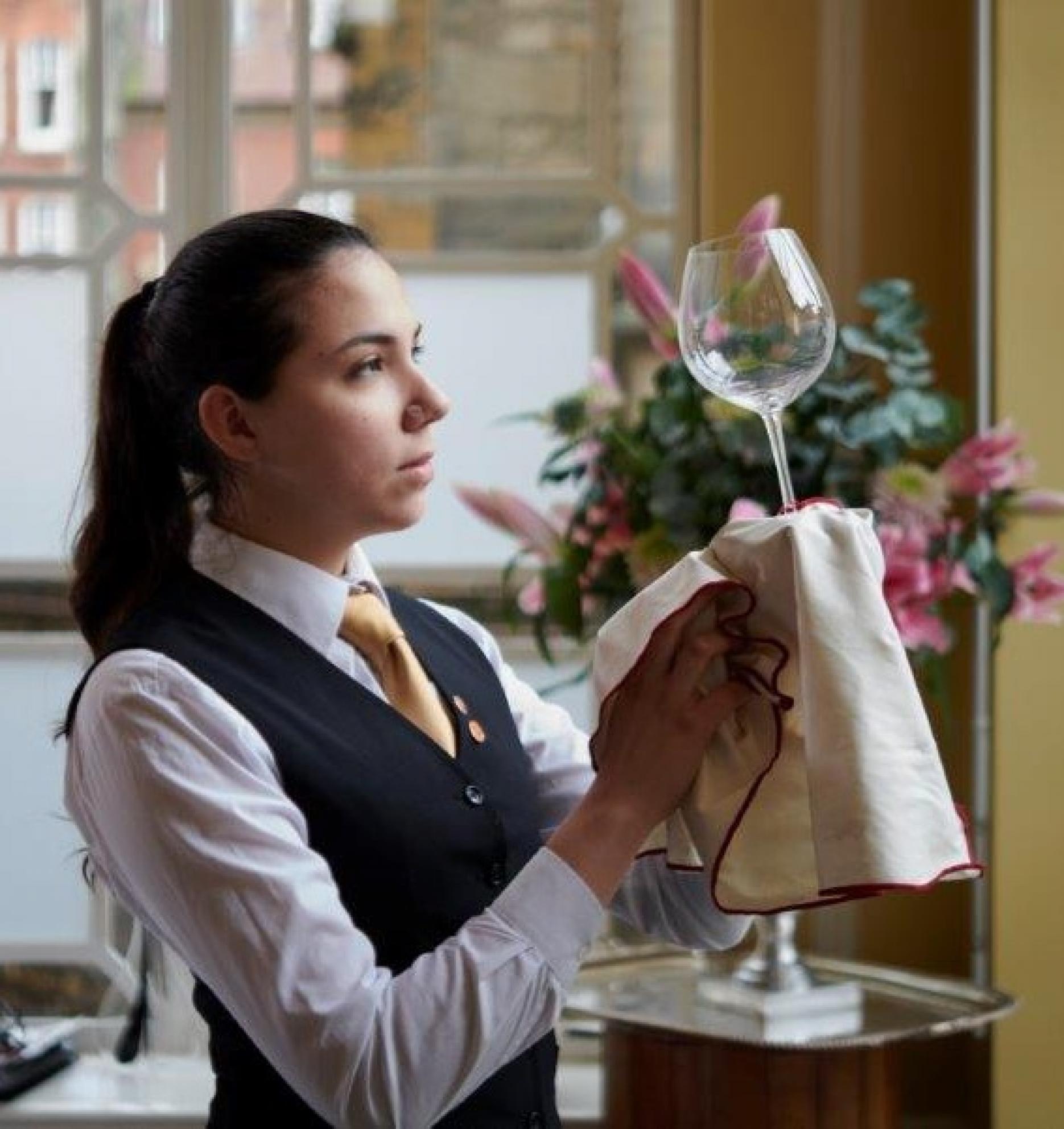 6th August 2020
Westminster Kingsway College wins 2020 Travellers' Choice Award
The latest award from Trip Advisor has put Westminster Kingsway College in the top 10% of restaurants worldwide.
The award is voted on by the guests that eat at Westminster Kingsway College restaurants.
Marc Whitley, lead hospitality lecturer at Westminster Kingsway College, said: "I am extremely proud of the hard work and dedication the students have put in over the last three years to achieve such an outstanding accolade, especially for a college restaurant.
"This together with the  professional training that they receive from the dedicated chefs and hospitality lecturers they are also given the chance to work with industry leaders during their on the job work experience in some of London's top restaurants."
Teaching at Westminster Kingsway College did not stop during lockdown as they conducted teaching classes via TEAMS and video calls.
He added: "We found our way around any brick wall to continue to deliver, educate and develop our students at Westminster Kingsway College Victoria to the best of their abilities. This award is such an amazing and inspirational tool for us to use as we approach our new academic year in September."