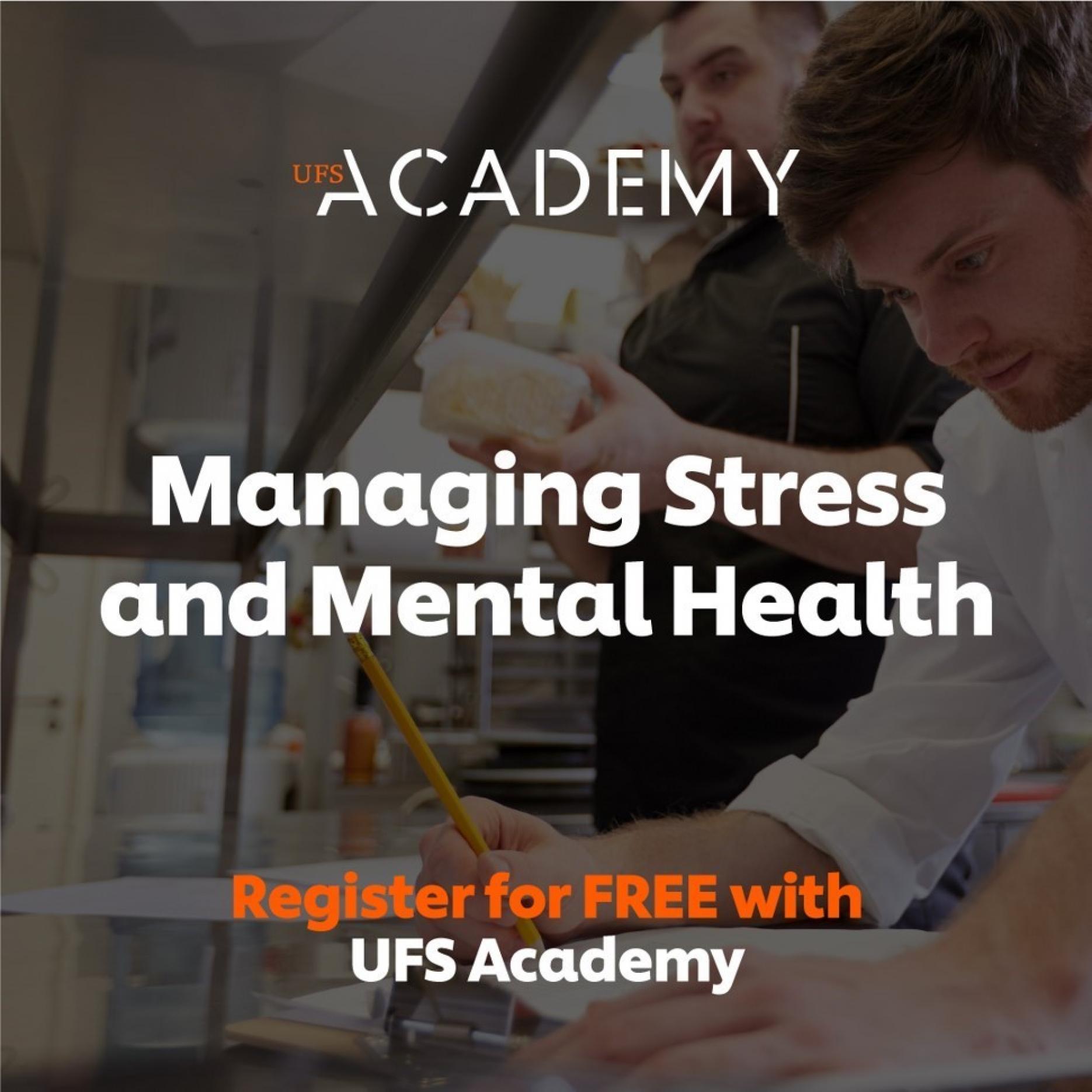 11th May 2022
Unilever Away From Home offers free mental health course
To coincide with Mental Health Week (9-15 May 2022) Unilever Away From Home is adding a Mental Health in the Kitchen course to its recently launched Unilever Food Solutions (UFS) Academy in a bid to tackle rising concerns across the industry.
The Mental Health in the Kitchen course includes a series of engaging training videos to give chefs practical advice on the everyday changes they can make to encourage a better working environment for everyone. The films will also provide pointers on how to spot signs a team member may be struggling, as well as advice on facilitating conversations around mental health.
In 2020 a survey by Hospitality Action and #FairKitchens found over a third (37%) described their jobs as stressful 'most of the time' and 68% said stress levels had increased in their organisation in the past three years.
Another area that is influencing the mental health of those working in the sector is the significant recruitment and retention issues kitchens are facing as they struggle to meet demand with severely reduced staffing levels and inexperience.
Alex Hall, executive chef at Unilever UK&I, said: "The mental health of staff is critical to long term success across the industry – a healthy working environment makes for a healthy business.
"The challenges of working in hospitality are well documented, with stress levels amongst staff high pre-pandemic, but with increased recruitment and retention challenge, we are in danger of them rising even higher as the sector bounces back.
"We must do more to support the mental health and wellbeing of all, which is why we have developed a specific course to give people the tools they need to help make positive changes to the kitchen culture."
Mental Health Awareness Week 2022 focuses on loneliness and the Craft Guild of Chefs wellbeing committee is dedicated to showcasing all the help and support that is out there for our members.