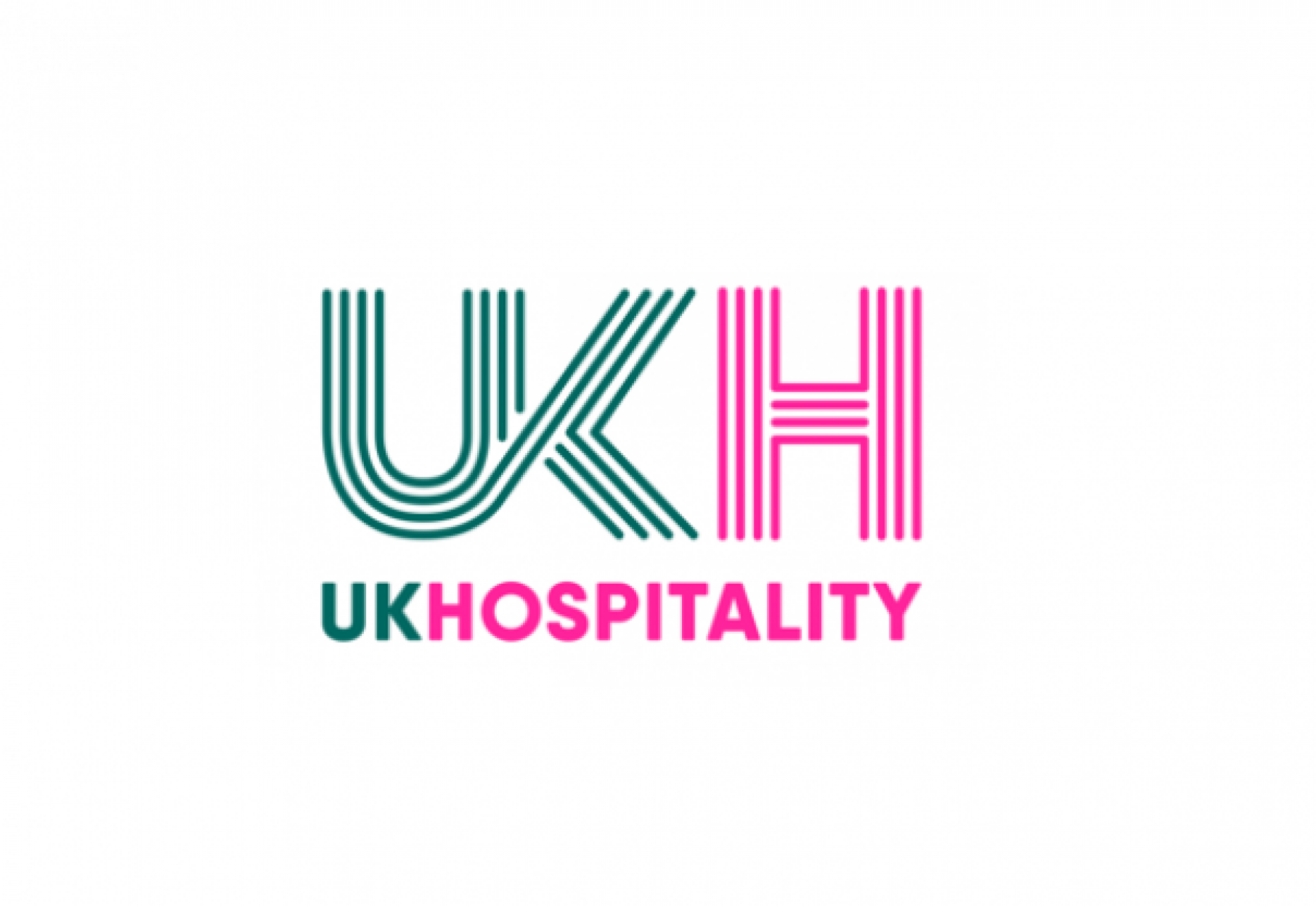 3rd June 2021
UKHospitality welcomes Queen's Platinum Jubilee holiday plans
UKHospitality has welcomed the announcement that there will be Thursday and Friday bank holidays to celebrate the Queen's Platinum Jubilee in June 2022.
The trade body has also called for swift clarity and legislation to provide hospitality venues with enough time to plan their celebration events.
Kate Nicholls, chief executive of UKHospitality, commented: "Our pubs, restaurants and other hospitality venues will be delighted at the granting of a four day weekend to mark Her Majesty's Jubilee, and keen to host celebrations in their safe and supervised venues.
"We know from previous royal events that the nation loves to celebrate together, especially in pubs and bars, but the long weekend will also enable more people to take short breaks too, and is most welcome for a battered and bruised industry.
"What would help enormously would be for swift Government announcements and actions to legislate for the sorts of deregulation measures previously granted on such occasions, such as automatic extended licensing hours and public realm use permissions, so that venues can easily plan to optimise customers' experiences and safety.
"We share the Government's appetite to make this a celebration to remember, so the more time to plan, the better!"