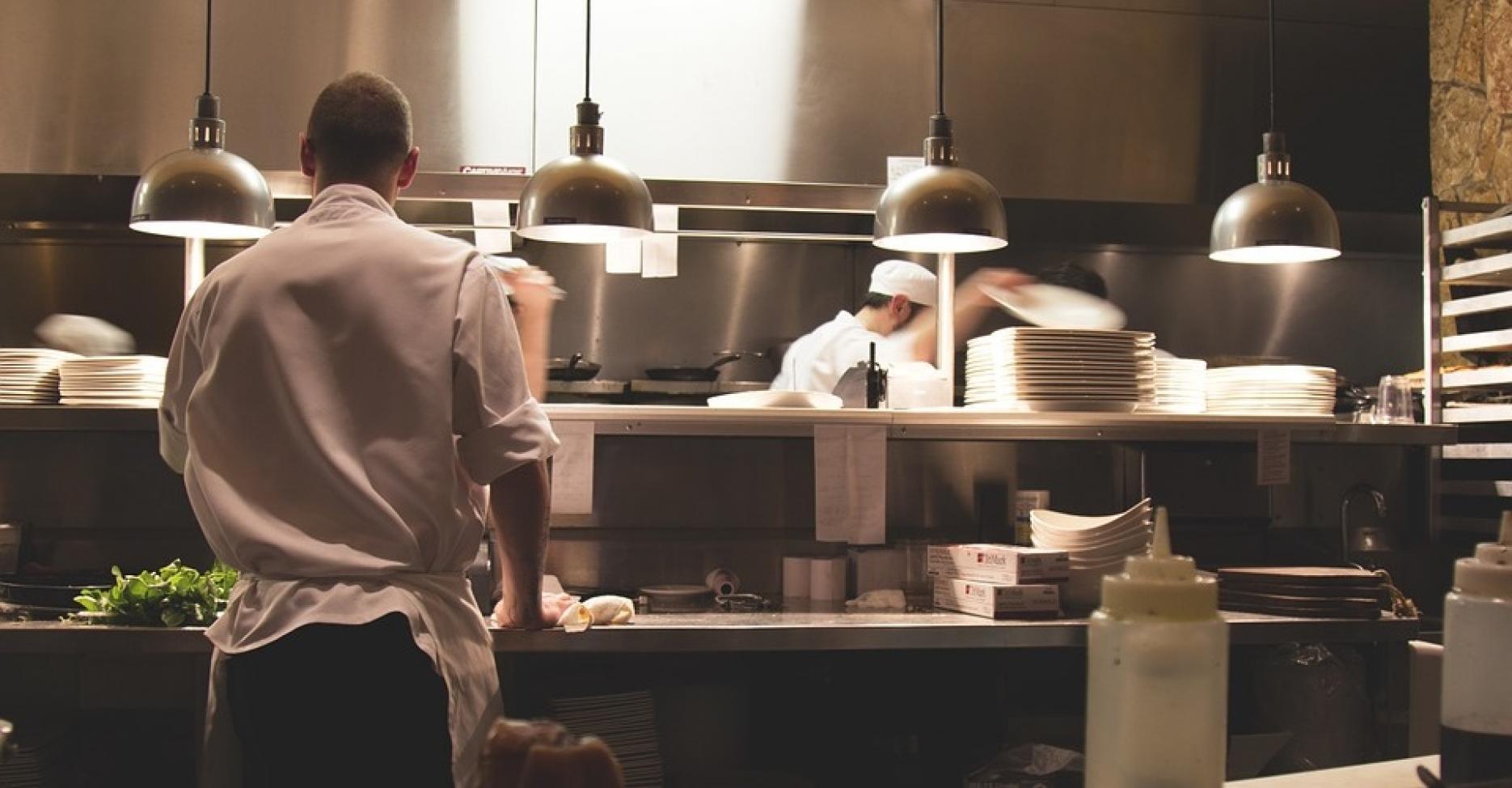 3rd March 2021
UKHospitality reacts to extension of furlough scheme
Trade body UKHospitality has welcomed the extension of the furlough scheme which will last until the end of September 2021.
Kate Nicholls, chief executive of UKHospitality, commented: "Extending the full scheme up to and beyond the point of full reopening of the sector is a welcome move. It will help keep businesses afloat and more jobs secure as they trade their way back to prosperity in the years to come. This means it is more important than ever that the Government sticks to its plan to allow full reopening of venues on the 21st of June.
"Expecting businesses to contribute to the scheme from the end of July is a worry, though. It will place unnecessary pressure on fragile businesses just as they are beginning to get back to their feet. It is also very disappointing not to have employer National Insurance Contributions removed from the scheme.
"Businesses are burning through their cash reserves and many will have exhausted them before they have a chance to reopen. Not all businesses are going to be out of the traps instantly. It will take time for them to reopen and they will be racking up costs in the meantime."
UKHospitality has called on the Chancellor Rishi Sunak to deliver a 'wider package of support' in his Budget statement. The trade body believes there should be an extension of the VAT cut and business rates holiday to help businesses recover.