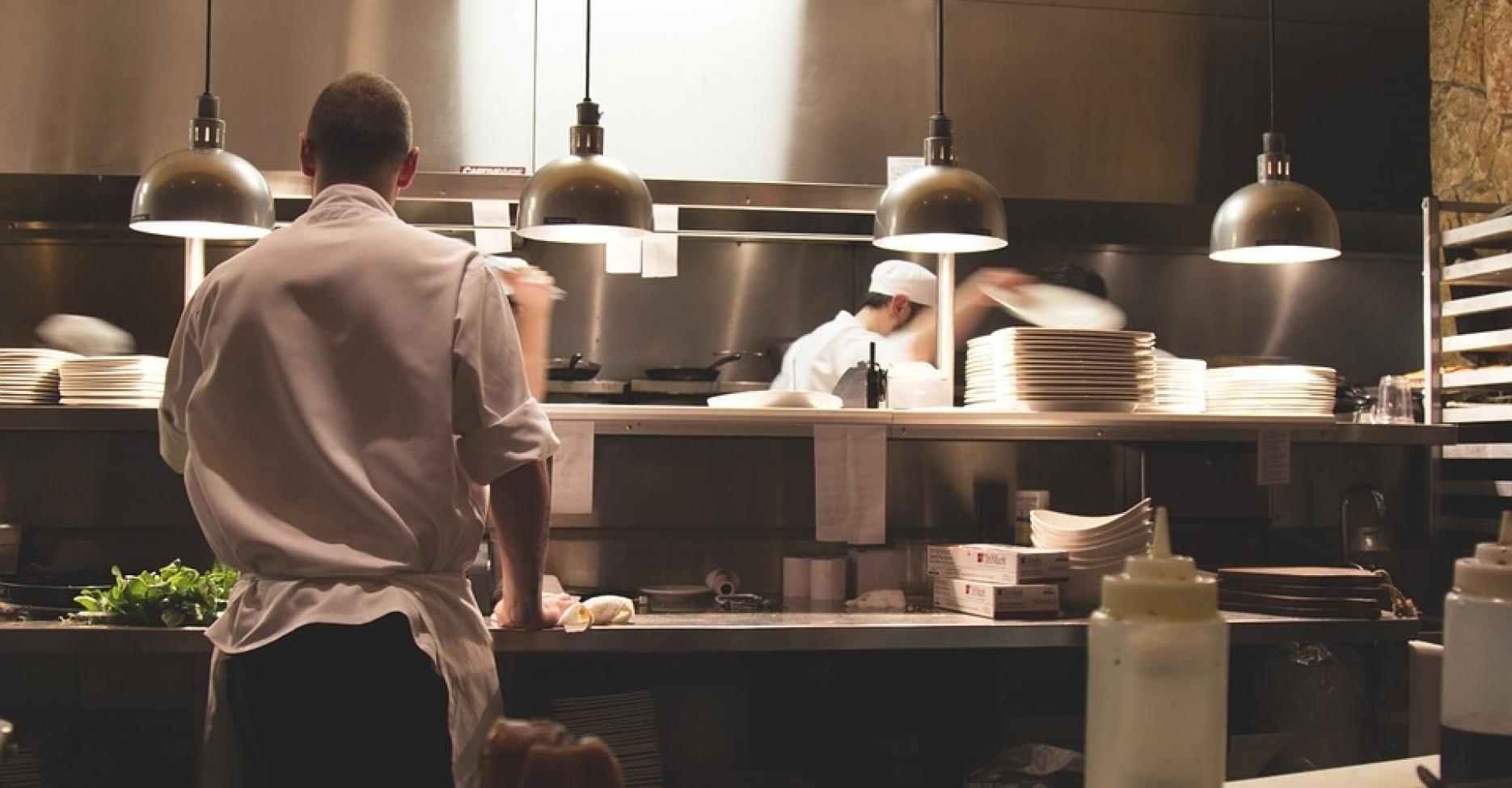 6th January 2021
UK job vacancies drop as PM enforces strict national lockdown
According to the latest data from the independent job board CV-Library vacancies dropped by 25.3% in December with the catering industry one of the worst hit industries.
The findings explore job market data from December 2020 and compare this with the previous month and the same period in 2019. The catering sector was of the most affected with job vacancies 56.8% lower year-on-year.
Lee Biggins, founder and chief executive of CV-Library, said: "These figures highlight that the next few months will not be plain sailing for the UK economy.
"While a decrease in vacancies is always expected over the festive season, this significant drop proves that businesses have once again been forced to put their hiring plans on hold, while they navigate these turbulent waters."
The number of applications across the UK has also dropped by 23.2% month-on-month and 2.1% year-on-year.