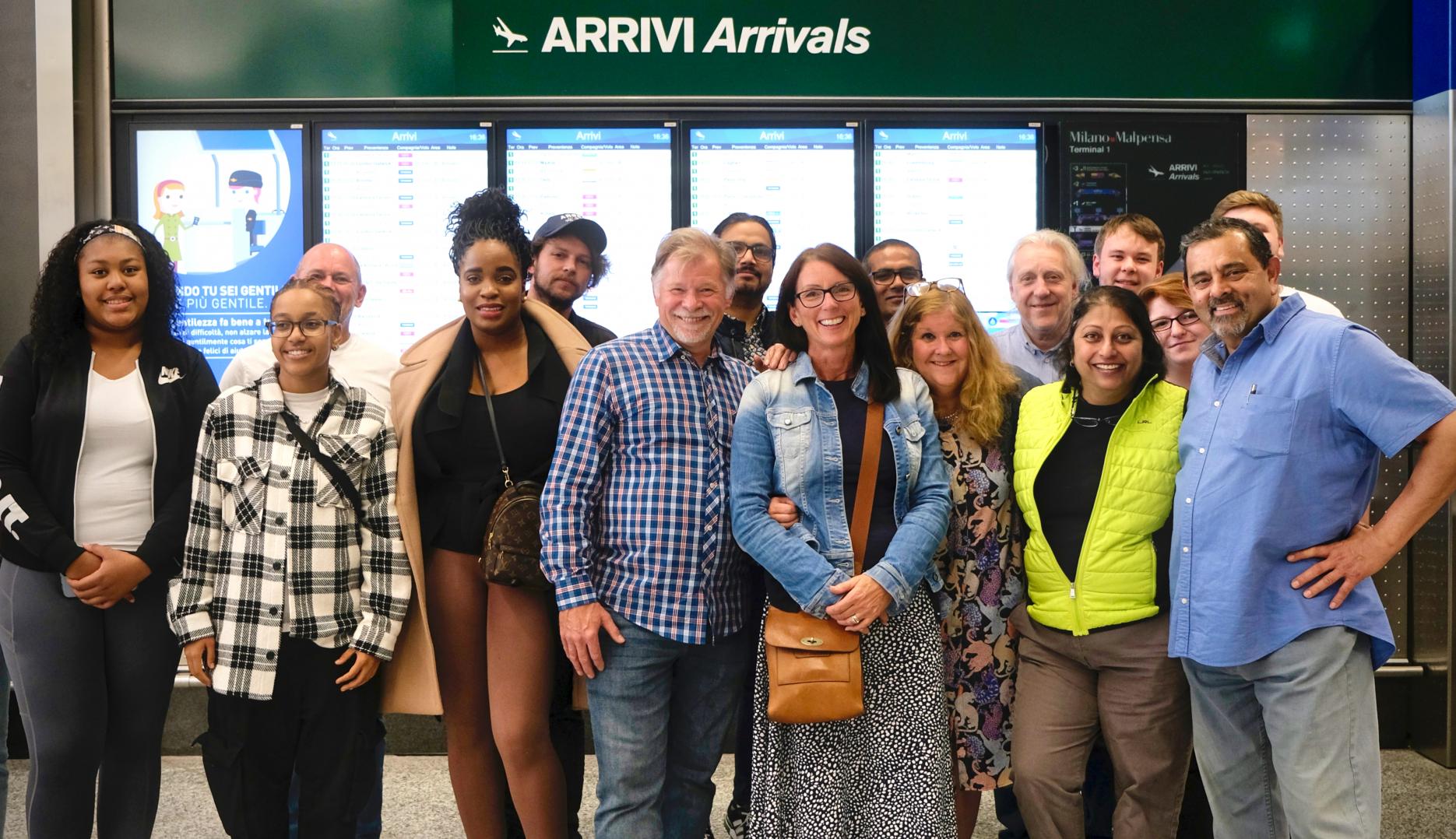 30th November 2022
Tilda Foodservice takes chefs on food tour of Milan
After the travel disruption of Covid-19, Tilda Foodservice finally got to take the winners from the past two years of the Zest Quest Asia competition and the winners of the Salon Culinaire, Tilda Chef of The Year Competitions on a trip to Italy.
Joined by Steve Munkley from the Craft Guild of Chefs and Cyrus & Pervin Todiwala of the Zest Quest Asia competition, Tilda Foodservice provided an exclusive, all expenses paid trip to Northern Italy.  
The competition winners enjoyed a tour and wine tasting at the Cantalupo Cellars & Vineyard in Ghemme, a visit to the huge Mundi Riso rice processing facilities, an 'unforgettable' visit to Vercellis rice fields during harvest and an extensive foodie tour of Milan.
The trip proved an inspired and informative celebration of authentic Italian food culture, as well as a detailed introduction into the world of the professional manufacture of top-quality rice products. The trip also included visits to authentic and new fusion Italian restaurants to enjoy the delights of top-quality Italian rice products.
Congratulations to the ZQA winning teams from New City College (2020) and Sheffield University (2022) as well as the winners of the Tilda Team Chef of the Year competitions.