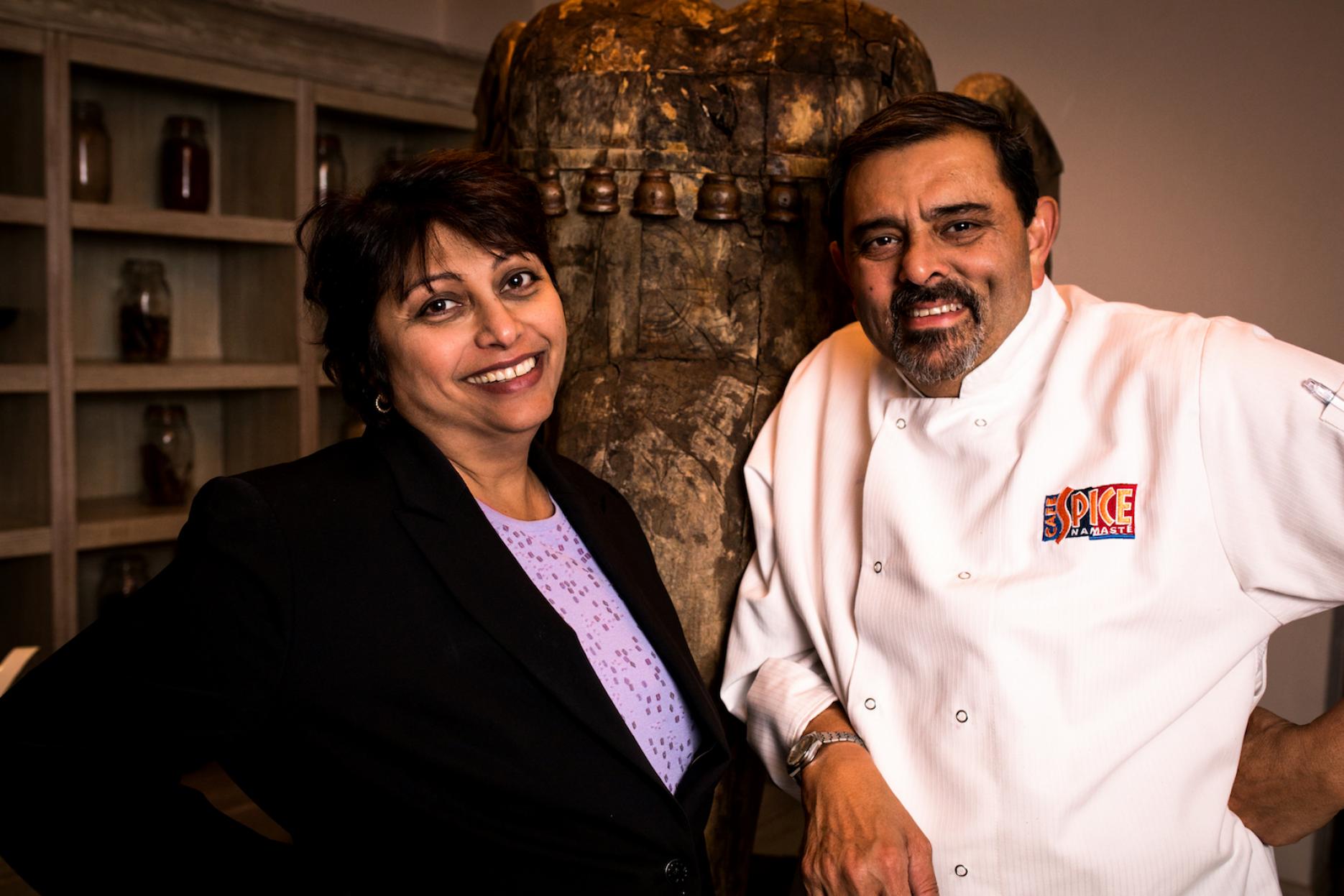 7th October 2019
Tickets go on sale for Zest Quest Asia 2020 gala dinner and awards night
Cyrus Todiwala OBE DL has announced that tickets have gone on sale for the 7th Zest Quest Asia Gala Dinner and Awards Night to be held on Friday, 7 February 2020 at the Hilton London Heathrow Airport Terminal 5 (Hilton T5).
Featuring an Asian-inspired canape reception to be prepared by outgoing Zest Quest Asia champions, University of West London, the dinner will feature a multi-course menu with wines prepared by Toidwala and eminent guest chefs.
Earlier in the day, teams from finalist colleges will be competing in a cook-off, helping to fulfil the aims of a competition founded by restaurateurs Cyrus and Pervin Todiwala of Café Spice Namaste and Mr Todiwala's Kitchen (as well as the soon to open Tandem restaurant in Leicester) with the involvement of Master Chefs of Great Britain.
Todiwala said: 'I want as many people as possible to save the date for our Zest Quest Asia Gala Dinner and Awards Night, and if possible start booking tickets, for a fantastic evening that will cap our 7th Zest Quest Asia competition.
"I hope that we will be joined by our friends in the hospitality industry and the education and training sector, as well as participating colleges, parents and everyone interested in cheering on and celebrating ambitious and talented student chefs.
"Diaries start filling up this time of the year, and we want to make sure that our Zest Quest Asia Gala Dinner and Awards Night is up there among the events no one can afford to miss!'
Book at http://bit.ly/ZestQuestAsia2020  or contact assistant.cyrus@gmail.com/assistant.cyrus@cafespice.co.uk