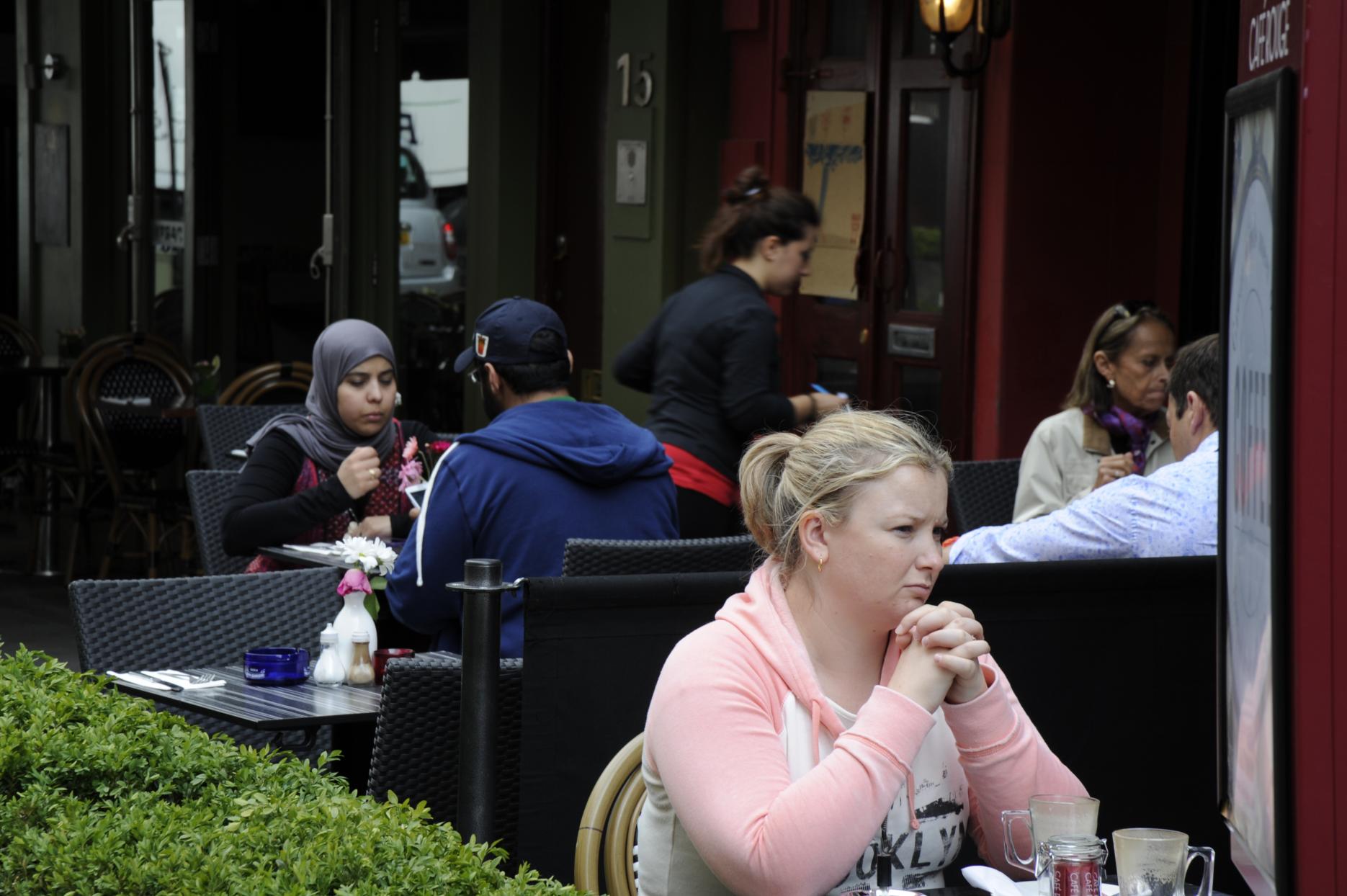 25th February 2020
Shortlist announced for Chefs' Favourite Branded Restaurant Award
The Craft Guild of Chefs has revealed the shortlist for the Chefs' Favourite Branded Restaurant Award.
Craft Guild of Chefs members and chefs will decide the 2020 winner. The shortlisted finalists include Bill's, Café Rouge, Côte Brasserie, Las Iguanas, Leon, Pho and Wagamama. 
Each of the nominees must have a minimum of 20 sites that cover at least five towns or cities and a menu that is at least 75% the same in all locations. 
The judging panel selected the seven finalists based on: 
Quality and consistency 
Menu variety and originality 
Wine list suitability to menu 
Restaurant design, ambience and consistency 
Serve quality and consistency