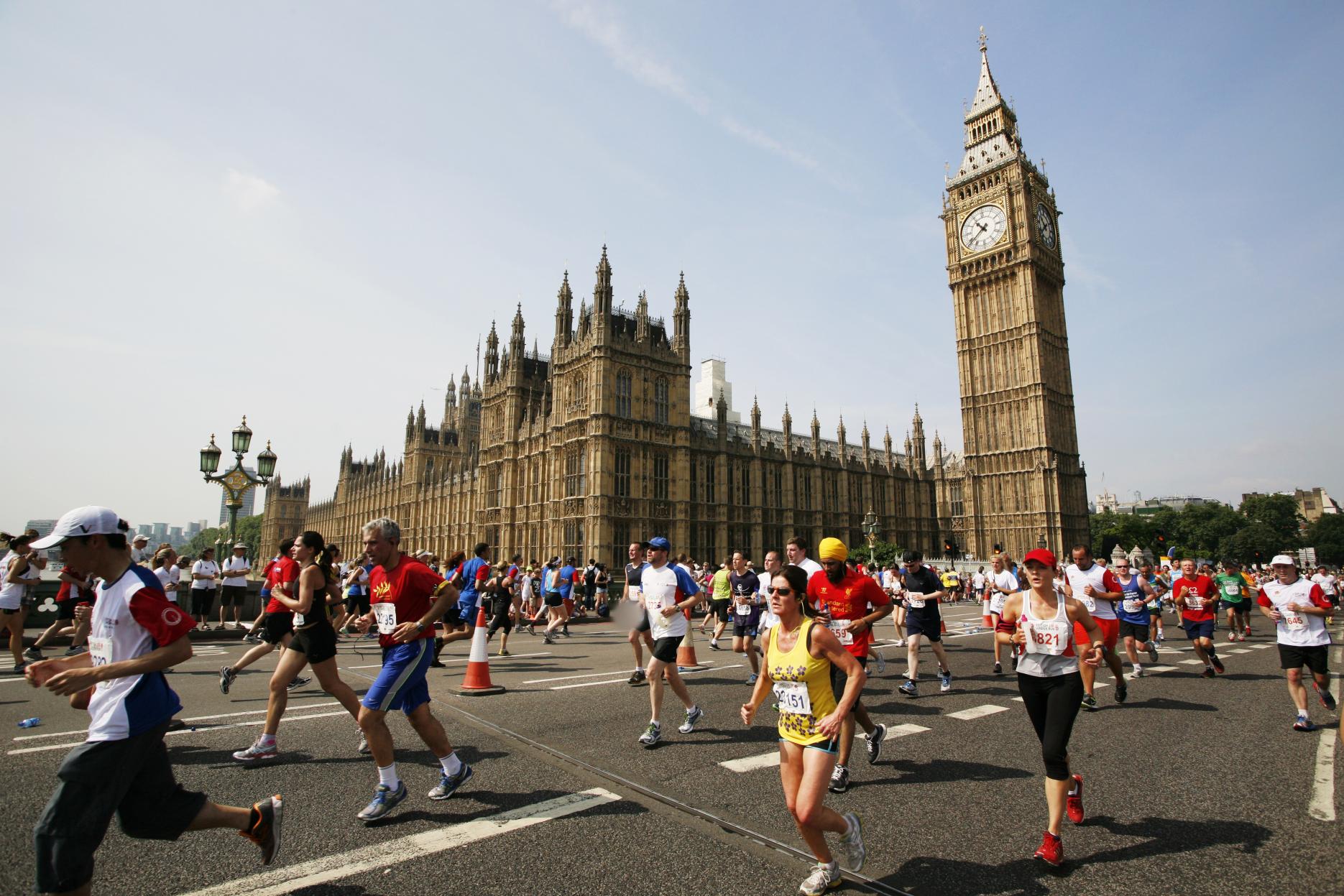 23rd August 2022
Ryan O'Toole to run London Marathon in memory of former chair Andrew Bennett
Ryan O'Toole will be running the 2022 London Marathon in memory of his close family friend and former Craft Guild of Chefs chairman Andrew Bennett.
Andrew sadly passed away in 2021 after losing his battle against prostrate cancer. Ryan is aiming to raise £2,500 for Keech Hospice, which was a charity close to Andrew's heart.
Ryan stated: "I knew Andrew growing up from a young age as my dad and him were colleagues at first through the catering trade which then led to them becoming really good friends. I grew up with his three sons - Alex, Tom and Charlie. I also worked with his wife Liz during my time as a lifeguard.
"Andrew did great fundraising events through the Keech and raised £150,000. With the support from family and friends I am hoping to add more to go towards the Hospice."
So far Ryan has raised over £1,000 for Keech Hospice Care. If you would like donate money, visit here.