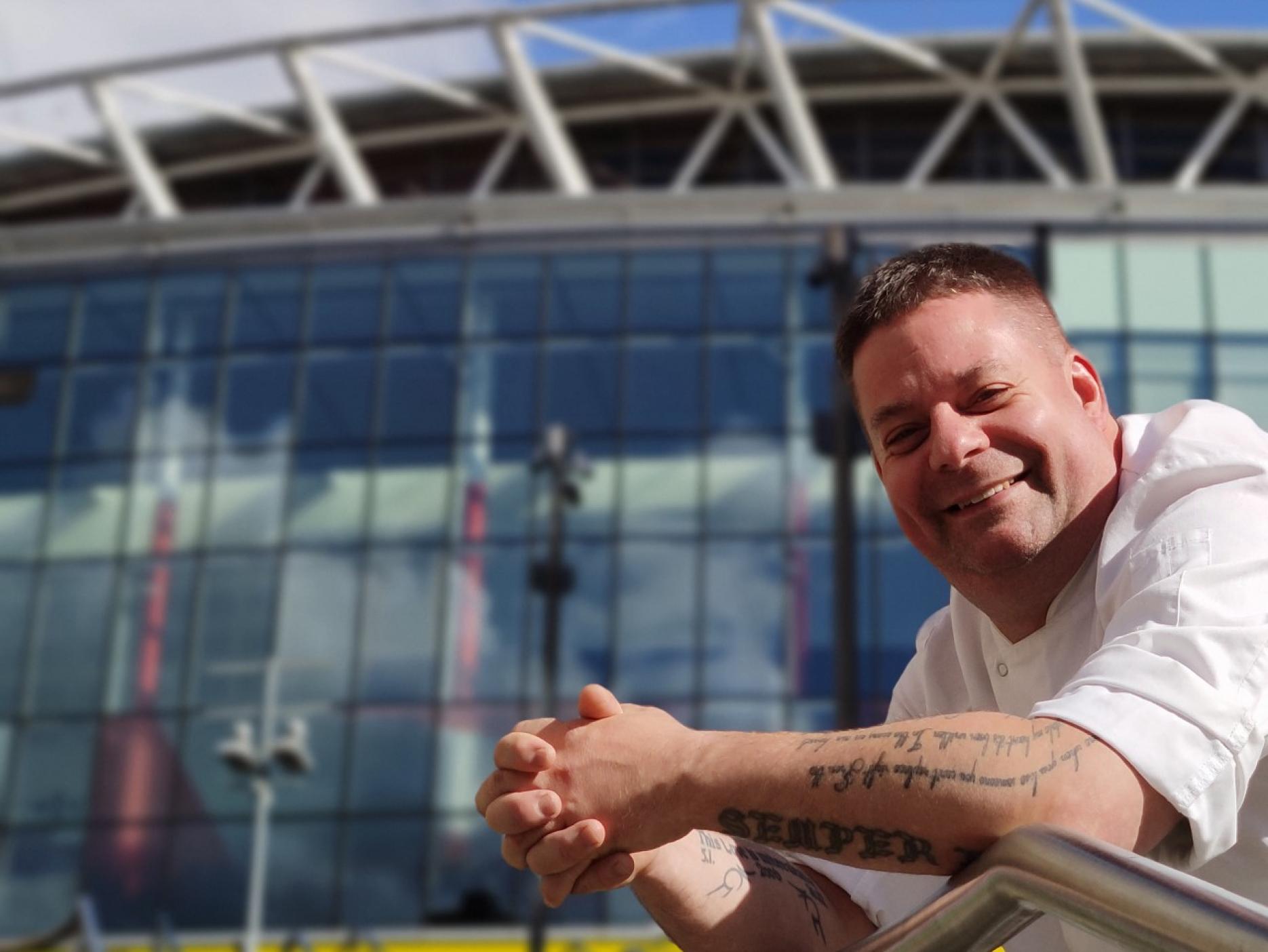 23rd June 2021
Rational gets ball rolling on webinar series focusing on nutrition
In the midst of Euro 2020 Rational will host a webinar series on nutrition for athletes and fans starting in July.
Chefs Stefan Pappert and Harry Lomas at Wembley Stadium look after the physical wellbeing of the players and fans on match days where they produce up to 90,000 meals taking into account individual preferences and allergies.
Pappert, Lomas and Simon Lohse managing director of Rational UK will discuss how to keep track and meet all the requirements in the first webinar 'Championship in Sports Catering', which will be held on 1 July 2021.
If you are interested in signing up for the webinar, visit here.