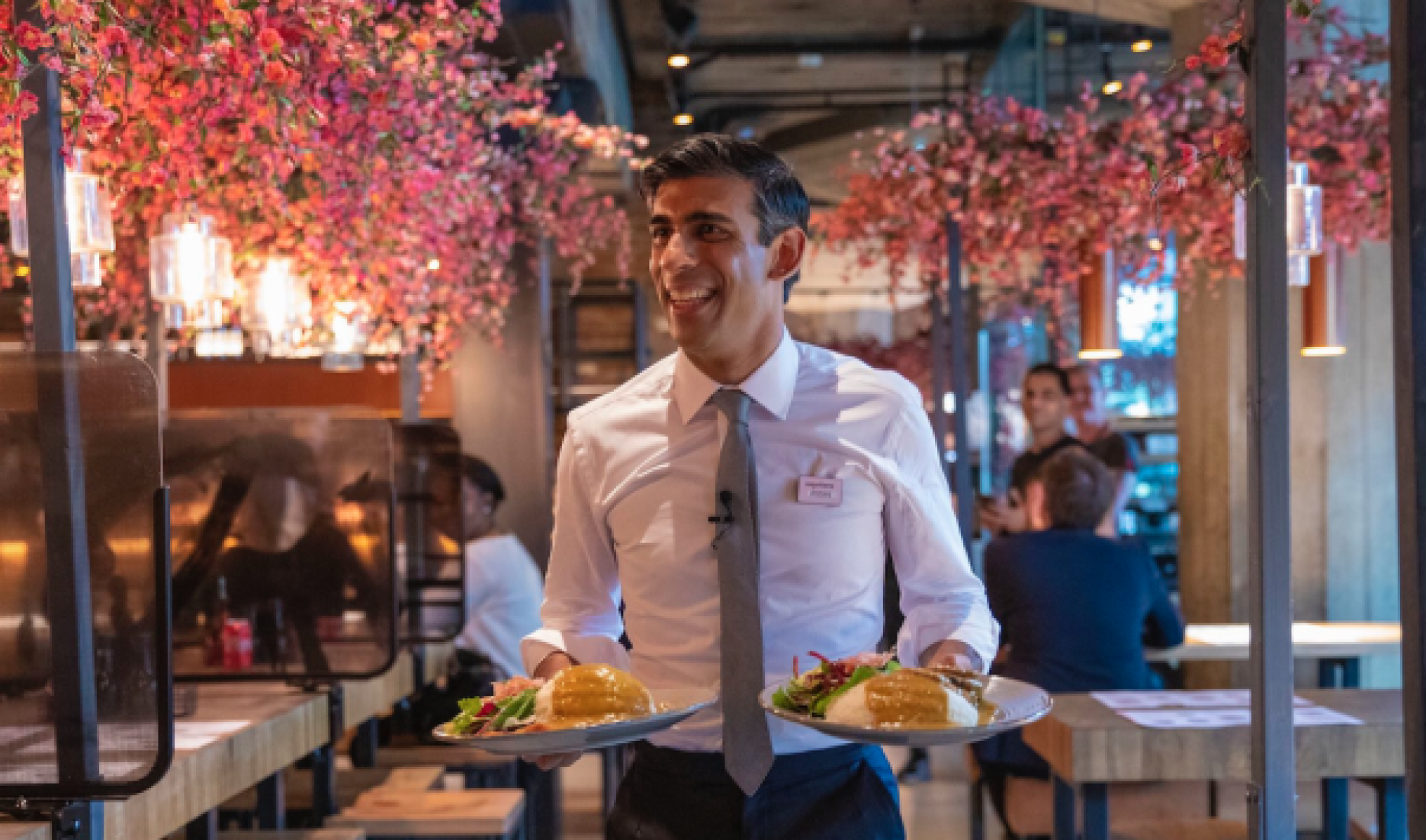 14th January 2022
Poor festive trading hits hospitality revival
New data from UKHospitality and CGA shows sales in pubs, restaurants and bars were down 60% on Christmas Day, 31% on Boxing Day and 27% on New Year's Eve compared to 2019.
The figures captured by UKHospitality and specialist insight consultancy CGA represent a 'lost Christmas' and cap off a 'devastating' December for the hospitality industry.
Based on a separate industry survey, the wider hospitality sector will have seen a 40% drop in sales in December 2021 compared to the same month in 2019. According to UKHospitality the 'frightful festive figures' represent a £3Bn hit to the industry, versus 2019.
The findings demonstrate how the industry's fight to recover from the pandemic has been severely hampered by Omicron. In the weeks prior to the new variant emerging, average sales had been recovering steadily through the autumn and were close to pre-pandemic levels (98%).
Kate Nicholls, chief executive of UKHospitality, commented: "December is a vital period for hospitality businesses, equal to three months' worth of trading for many. These new figures are crippling for an industry already struggling but also spell disaster for the wider UK economic recovery, as ONS figures showed that overall growth in Q3 was driven by hospitality.
"These sales drops versus 2019, and also against our members' projections before the onset of the new Omicron variant, will have taken most businesses from healthy trading for the month to painful losses, delaying the sector's recovery and extending hospitality's long covid.
"Cash reserves are severely depleted, and some businesses will struggle to survive the first quarter of 2022. This dreadfully disappointing December has further stymied our ability to deliver jobs, growth and investment at pace, which we all know is so crucial to the recovery of our economy overall."