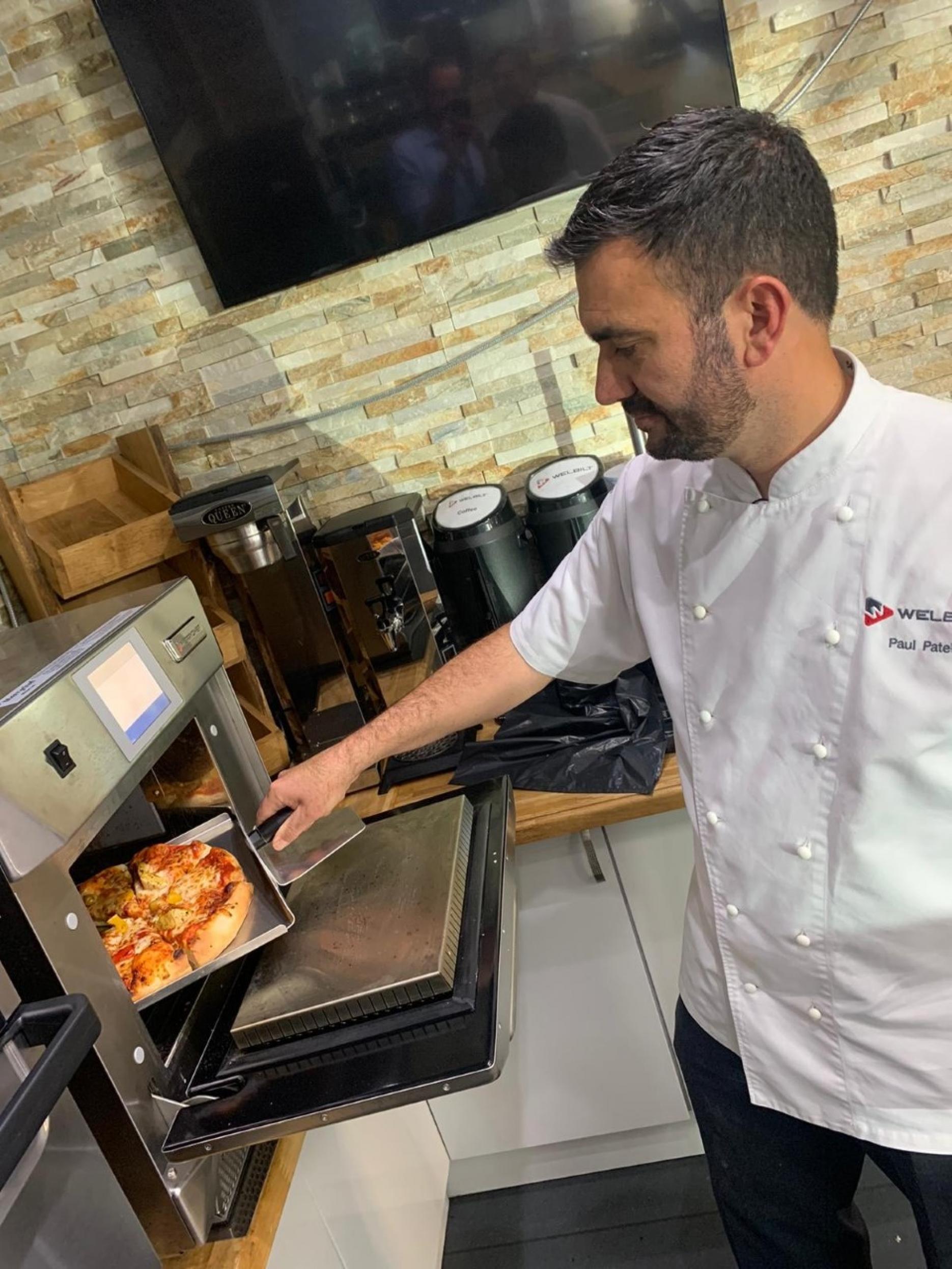 14th September 2020
Pizza for Profit
Craft Guild Business partners Welbilt and Pan Artisan have recently inspired a number of senior University Chefs with an online presentation.
David McKown, Director of University Hospitality Seminars commented "with the need to maximise the commercial opportunities from take away food the session really hit the mark".
Chris Dickinson from Pan Aristan shared his excellent knowledge on how frozen dough ball, ready made pizza bases and new hand held snacks could be used by foodservice operators.
Paul Patel from Welbilt demonstrated how the cutting edge Merrychef and Lincoln ovens can be used in a retail environment to bake both authentic Italian and American style pizza.
A copy of the presentation is available from Andrew Taylor, Marketing Manager at Welbilt by emailing andrew.taylor@welbilt.com