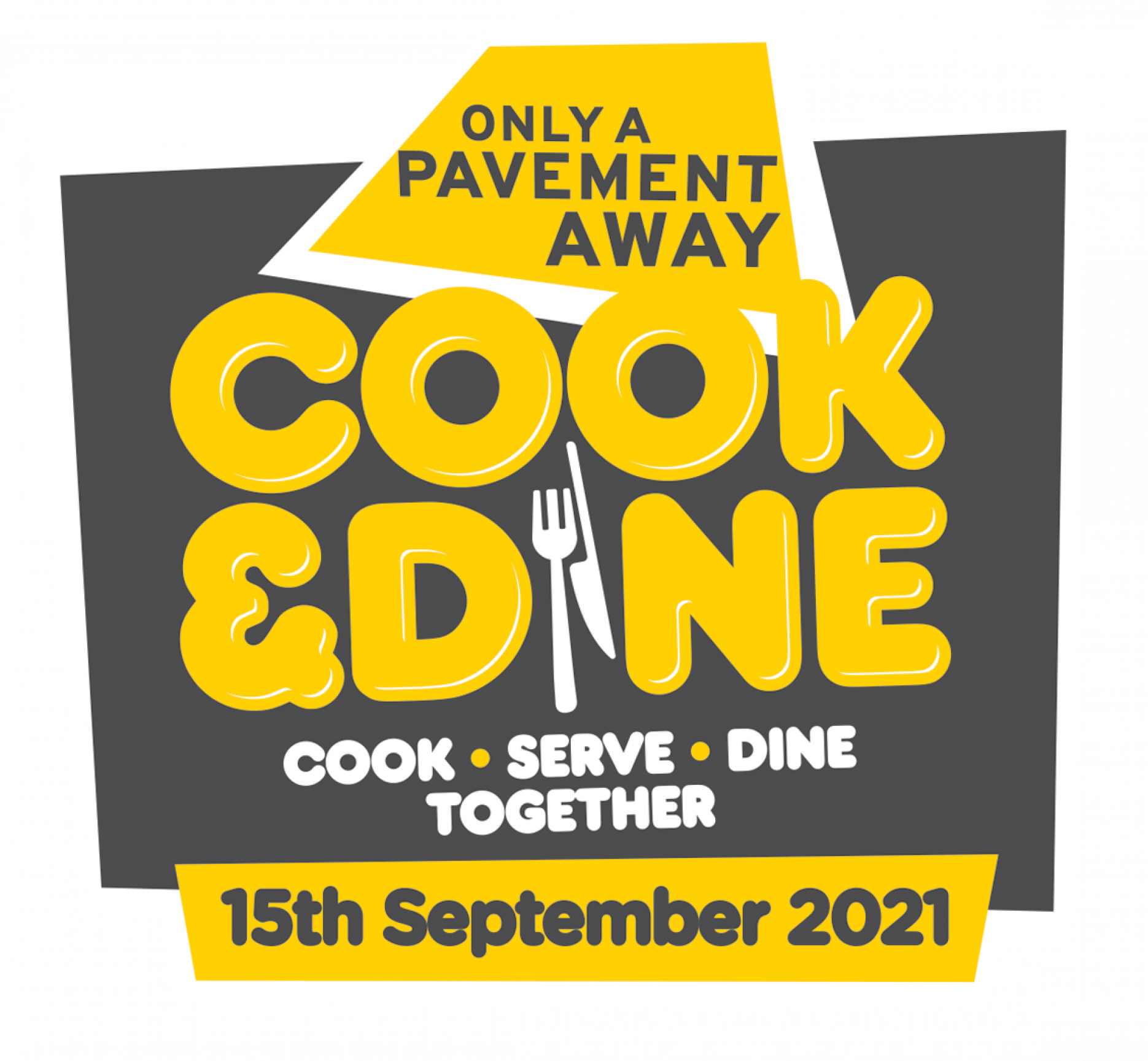 25th May 2021
OAPA and Tom Aikens reveal sponsorship opportunities for charity event
Only A Pavement Away (OAPA) and British chef Tom Aikens are calling on businesses to sponsor this year's Cook and Dine charity event.
The fundraising event, which sees 260 industry guests celebrate the hospitality industry, will take place on Wednesday 15 September from 1-5pm at the Freemasons Hall in London.
Both front of and back of house volunteers will create a menu for guests with dishes including artichoke and apple soup, raised beef cheek with fermented grains and charred celeriac and soya bean and ginger panna cotta with candied pumpkin and jelly.
The event will also raise awareness of the ongoing work of OAPA- the industry charity supporting people facing homelessness, prison leavers and veterans into careers within the hospitality industry.
Greg Mangham, founder of OAPA, said: "Cook and Dine is first and foremost a showcase for UK hospitality where we prove that no matter who you are or where you come from, you can cook together, serve together and eat together.
"As ever, we're extremely grateful to Tom Aikens – a true icon in our industry – who has taken the time to design an exclusive menu, and we're looking forward to seeing the dishes cooked on the day by Tom and a number of key industry volunteers."
All proceeds from Cook and Dine 2021 will allow OAPA to support a further 250 people facing homelessness into jobs within hospitality over the next 12 months.
Aikens added: "It's such a privilege to be working alongside Greg and the team once again and I am looking forward to seeing so many familiar faces at Cook and Dine this year.
"Hospitality has experienced hardship like never before in recent months, so it's fantastic that we're in a position to look forward to the future again. What better way to toast this new chapter than with an industry event like this!"
There are various sponsorship packages available for Cook and Dine 2021, including Headline Sponsor (£20k), Category Sponsor (£5k each) and Drink Reception Sponsor (£2.5k). Businesses are also welcome to donate auctions and raffle prizes ahead of the event.
For companies looking for more information on sponsorships, please contact: [email protected].