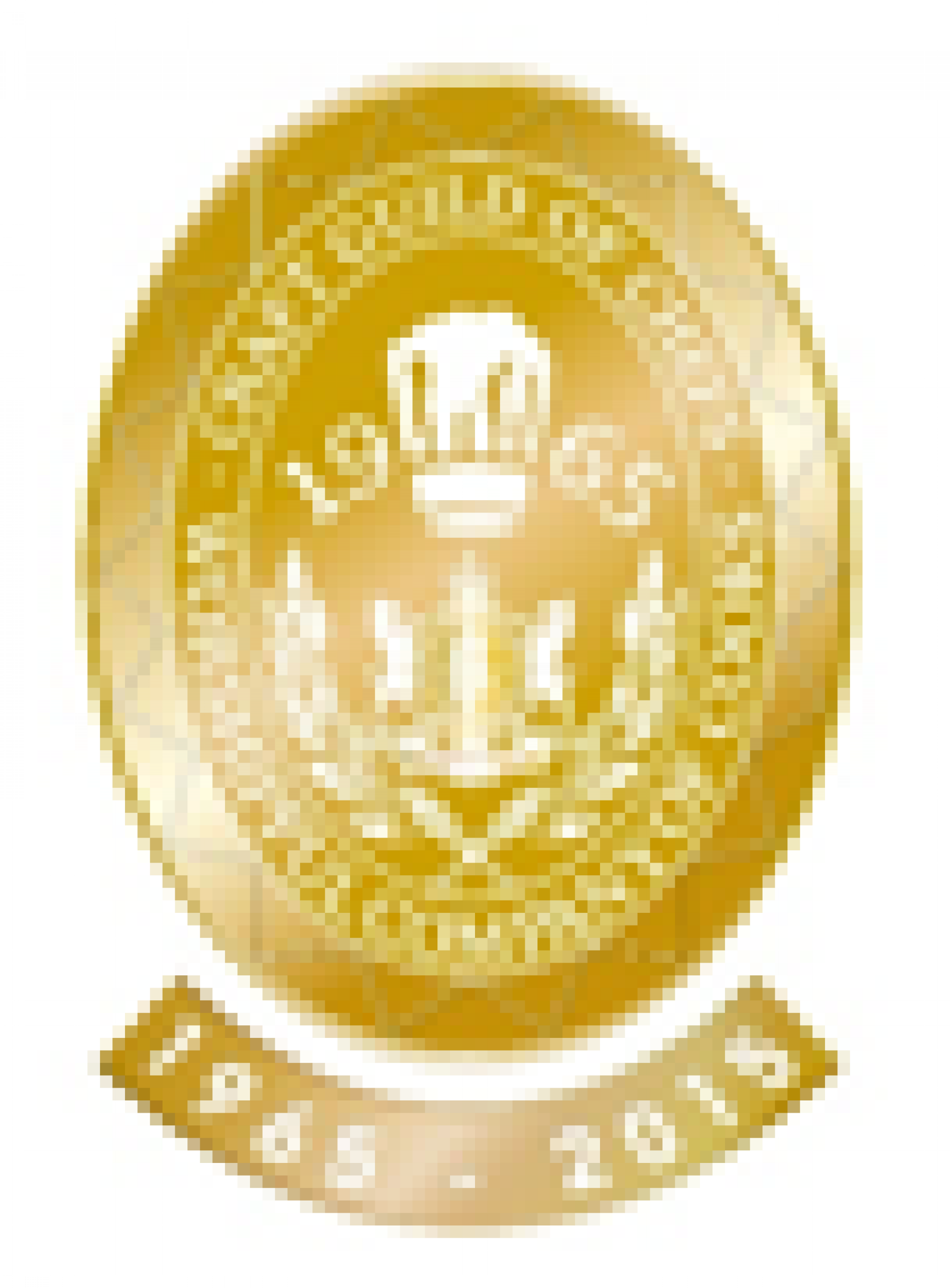 18th December 2014
Nominate now for Craft Guild of Chef's Awards 2015
The Craft Guild of Chef's has officially opened the nominations process for the highly coveted 2015 Craft Guild of Chef's Awards. Recognising both emerging and well established talent from across the industry, the hotly contested awards will be one of the highlights of the Craft Guild of Chef's calendar.
All nominations must be submitted by 27th February with the exception of the 'New Restaurant of the Year Award' and the 'Concept & Innovation Award' which both have a deadline of the 13th February.
To commemorate the Guild's 50th anniversary, this year's ceremony which will take place at the Park Lane Hilton (London) on 15th June 2015 and is set to be a golden celebration to remember. The Guild's Royal Patron HRH the Countess of Wessex GCVO will be in attendance to mark the special occasion along with 800 professionals and a selection of industry luminaries. 
For information on the categories and criteria as well as how to submit a nomination, visit the Craft Guild of Chef's website www.craftguildofchefs.org., which also contains information on past winners, a video from the 2014 awards and how to book tickets for this year's event.