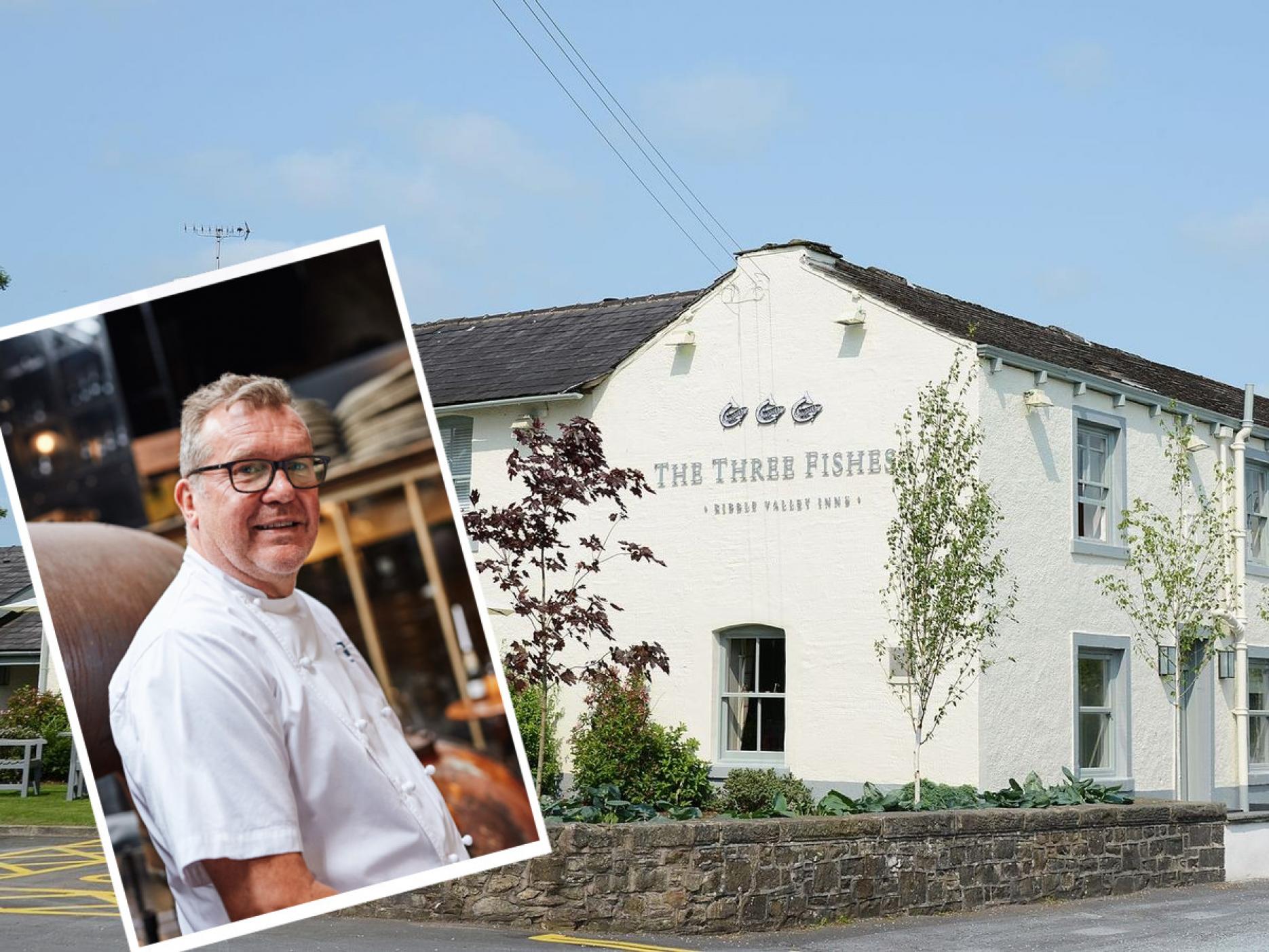 3rd June 2021
Nigel Haworth nets 'The Three Fishes' pub
Seventeen years after Nigel Haworth opened the doors to The Three Fishes in Mitton, the michelin-starred chef is back and vowing to make it the 'best dining pub in the UK'.
He took over the pub in 2004 and transformed it and over the course of a decade into one of the UK's most iconic pubs winning awards for its food and service.
Haworth said: "This just feels like the right project for me. I feel a strong attachment to the pub as it was my first venture into the Pub market – so in many ways it feels like coming home.
"With an amazing team behind me, we will be building on the original magic of The Three Fishes alongside my drive for sustainability and local sourcing at the forefront.
"Everything starts with the best ingredients, so as well as working with the best suppliers, we will also be growing our own. We are blessed with fantastic local producers and suppliers – all of which we will be working closely with to develop seasonally focused menus."
With work commencing imminently, The Three Fishes will launch for diners in October 2021, opening five days a week.