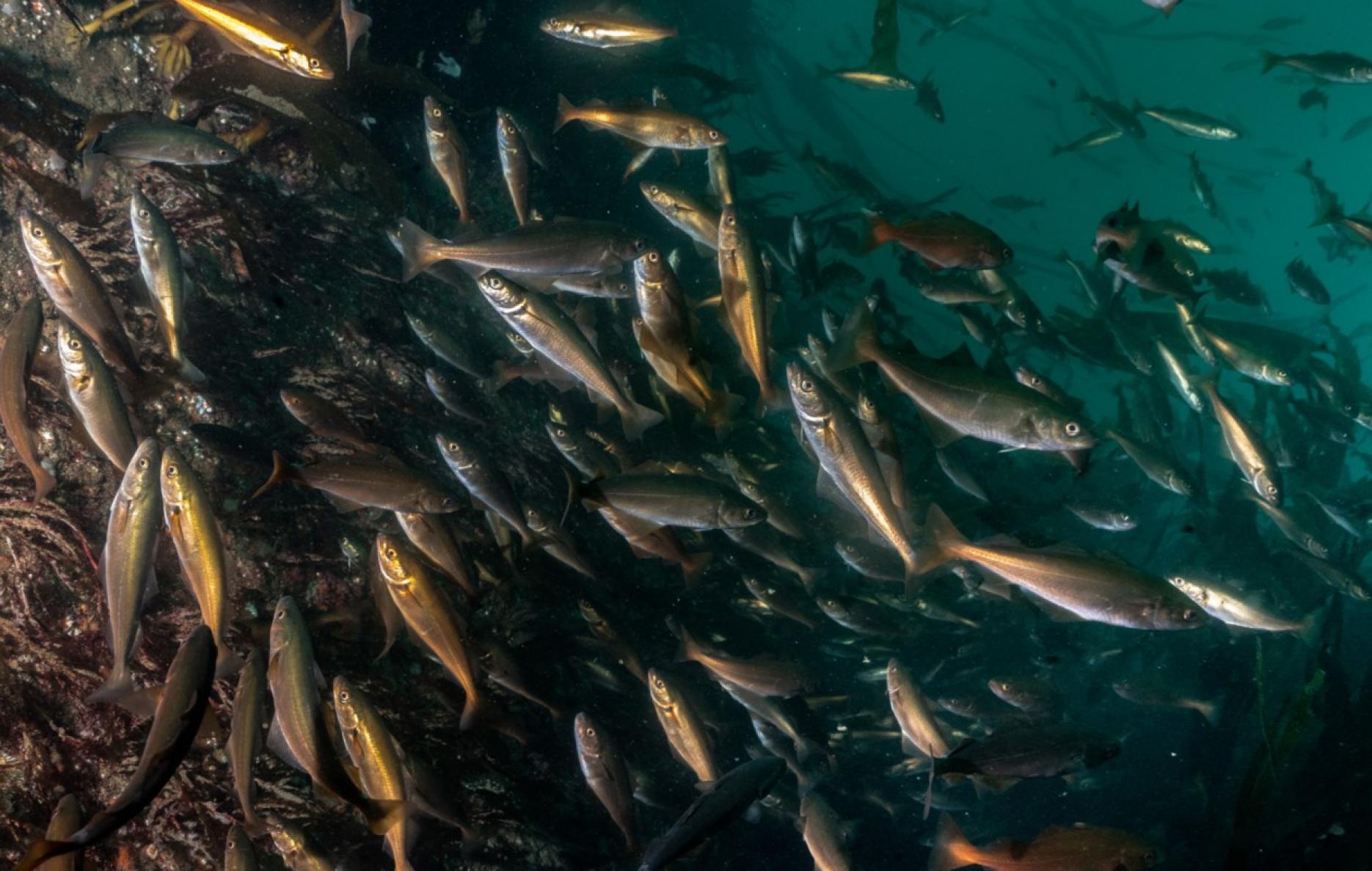 8th October 2020
MCS UK updates app and unveils free sustainable fishing guide book
The Marine Conservation Society (MCS) has updated their free-to-use app to help chefs understand sustainability to protect endangered fish.
Students, chefs and colleges can email charlotte.coombes@mcsuk.org for a free box of pocket Good Fish Guide leaflets. The guide contains tips for choosing sustainable seafood and an up-to-date shortlist of what fish to avoid. Or chefs can access the Good Fish Guide online.
'Best choices' are rated 1 and 2 (green), 'Fish to Avoid' are rated 5 (red). Ratings 3 and 4 mean 'Think' (yellow and amber), as there are better rated alternatives.
This system has been developed by the Marine Conservation Society to help consumers and businesses choose the most environmentally sustainable fish. Fish to avoid (rated 4 or 5) include anchovies, crawfish and the Giant Devil ray.
Cyrus Todiwala OBE, ocean ambassador for the MCS, said: "I have always been extremely aware of the environmental challenges and difficulties such as over-fishing in India and elsewhere, and I truly believe that education is key to conservation.
"We have to make more people aware of the need to protect our natural resources, and this includes encouraging people to choose sustainable sources of seafood. It is therefore a privilege to be an ocean ambassador for the Marine Conservation Society and to champion the excellent work that they do."