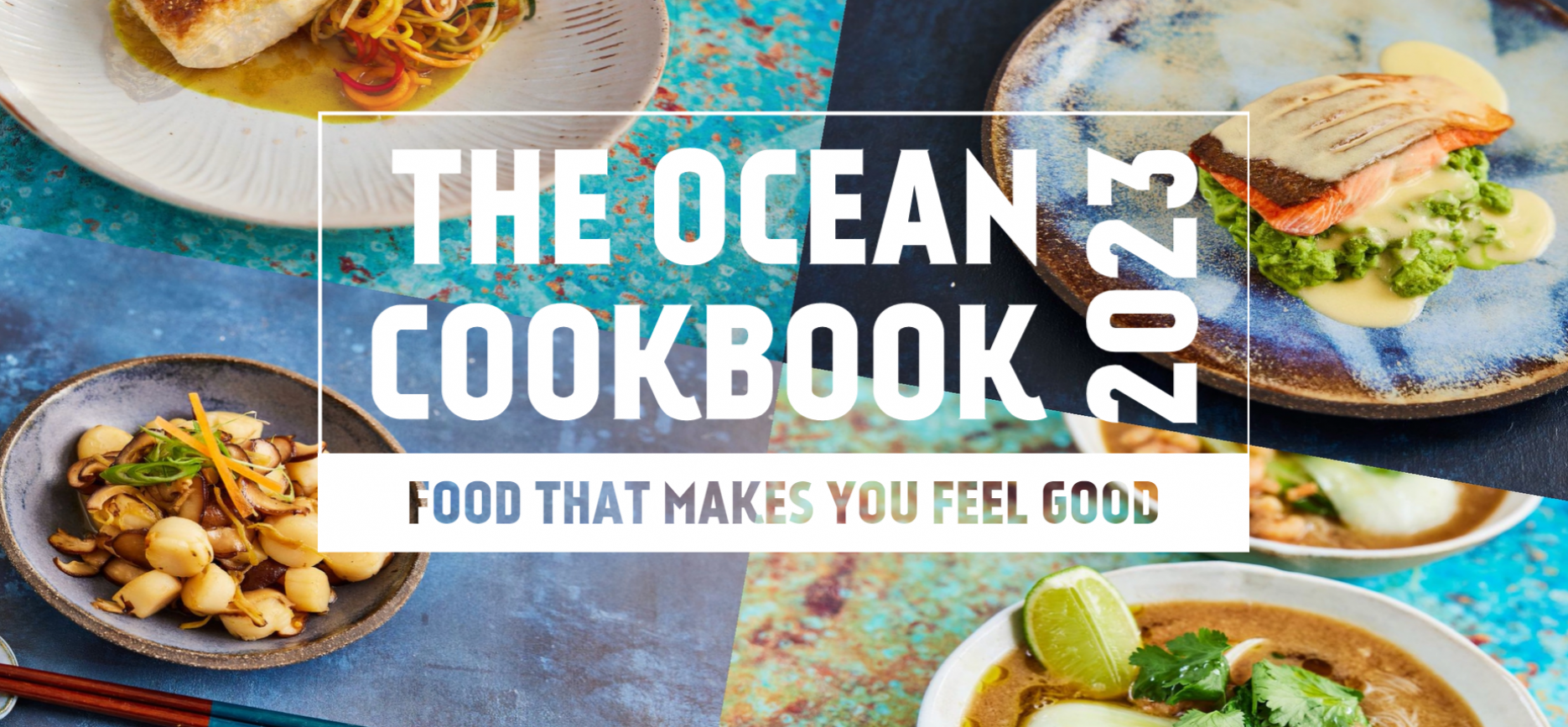 19th January 2023
Marine Stewardship Council launches digital Ocean Cookbook
The Ocean Cookbook 2023, now in its third edition, aims to raise awareness of sustainable seafood at a time of the year when many people are looking for healthy, affordable and sustainable options as part of their New Year's resolutions.
The Marine Stewardship Council (MSC) is an international non-profit organisation which sets globally recognised standards for sustainable fishing and the seafood supply chain. The blue MSC ecolabel and certification program recognise and reward sustainable fishing practices and is helping create a more sustainable seafood market.
All of the digital cookbook recipes are created using seafood from MSC certified fisheries, and feature species like hake, tuna, mussels and haddock.
George Clark, MSC UK & Ireland programme director, said: "With the cost of living soaring, consumers are looking for white fish alternatives for tasty family fish suppers. Coley is a fantastic and versatile fish and can be a more affordable option for a fish pie or baked fish.
"Coley, or saithe as it is known, is a local, UK landed species, caught by Scottish fishermen, so by choosing MSC certified coley, consumers are supporting British fishermen and ensuring their seafood is sustainable, and not contributing to overfishing. We should all be eating more of this great fish."