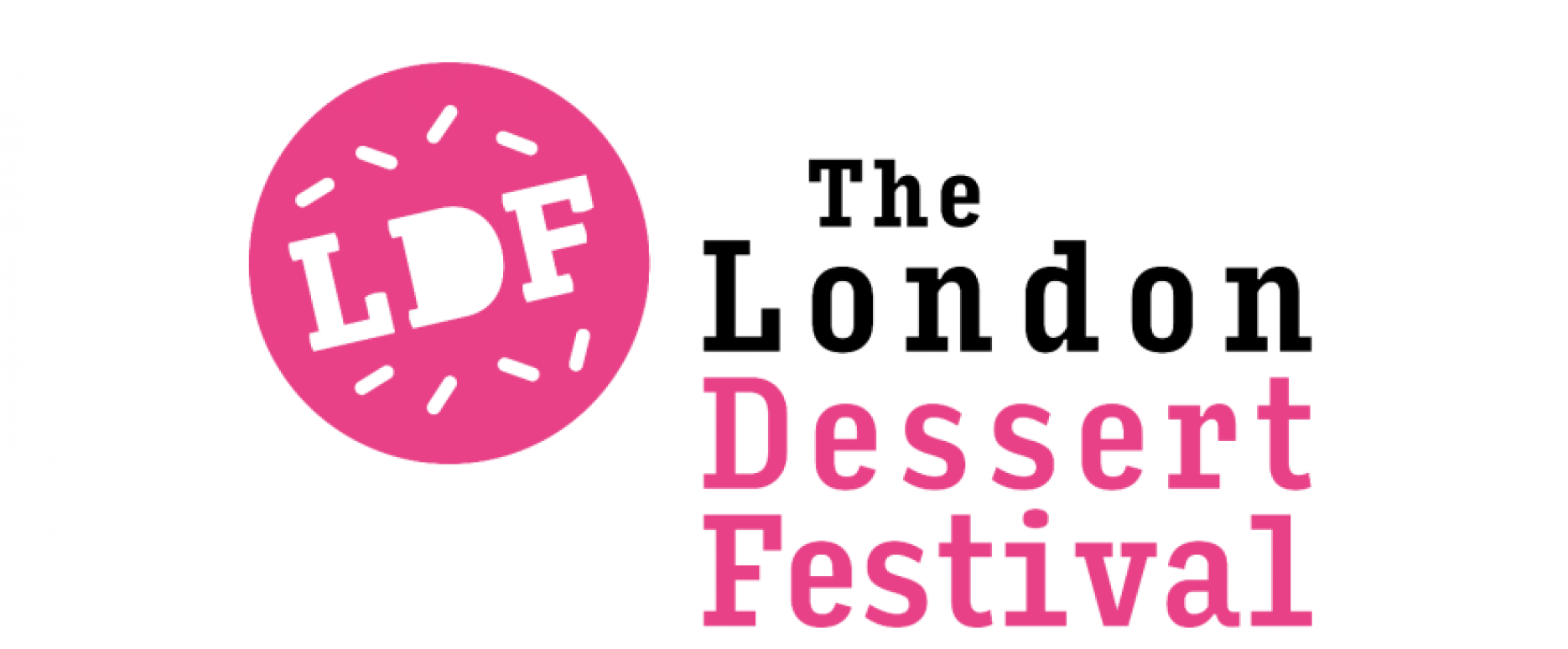 21st June 2022
London Dessert Festival to take place this summer
'The UK's tastiest event' is back this summer as tickets are now on sale for the London Dessert Festival, which takes place at the Business Design Centre in Islington from 12-14 August 2022.
A spokesperson, said: "Everyone deserves a treat! The last couple of years have shown us all how important it is get out & really embrace life. If you are passionate about the joy of cake this is the event for you. Who doesn't want to immerse themselves in cake, ice cream, donuts & cookies? Spend a day away from the internet cookies and immerse yourself in the real thing. This event is a sensory treat for mind, body and particularly soul.
"Taste, smell, and feast your soul around ten amazing immersive, jubilant festival experiences and loads of different dessert, cocktail, and tea options. A must for everyone with a sweet tooth. You can't do this virtually – it is all about taste, smell & connecting and having a really great day out."
The experiences include:
Sensory welcome experience: The sensory welcome experience is just a taste of what's to come at the London Dessert Festival.
Empire of The Bun: This stall will be serving a wide variety of tempting bao buns, with options to suit all dietary requirements.
Pick N Mix Wall: We all remember the sheer excitement that the sweet shop held for us as kids. Well, now it's time to recreate that magic.
Umami Bar: Drop by the Umami bar to cleanse your palette with morsels of Japanese Junk Food.
Botanical Garden: At the Mindfulness (No/Lo Alcoholic) bar, skilled botanists concoct aromatic libations, infused with botanical herbs and spices.
Afternoon Tea Zone: Take tea with the Lords and Ladies of the London Dessert Festival at this quintessentially English experience.
Future Dessert Lab: Step into the Nutty Professor's Lab to experience the weird and wonderful of all things sugary.
Ice Cream Bar & Sprinkle Pool: How strong is your selfie game? Make your way to our ice cream bar, topping station and sprinkles pool to take the ultimate dessert festival snaps.
Cocktail Lounge: Enjoy treats inspired by the bold flavours of the Caribbean as you unwind at the tastiest beach bar in town.
Sundae School: You'll learn how to create some of London's favourite dishes and discover top picks from across the show floor.
If you are interested in buying a ticket, visit here.