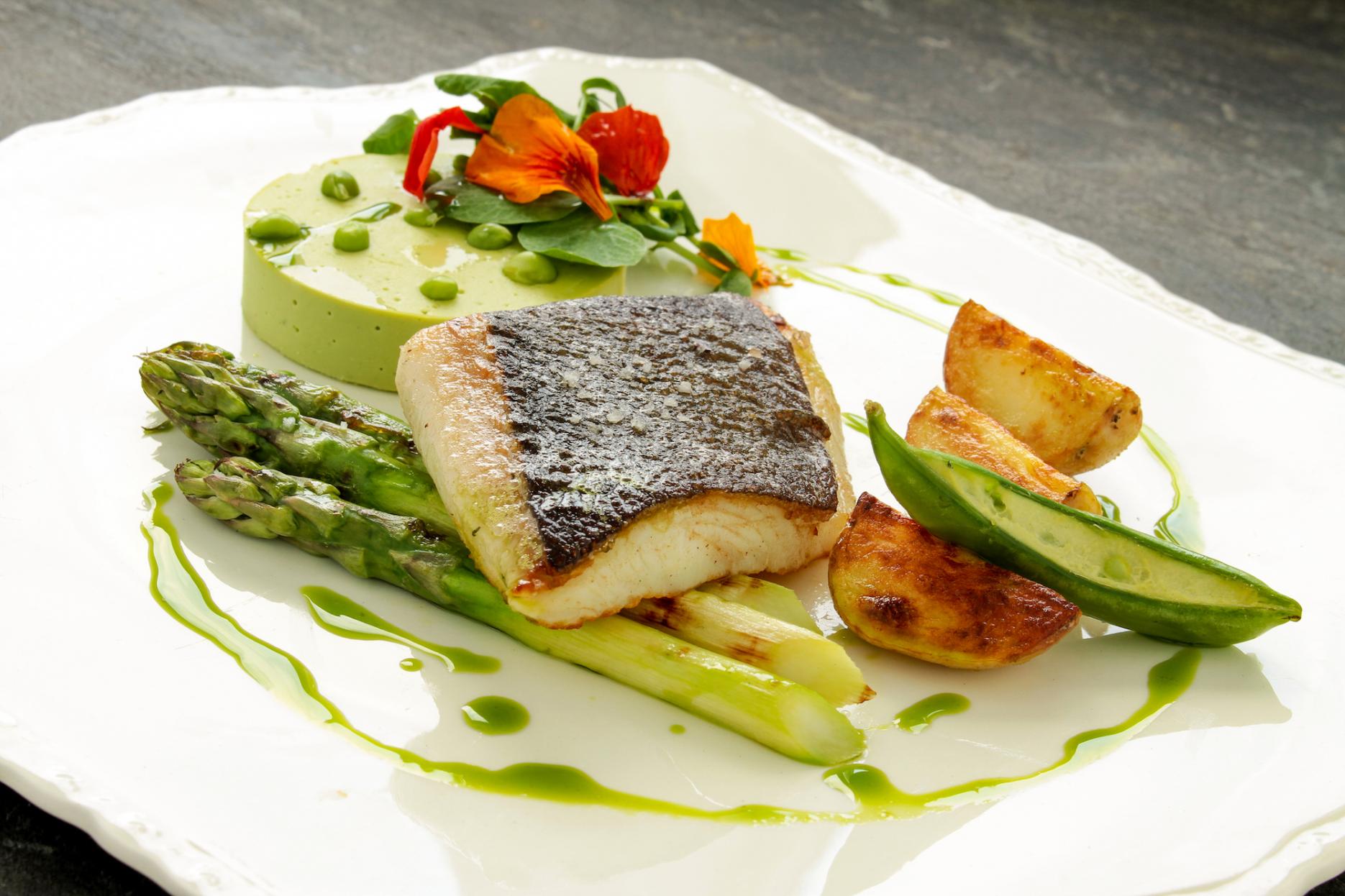 10th October 2019
Keep sea bass 'special' to support sustainability, says Direct Seafoods
Chefs should keep seas bass for special menus only, despite an improvement in its sustainability rating, says Direct Seafoods.
The 'Good Fish Guide' published by the Marine Conservation Society changed the sea bass to a yellow rating (use with caution), upgrading it from a red rating (don't use).
Laky Zervudachi, director of sustainability at Direct Seafoods, said: "It's great that line-caught seas bass has recovered, showing what we can achieve as an industry when all of us- the fishing fleet, suppliers, chefs and retailers- work together.
"However, it would be a concern if sea bass simply went back on menus as a core, year-round dish, or if chefs were less careful about how the sea bass they buy is sourced- not all sea bass on the market is sustainably line-caught. "
The new Good fish Guide from the MCS has changed North Sea cod to a red rating while some monkfish fisheries have moved into the green zone.
Direct Seafoods produces a monthly catch-up newsletter informing customers on sustainability updates. The national supplier offers more than 130 Marine Stewardship Council certified products.