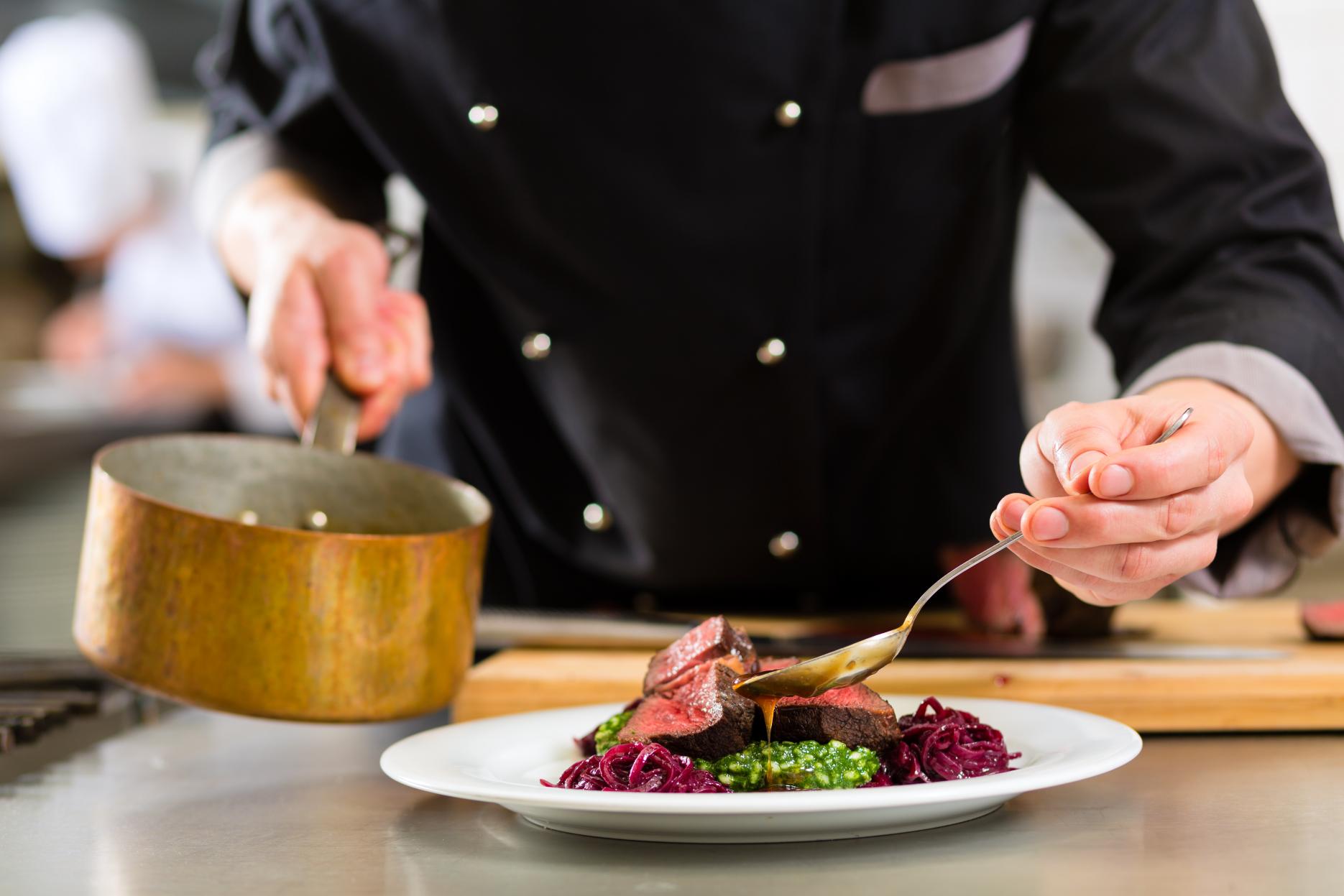 21st September 2023
Hospitality leaders turn to technology to combat staff retention
Technology is helping hospitality to improve staffing related challenges, such as retention and churn, but more investment is needed to maximise efficiencies according to the latest Business Confidence Survey from CGA by NIQ and Fourth.
The poll of business leaders shows 42% have a digital solution to help retain staff, with another 31% planning to invest in one over the next 12 months.
Staff retention is the joint highest selection when it comes to where leaders are planning further investment in technology over the next 12 months, along with waste reduction. These are ahead of leaders using tech to help with cost inflation (19%), employee legislation compliance (18%) and stock availability (11%).
Half (49%) of leaders say they plan to increase their spending on tech over the next 12 months, making it the third biggest priority after staff training and site expansion. Shortages of budget, time and in-house skills are the three main barriers facing those who are not currently investing.
Karl Chessell, CGA by NIQ's director – hospitality operators and food, EMEA, said: "Staff retention and sustainability are two of hospitality's most urgent issues, and leaders know that tech has a big role to play on both fronts. Digital expertise in the industry has accelerated over the last few years, but targeted investment is still needed to unleash its full potential to reduce admin burdens, staff turnover and food waste."