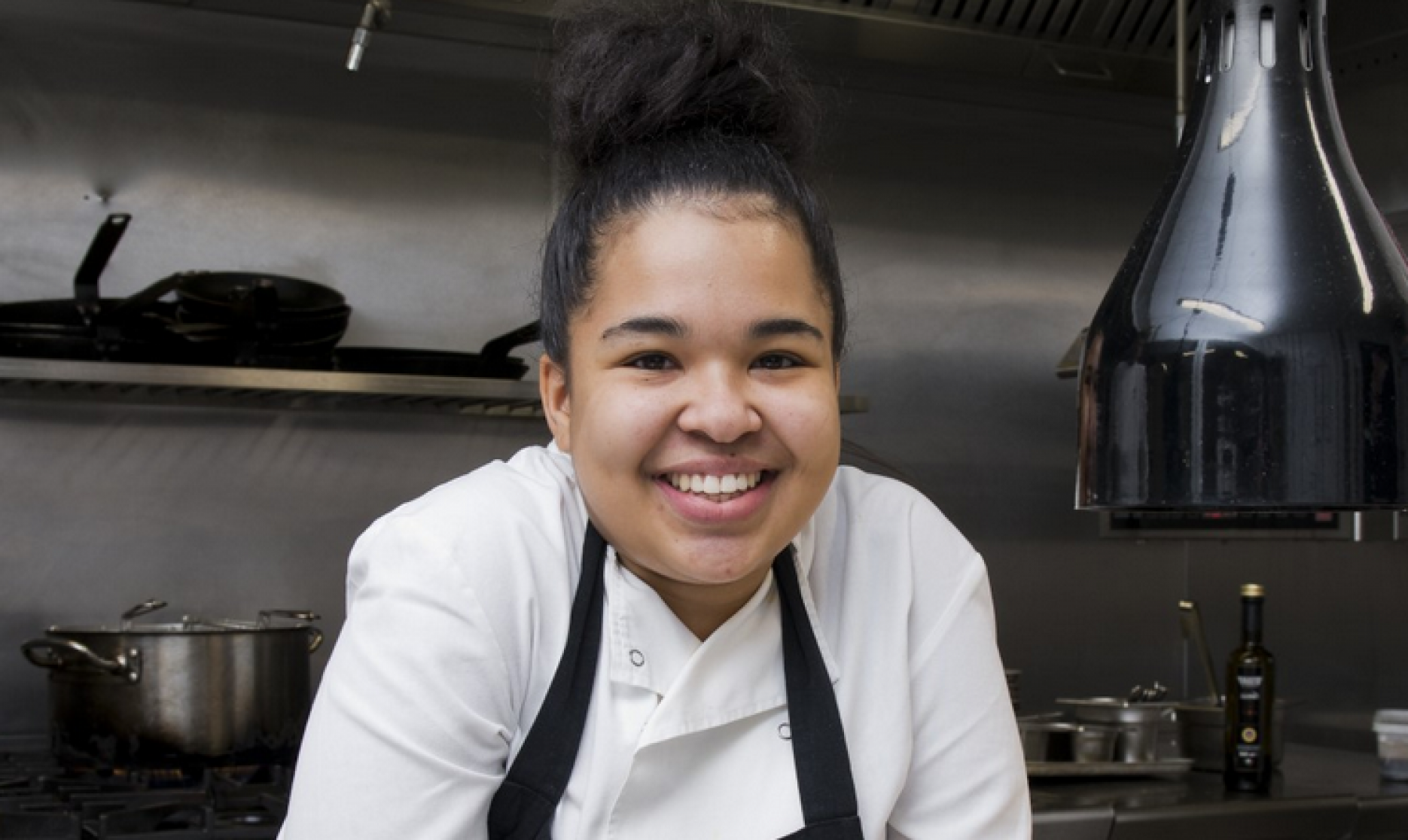 16th February 2021
Hospitality Apprenticeship Showcase goes online
Over 200 people tuned in to view apprentices from across the hospitality sector pose a range of questions to Apprenticeships and Skills Minister Gillian Keegan.


The Hospitality Apprenticeship Showcase aims to unite the industry to showcase the range of opportunities available to apprentices across the UK.
The event, which normally takes the form of an interactive event at the House of Commons, saw Mike Wood MP, chair of the All Party Parliamentary Beer Group and sector specialist and managing director of HIT Training, Jill Whittaker, welcome the attendees and manage the session.
Minister Keegan said: "There is no doubt the hospitality industry has been affected; none arguably have been harder hit. The key thing now is how we get it open; we need everyone to be confident to go out, that's why we're managing the health side and being cautious, we want this to be our final lockdown."
Representatives from Umbrella Training, Compass at Tottenham Hotspur FC, Sodexo and other companies took turns to ask Minister Keegan questions about the future and present apprenticeships.
Whittaker added: "Our apprentices are our industry's best cheerleaders and trailblazers in the future of learning and development programmes.
"Hospitality is no longer a place where you work temporarily to make some extra cash; you can build life-long rewarding careers. We will come out of this lockdown fighting and it is going to be an exciting time, full of opportunity, for our sector."