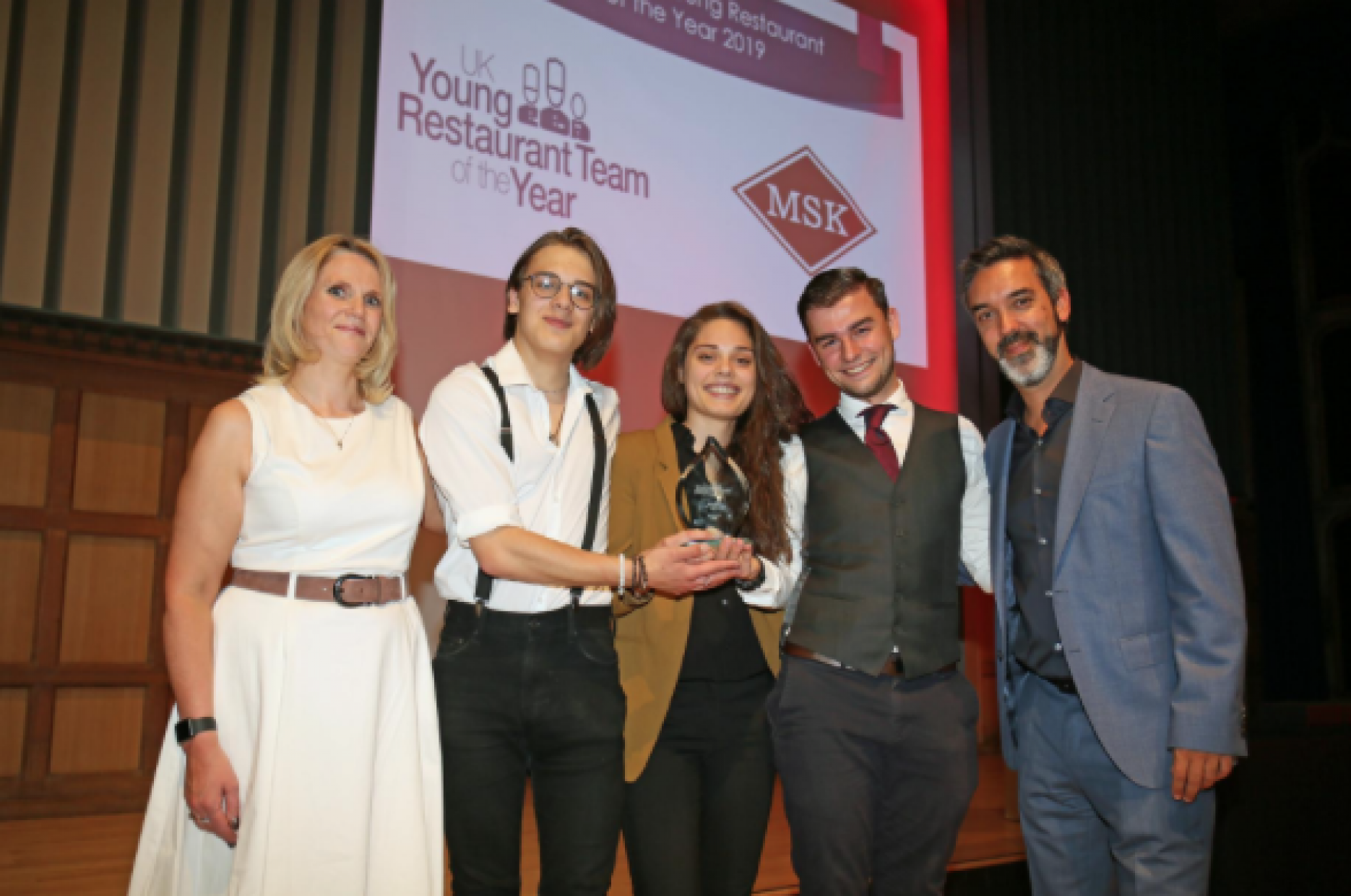 18th October 2019
French theme for UK Young Restaurant Team of the Year 2020
The theme for the 9th annual UK Young Restaurant Team of the Year has been revealed as French Gastronomy.
David McKown MBE, director of the competition, said: "We are delighted with the theme and also very excited to reveal that Pierre Koffmann will be our very special guest judge at the Grand Final next year."
The competitors will have to create and serve three courses in a live restaurant setting and their dishes must feature a vegetarian starter, QSM lamb, a classical potato dish and Luker chocolate.
The chair of judges will be Andrew Bennett MBE and the two semi-finals will be held in order to select the five finalists.
The winners will enjoy a study tour to Lyon, sponsored by MSK ingredients.
The 2019 Westminster Kingsway College were crowned the UK Young Restaurant Team of the Year.
For an entry pack call 0114 222 8983 or visit: http://www.restaurantcompetition.co.uk/