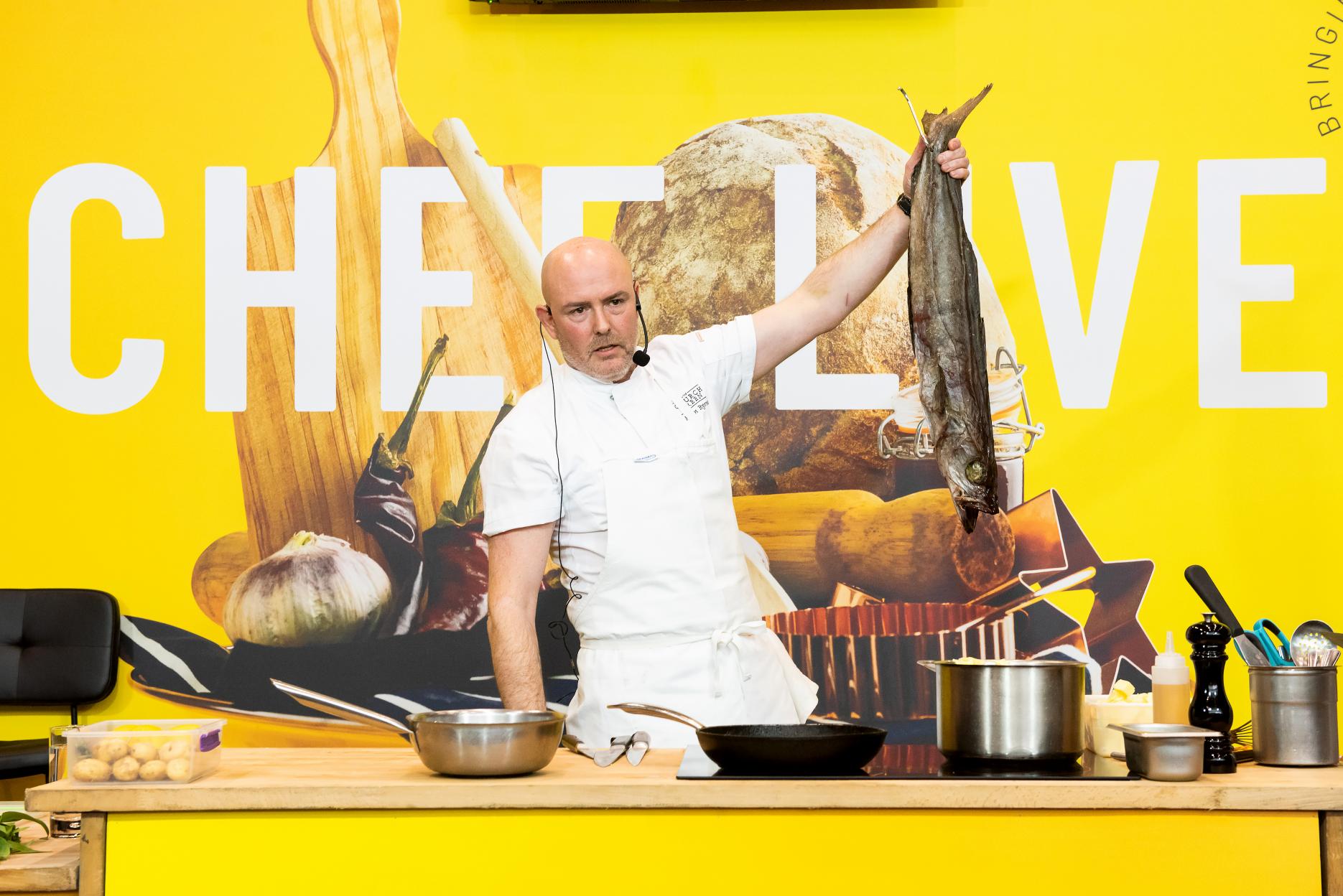 15th November 2023
Free hospitality trade event returns in March 2024
The Northern Restaurant and Bar (NRB) trade event returns to Manchester Central to unite hospitality operators, exhibitors and enthusiasts for two days of industry 'innovation' and collaboration.
Taking place from 12th-13th March, NRB24 will showcase a variety of talks, interviews and demonstrations that reflect the ever-evolving landscape of the hospitality industry. 
The Kuits NRB Top Fifty is set to return for its eleventh edition and once again recognise fifty top hospitality operators who have excelled both commercially and critically over the past twelve months. The winners are chosen by an expert judging panel after rigorous research and are unveiled on site.
The event experienced a 5% increase in attendance last year, with over 300 exhibitors and more than 8,700 attendees. Secure your spot here.
Siobhan Thompson, event manager for NRB24, said: "We are thrilled to officially open the registrations for NRB24. Last year marked a record-breaking success, and we are eagerly looking forward to replicating that achievement in the upcoming year. The unwavering support for the event has consistently been outstanding, and it's now extending to new heights, both within our local community and nationwide."