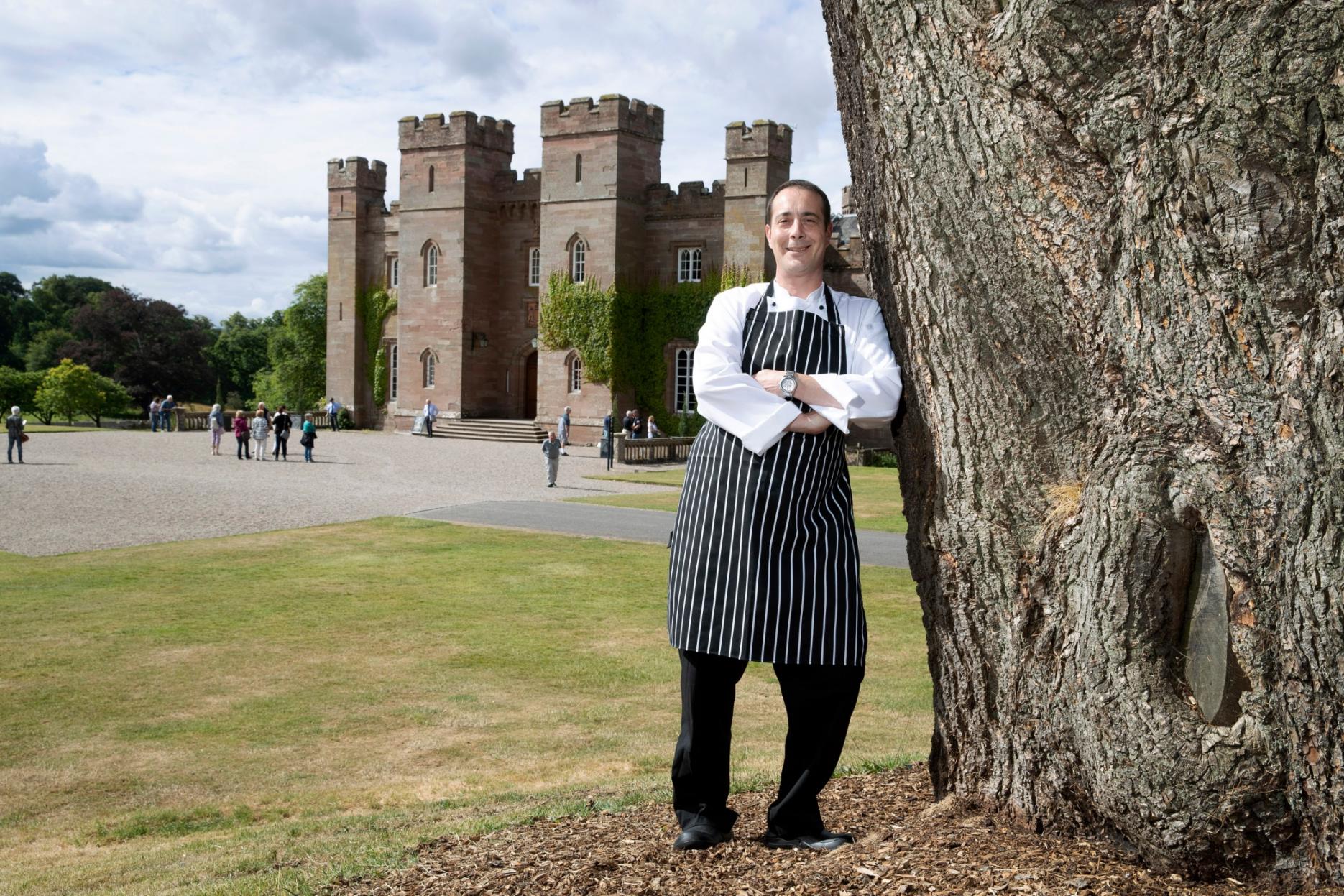 14th August 2018
Former Sodexo employee joins Scone Place
Former Sodexo employee Xenoph Larg has joined Scotland's Scone Place (Perthshire) as its new head of catering.
With over 10 years experience in both contract catering and restaurants, Larg has held positions at Compass Group, Hibernian Football Club (head chef) and most recently Sodexo, where he was employed as head chef and production manager at Strathallan School (Perth).
In his new role, Larg will be responsible for a four-man chef brigade and staff of eight, with catering including the on-site coffee shop, restaurant, private dining spaces and third-party events.
He said: "My family and I love Scone Palace and I got a great feeling about working here the minute I came for an interview.
"The catering staff are incredible - I couldn't have found a happier, more supportive team. And my six-year-old daughter is proudly telling people her dad works in a Palace."