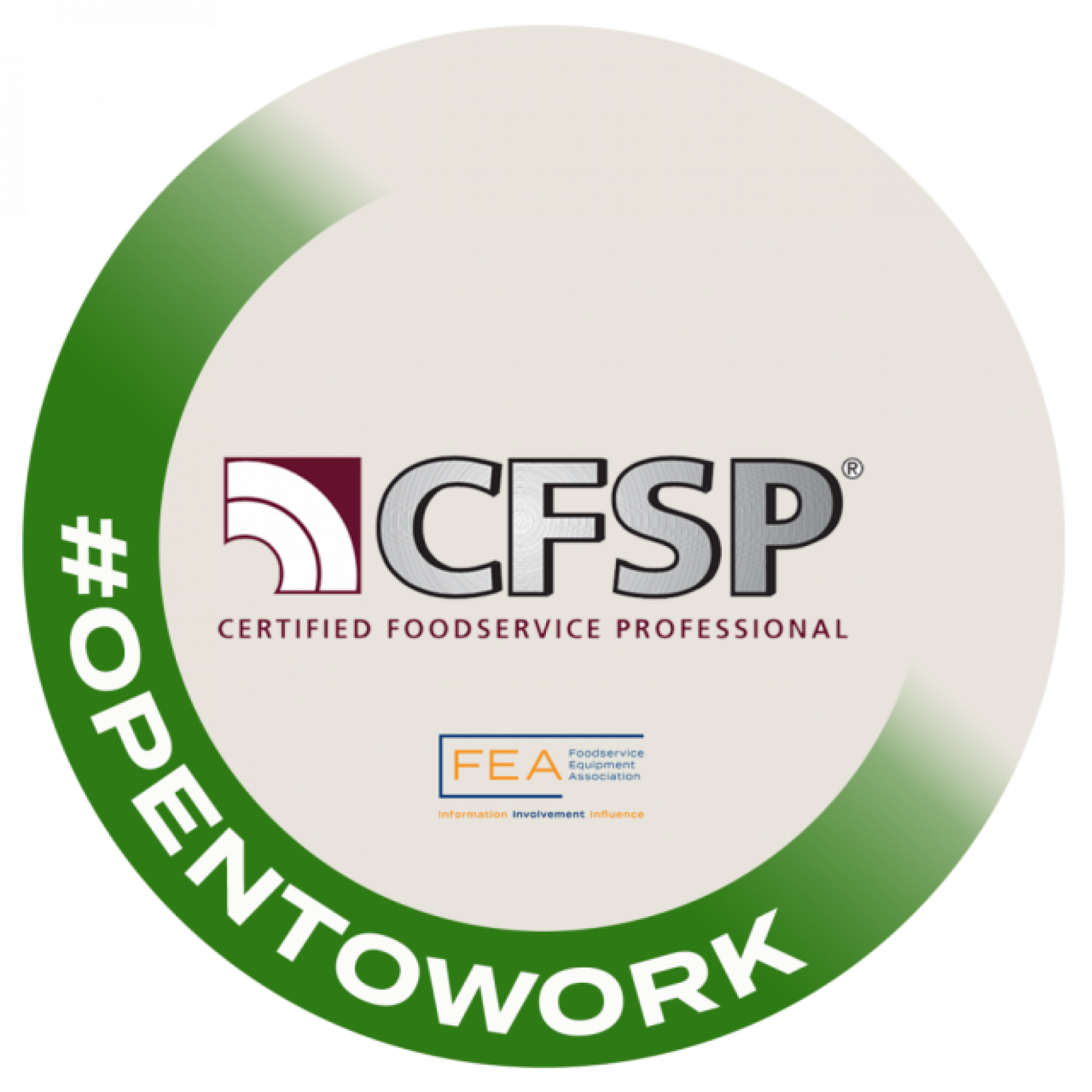 8th January 2021
FEA offering free training for unemployed hospitality professionals
The Foodservice Equipment Association (FEA) is offering its Certified Food Service Professional (CFSP) programme, which usually costs £950 + VAT, to people from the hospitality industry who have lost their job due to the Covid-19 pandemic.


The course will run in March 2021 and there are 40 places available, half for those who have worked in the foodservice supply chain and 20 for people from the foodservice operator side.
The course aims to support, develop and increase levels of knowledge within the industry by giving professionals a complete understanding of how businesses and commercial kitchens work.
The CFSP programme, led by founder of CGA Management Graham Veal, will have the same content as the standard course.  Veal has over 25 years experience in the foodservice industry and he is an experienced business coach.
Seminars take place from 13:00 to 17:00 on 15 and 16 March, and will be held via Zoom. The exam will be held on 17 March, from 09:00 to 12:00. To sign up, visit here.