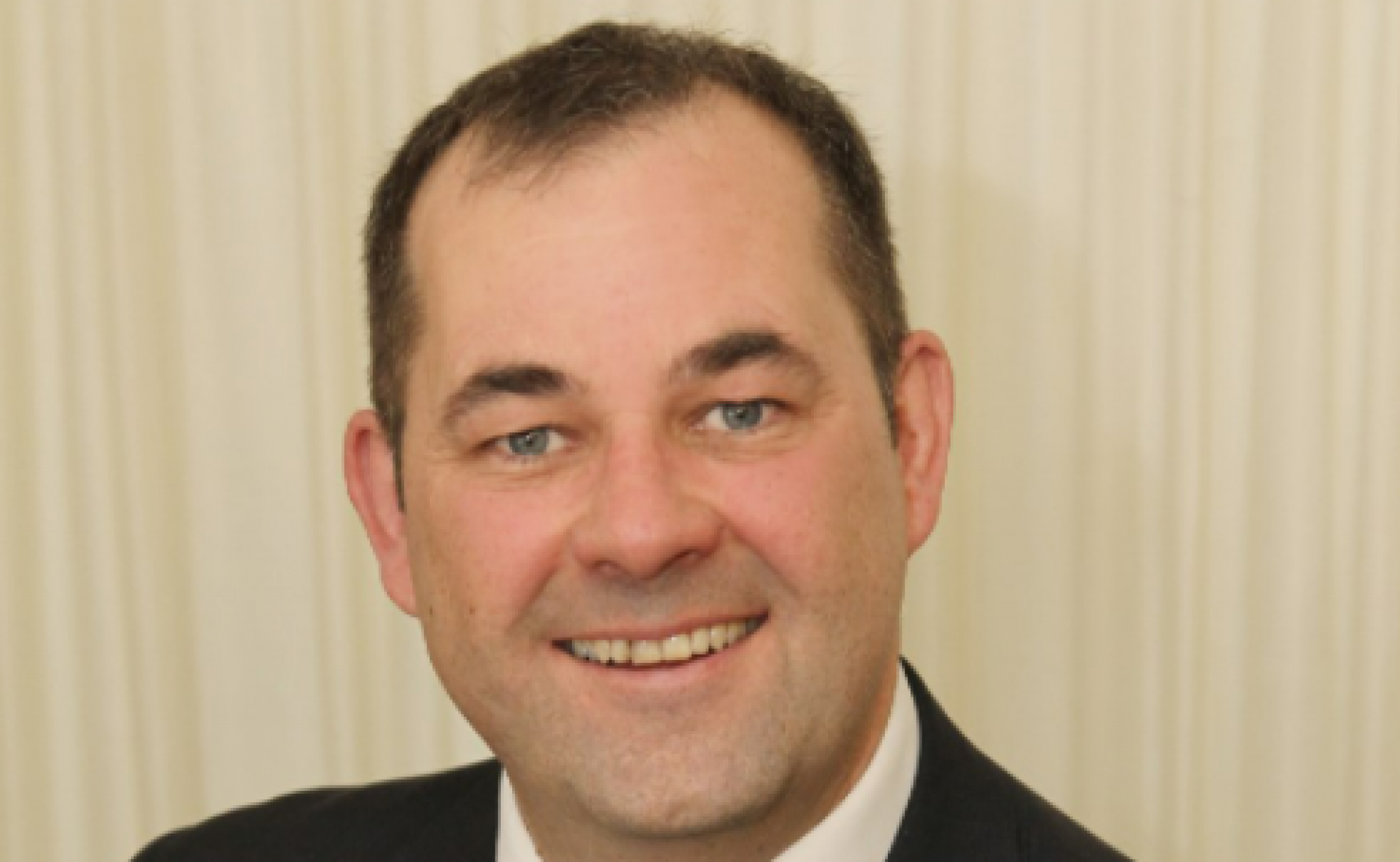 2nd June 2021
FCSI partners with duo to host New Consultant's Week
Foodservice Consultants Society International (UK & Ireland) has teamed up with the Institute of Hospitality and The Craft Guild of Chefs to host New Consultant's Week, which will take place from 7-11 June 2021.
The trio have launched an online toolkit with content designed to equip individuals with the knowledge they need to develop their own consultancy business. This includes tips on finances, websites, marketing and social media.
To launch the toolkit the trio are hosting three 'inspiring' online events with practical advice designed to help new consultants develop their knowledge about running a consultancy. These events are aimed at anyone who already runs a consultancy, people who have just started one or those who are considering setting one up.
The three online events include:
Monday 7 June at 11am: Lessons from the experts – the information every consultant wished they knew when they started. (Hosted by Mark Taylor, Bloom Foodservice). The panel will share their stories, the highs and lows and answer your questions. FCSI believes attendees will come away from this session 'inspired' to start or develop their consultancy business with a clear understanding of what it takes to succeed. Panellists include Julian Edwards GY5 & chair of FCSI UK&I, hospitality consultant Giovanna Grossi and Louise Wagstaffe chef director at Delicious by Design.  
Wednesday 9 June: Pre-recorded & available to watch at www.fcsi.org.uk How to find new work opportunities and get the most out of networking. (Hosted by Alistair Sandell, IoH). Consultants will share ideas of where to get new work, meet new contacts and how to sell yourself at networking events.
Friday 11 June at 12 noon: The Future of foodservice consultancy. (Hosted by Mike Jones, Progressive Content). The session will involve some of the most long standing consultants in hospitality, as well as some fresh faces to consider the future of foodservice consultancy.