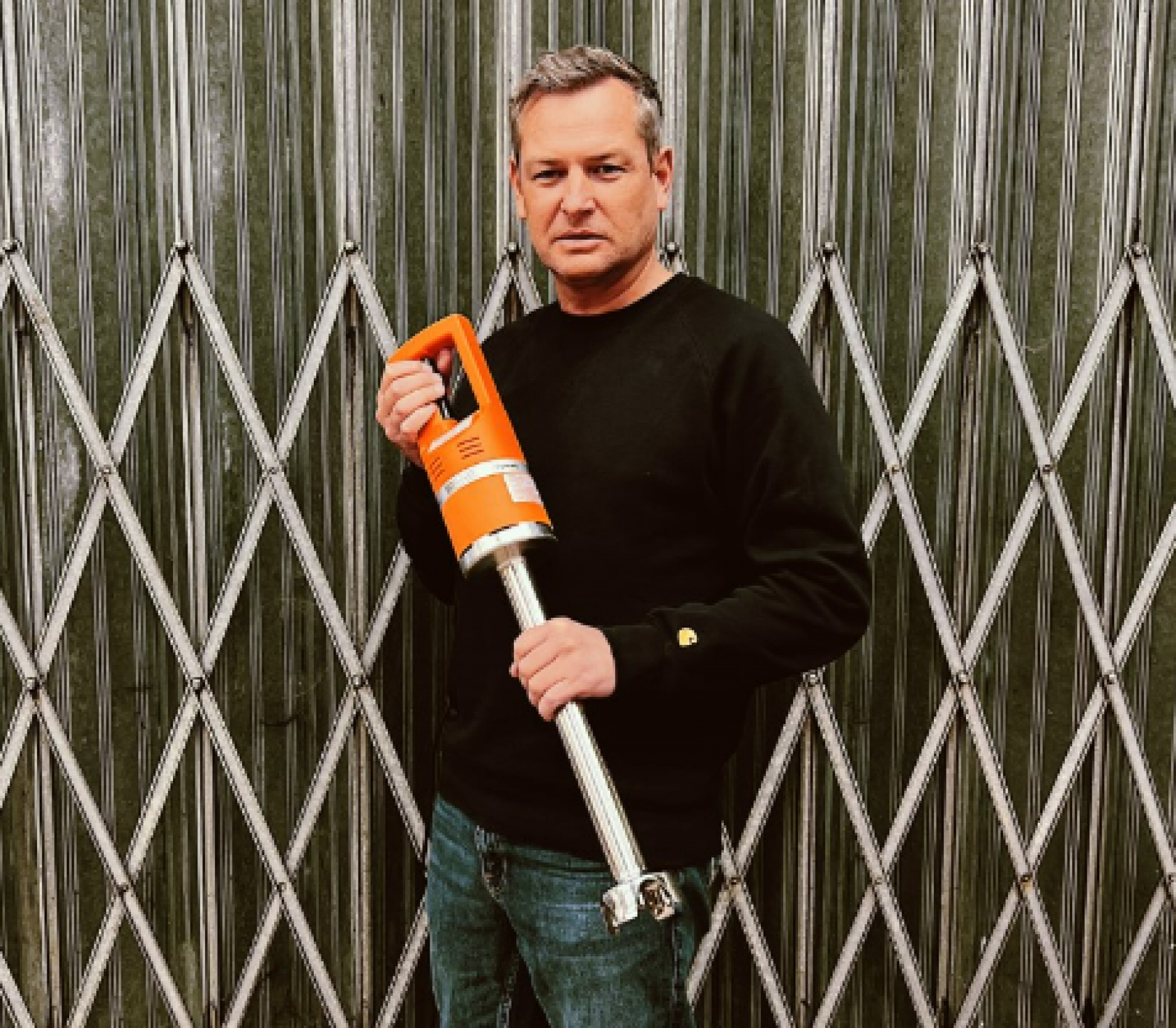 23rd September 2022
Dynamic to showcase blenders at The Restaurant Show
Dynamic stick blenders and mixers have returned to Mitchell & Cooper who are looking forward to showcasing the range at The Restaurant Show next week on stand UH01.
Chefs can now purchase the Dynamic range of stick blenders through Mitchell & Cooper where it joins other chef favourite brands like Bonzer, KitchenAid and Matfer Bourgeat.
Philippe Mandin-Diraison, commercial director at Dynamic, said: "In re-joining the fantastic brand portfolio of light catering equipment offered by Mitchell & Cooper, I really feel like we have come home.
"When we analysed our UK market share over the past forty years, it was plain to see that Mitchell & Cooper had consistently delivered results for the Hoover of the stick blender market sector. I'm really looking forward to showcasing our range at The Restaurant Show next week."   
The French-made Dynamic is an industry standard stick blender beloved by many chefs and restaurants for its unique abilities and easy-to-use feel – when chefs think stick blender, they think Dynamic.
Guy Cooper, managing director of Mitchell & Cooper, added: "We're delighted that Dynamic has come back to join the family again. As a small family-run business we take great pride in our collection of world-renowned brands that we supply to chefs and restaurants.
"Dynamic is one of those brands that we've had a long association with and to have them back with us completes our line-up. We take the brand selection very seriously. At Mitchell & Cooper we look for quality products that fulfil a gap in the market. We look for product portfolios that we can grow within the UK distributor structure and when possible, to export to our global customers."