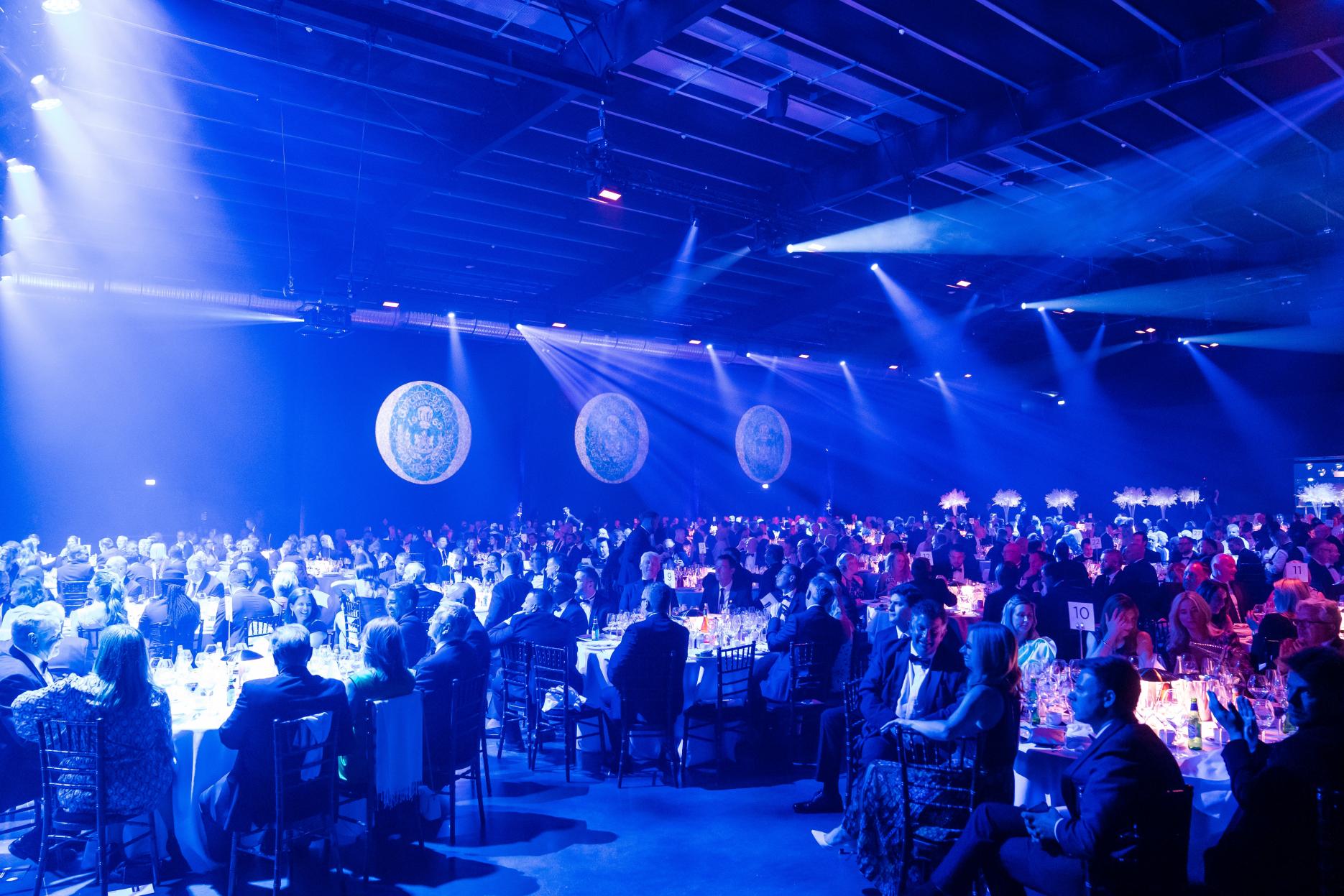 13th June 2022
Craft Guild of Chefs unveils awards night photographs
The Craft Guild of Chefs has unveiled a selection of images from the recent awards night, which took place on Thursday 9 June at Magazine London.
Nigel Barden was the host of the Craft Guild of Chefs Awards night, which was attended by over 600 people from the hospitality industry. Among the winners were Gary Jones of Le Manoir aux Quat'Saisons, Alistair Birt of Harrods and Luke Selby's Evelyn's Table.
The evening included a raffle to raise funds for the Craft Guild of Chef's joint initiative with UK Curry Connect, 'Chefs Support Ukraine'. Over £6,000 was raised thanks to the generosity of the guests who attended the awards night.
Matt Owens, chair of the Craft Guild of Chefs, said: "Tonight's winners are a credit to themselves and our industry! This is one of the culinary world's highest accolades and showcases the amazing talent we have in our industry. Congratulations to you all."
Here are a selection of the photographs taken on the night and the full gallery can be viewed here.