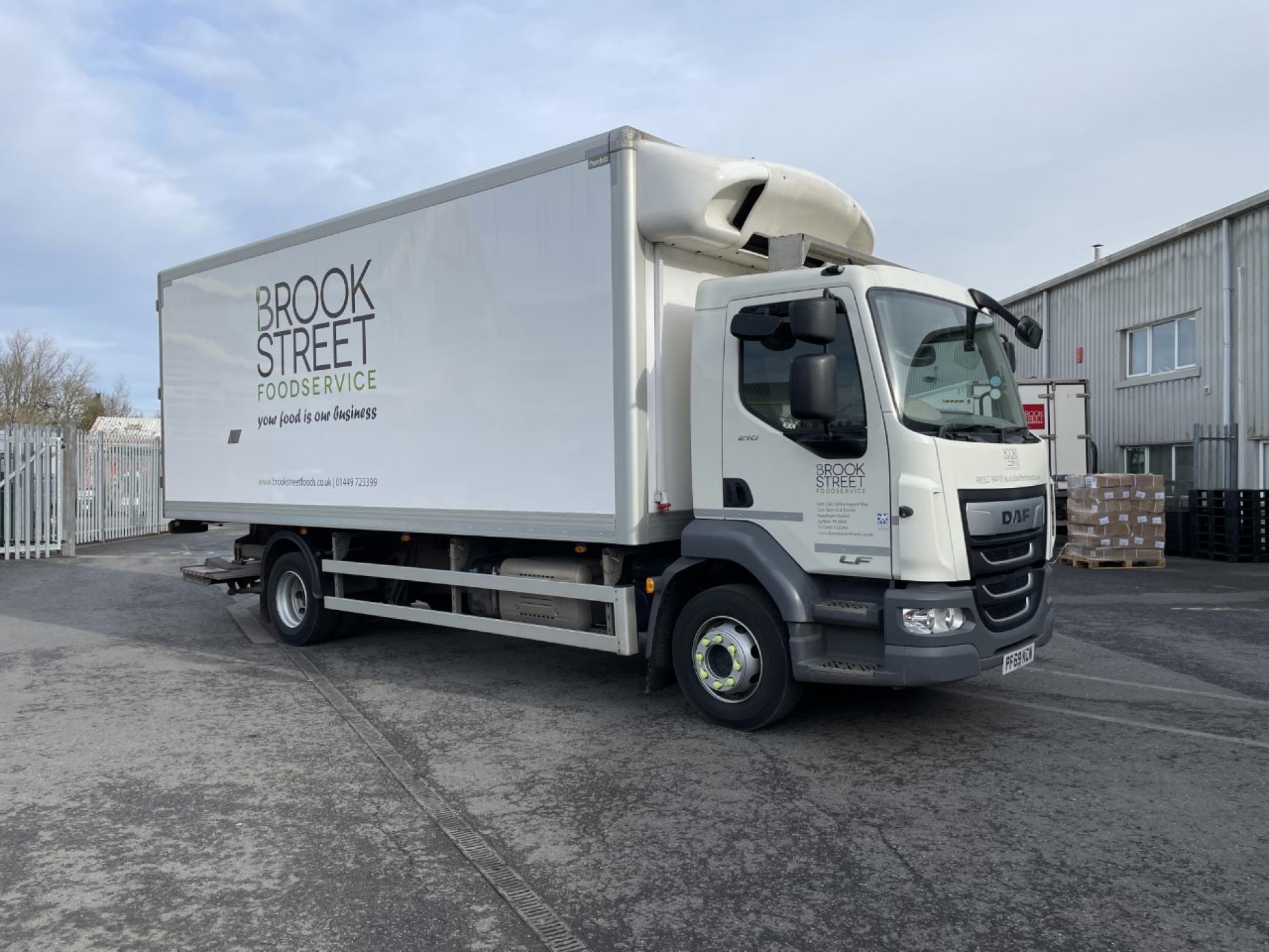 15th March 2023
Country Range Group welcomes Brook Street Foodservice as latest member
The Country Range Group is celebrating after announcing that Brook Street Foodservice has joined the buying group as its latest member.
Based in Needham Market, Suffolk, Brook Street Foodservice was established in 1990 and has a created a loyal customer base in the region.
Mark Thomas, managing director of the independent wholesaler, has a five-year plan to establish itself as the 'supplier of choice in the East Anglia region' for the hospitality, education and healthcare sectors.
Martin Ward, group chief executive of the Country Range Group, said: "Brook Street Foodservice is a hugely successful and trusted, family-run food supplier in the heart of Suffolk, and we're thrilled to welcome Mark, Gavin and their talented team to the Group.
"Strategically it is important to us to have a CRG member in this area, especially following the huge demand we have had for our Country Range brand products in the region. We look forward to working with them closely to drive further growth and success in the future." 
Joining the Country Range Group means that Brook Street Foodservice will now have access to the Group's buying power, data and insights, Country Range own brand portfolio, marketing campaigns and promotions.
Gavin Jones, commercial director of Brook Street Foodservice, commented: "We are absolutely delighted to be joining a group of independent family-run businesses, delivering exceptional service, quality and value to their customers in the foodservice sector.
"The team and I are looking forward to joining the Country Range Group and fully utilising its buying power, marketing expertise, coupled with the best practice and experience of its membership. With recent acquisitions in the sector by large conglomerate companies under the guise of remaining independent, we felt the need to be able position ourselves as a true leading independent foodservice provider in the East Anglia region."