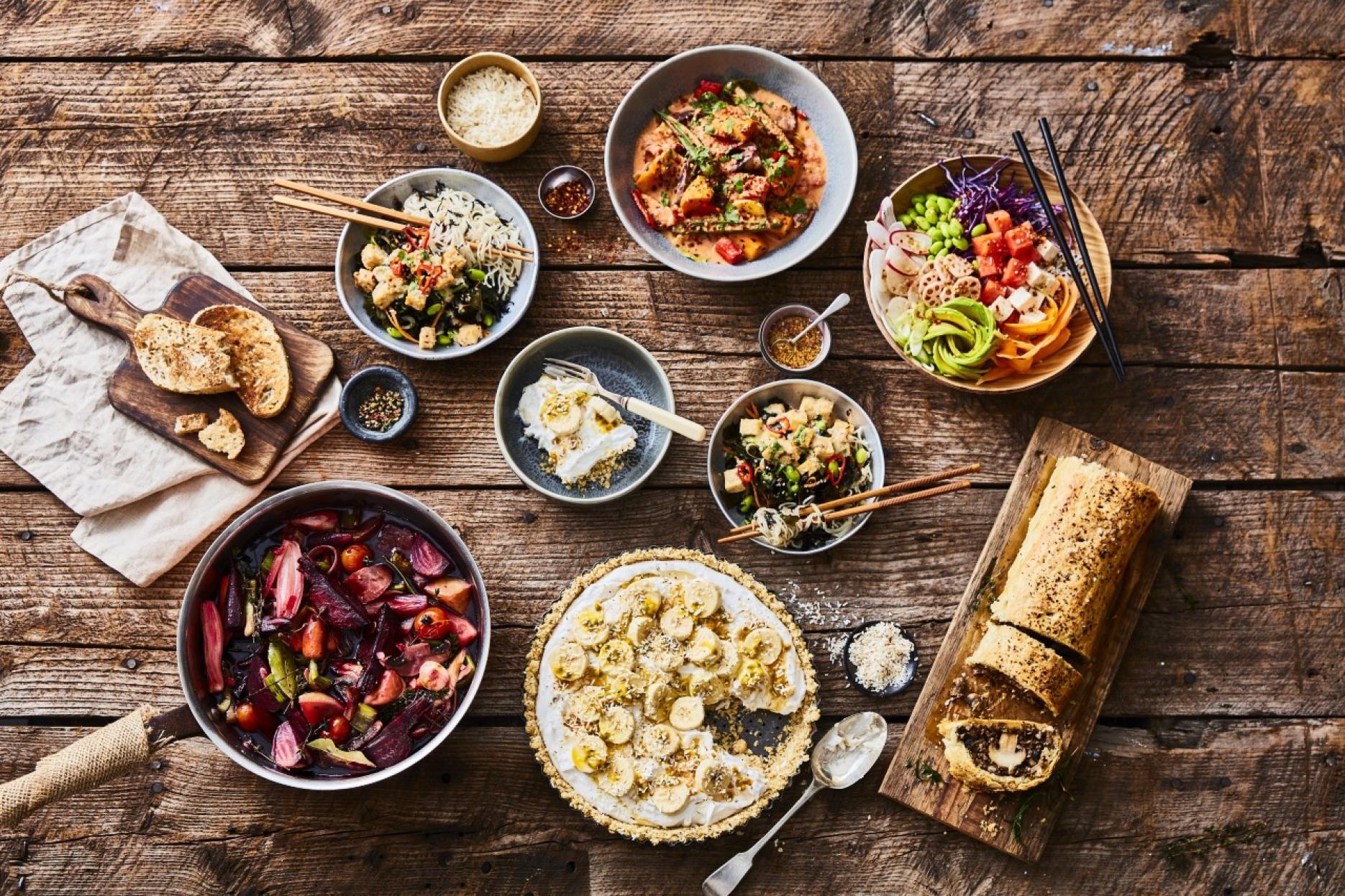 5th January 2021
Country Range creates plant-based guide to support caterers
The Country Range Group has launched a guide to help caterers learn more about the driving forces behind plant-based foods and how caterers can profit from its growing popularity.


Launching to customers and chefs this month the guide features a host of recipes for plant-based dishes.
The topics covered in the guide include the key driving forces behind the popularity of plant-based food, the impact of the trend specifically on the education, hospitality & care sectors and how to utilise ingredients such as sea vegetables within menus.
Emma Holden, marketing controller at the Country Range Group, said: "Whether it's the care, education or hospitality sectors, it's vital that foodservice caterers are proactive and adapt their menus to suit the changing demands of their customers.
"The Covid-19 pandemic and ensuing restrictions have only accelerated this plant-based focus with the Vegan Society revealing that one in five consumers cut back on meat consumption during lockdown.
"The guide is packed full of key information on how caterers can seize the commercial plant-based opportunity with plenty of top tips and recipe inspiration, not just for January but for the whole year." 
Research from Kantar Insights showed 93% of plant-based meals are eaten by non-vegans and there are approximately 22 million people who now identify as 'flexitarian'.