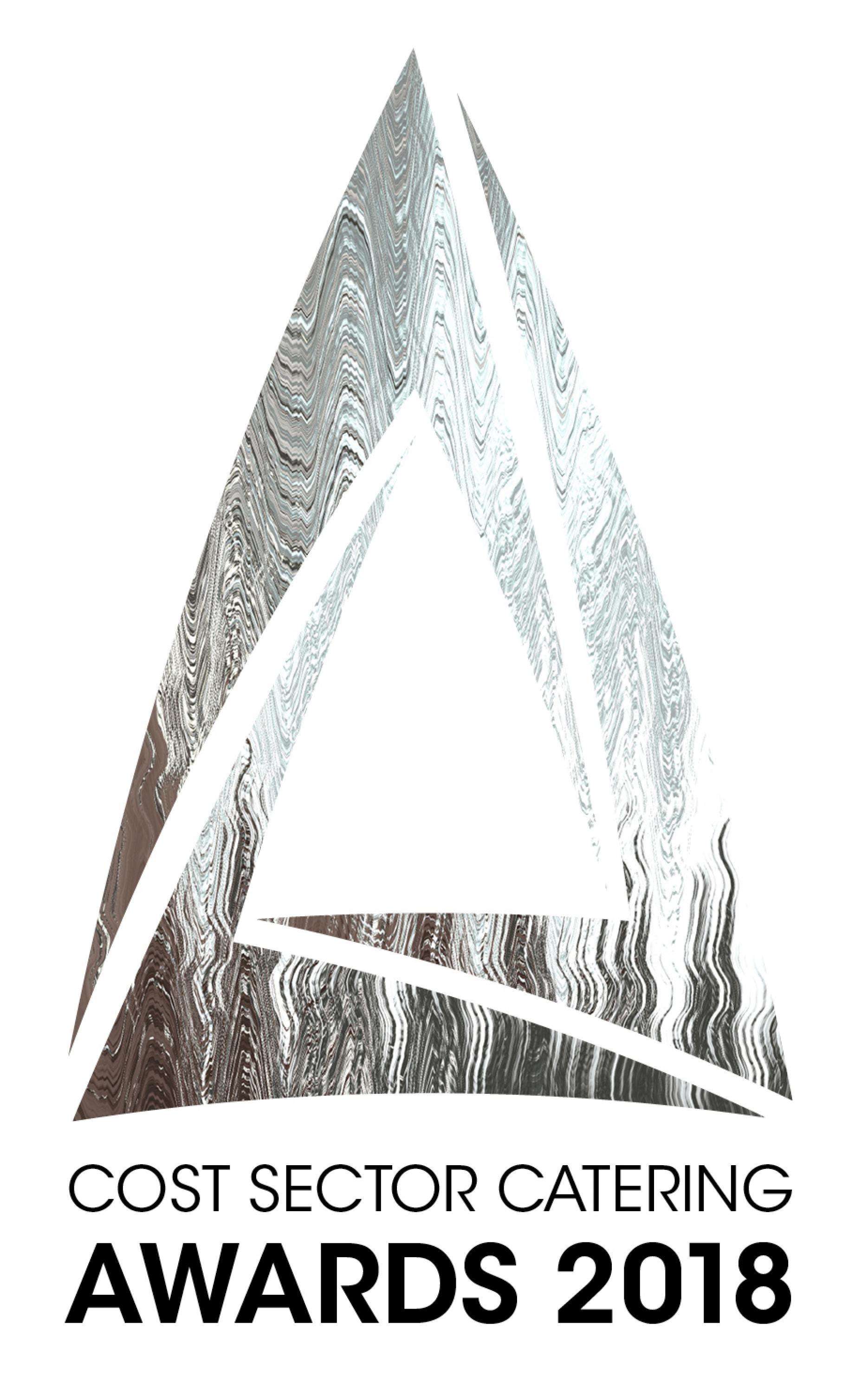 6th March 2018
Cost Sector Catering Awards – shortlist announced
Judges have completed their assessment of this year's nominations for the Cost Sector Catering Awards and the shortlisted names in each category have been revealed.
All those shortlisted will be invited to the awards night on April 5th at the Hilton Metropole in Edgware Road, London for a gala evening when the winners in each category will be announced.
David Foad, editor of Cost Sector Catering magazine, said: "The judges have had their usual tough task in sorting out winners from among a wonderful collection of entries this year.
"I know that in some categories there were some very prolonged discussions before they were able to make final decisions.
"We now look forward to a great awards night and the chance to celebrate the best of the catering industry."
To find out more about the event and to book your place click here  http://cscawards.co.uk/
Cost Sector Catering Awards 2018 - Shortlist
Armed Forces Award
Sergeant Matthew Caffyn - Royal Air Force
Lance Corporal Jaden Dunn - Royal Logistic Corps
Petty Officer Scott Furber - HMS Duncan
Care Catering Award
Daryn Clothier, Priory Group Healthcare
Stuart Keown, Sunrise Senior Living
Jane Mardle, T(n)S
Martin Rowe, Quantum Care
Damian Sidorowicz, Gracewell Healthcare
Joy Whitlock, Barchester Healthcare
Chef Award
Lee Allsup, University of Huddersfield
Rob Bullock, St Wilfrid's RC College
Nick Godfrey, Rossendale School
Damian Sidorowicz, Gracewell Healthcare
Carol Vallejo, Royal Holloway
Contract Caterer Award
Amadeus
Blue Apple
Genuine Group
Honest Dining Co
Talkington Bates
Contract Caterer Multi-Site Manager Award
Leroy Cyrus, Barking & Dagenham Catering Services
Rezki Karar, Sodexo Government Services
Paula Stubbs, Chartwells
CSR Award
CATERed
Devon Norse
HMPPS & Bidfood
Brakes Meals & More
Nottingham Trent University
Education Award
Barking & Dagenham Catering Services
CATERed
Cityserve, Birmingham City Council
Kate Evans, Derbyshire County Council
Pauline Pryde, City of Edinburgh Council
Event/Stadia/Arena
CGC Event Caterers
Tobacco Dock Food
Healthcare Award
Paul Howell, Anglia Crown
Ruaraidh MacKinnon, NHS Grampian
Geoff Moyle, Newcastle upon Tyne Hospitals NHS Foundation Trust
Nicola McIvor, NHS Ayrshire & Arran
Peter Smith, Sodexo
Innovation Award
Boilerhouse Cafe, Royal Holloway
Michaela Booth, University of Huddersfield
CATERed
Cityserve, Birmingham City Council
Loughborough University
Marketing Award
ASSIST FM
Barking & Dagenham Catering Services
CATERed
Kate Evans, Derbyshire County Council
Steve Read, ISS Food Services
PS100 Award
Caterlink
Everyone Active
Manchester Fayre
NHS Ayrshire & Arran
Phil Shelley, Musgrove Park Hospital
Public Sector Award
John Figgins, West Sussex County Council
Judith Gregory, Cardiff Council
Luke Nobbs, West Suffolk NHS Foundation Trust
Matthew White, TUCO
Dale Wild, Cityserve, Birmingham City Council
Special Contribution Award
Food Cardiff
Sharon Hodgson
David Russell
Team of the Year Award
Eastbury Project Team
Royal Stoke Hospital
SHEP (Food Cardiff)
St Wilfrid's RC College
University of Chester
Training & Apprenticeship Award
CATERed
Derbyshire County Council
Golden Jubilee National Hospital
Mathew Shropshall, UCB
TUCO Academy
Unit Manager Award
Rebecca Armstrong, Genuine Dining Co
Kim Coates, Chartwells
Mel Cooke, ISS Food & Hospitality
Rebecca Cupit, Lusso
Pauline Jones, Barking & Dagenham Catering
University/College Award
Cafe on the Square, Royal Holloway
Loughborough University
University of Huddersfield
University of Kent