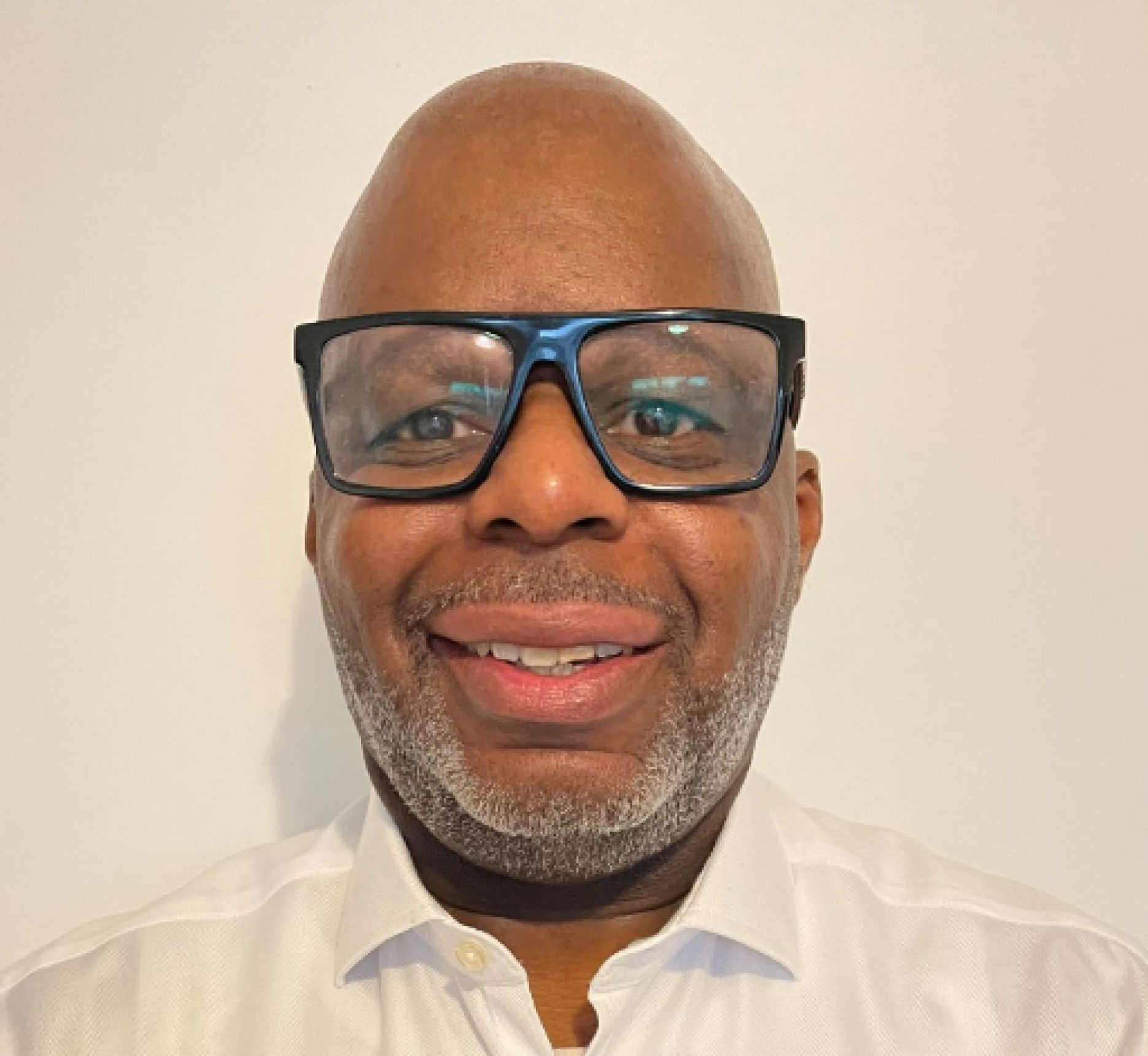 18th January 2023
Cooking equipment supplier Exclusive Ranges expands team
Exclusive Ranges has announced the appointment of Mark Cooke to its sales team who brings with him 30 years of industry knowledge.
Mark is a trained chef who is known from his time at industry giants such as Lincat, Gram / Hoshizaki, Synergy Grill, Meiko and Jestic. Mark brings with him 'a wealth of experience and boundless passion'.
He commented: "I'm delighted to be joining the team at Exclusive Ranges; the brands they promote are desirable to chefs, of high quality and, especially in the current climate, hold some pretty impressive energy-saving credentials.  
"I will be drawing on my knowledge and understanding of both the dealer and operator sides of the industry, as well as my contacts within the industry's professional bodies, to find solutions that benefit all parties."
Mark will be tasked with building relationships to promote the portfolio of brands carried by Exclusive Ranges to attract new clients across all sectors of the industry and in particular, to develop the company's associations and grow sales with its distributor network.
Trevor Burke, managing director of Exclusive Ranges, added: "These are challenging, yet exciting times for us as we see new demand from across the industry.
"Where traditionally we would have been servicing restaurants and hotels, we now find chefs from the wider market, including the cost sector and even higher volume food production, making enquiries as they recognise our capabilities and those of the brands that we represent."