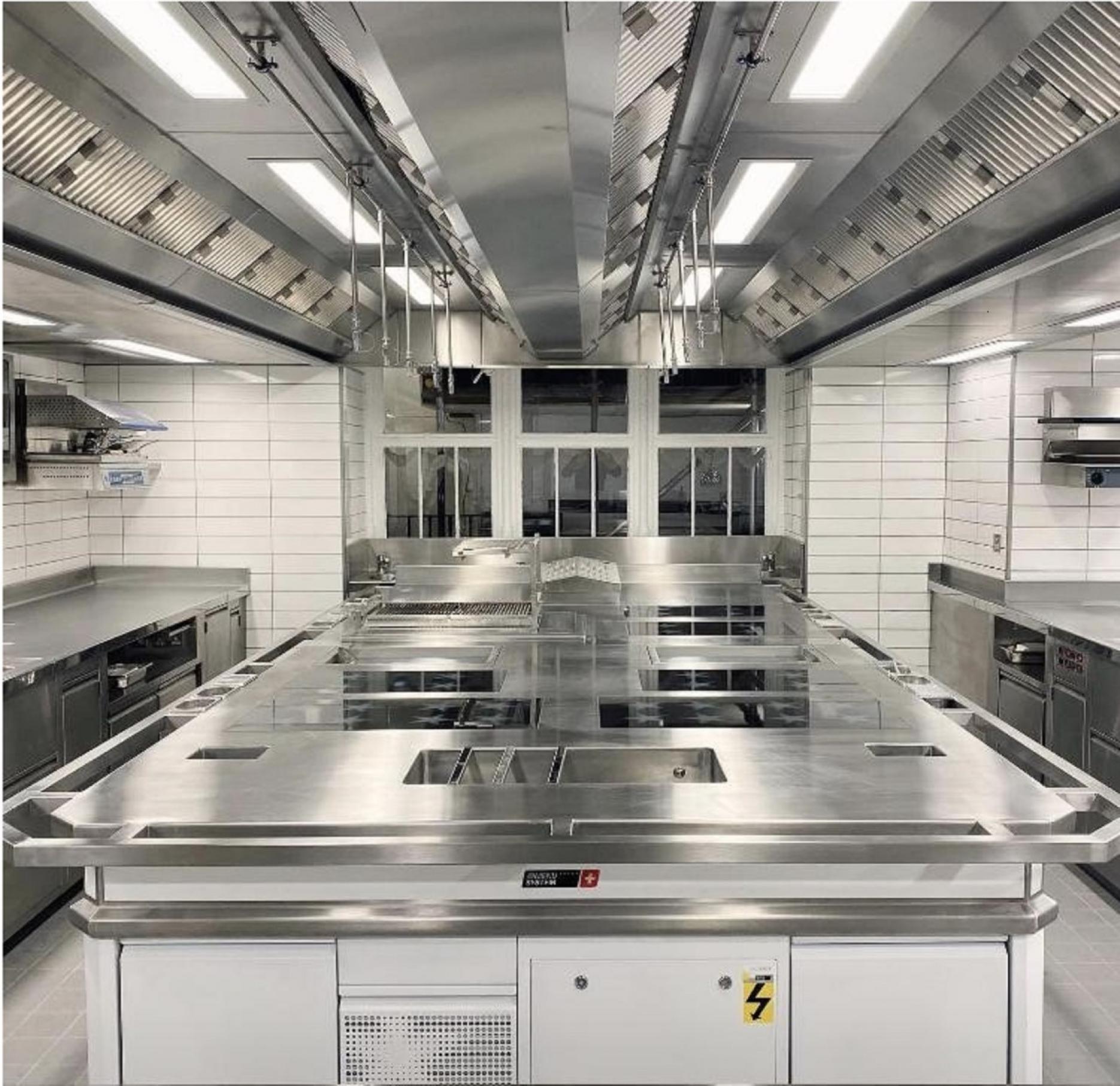 16th March 2023
Cooking equipment supplier Exclusive Ranges adds brands to portfolio
Exclusive Ranges has announced Vianen Kitchen Ventilation Systems and Rosinox are joining the company's portfolio.
Solely manufactured in Holland, Vianen supplies its products globally and will be represented by Exclusive Ranges in the UK as it expands its international reach. Vianen will be making their debut on Exclusive Ranges' stand at HRC, stand number H2848.
The Vianen range of products includes ceiling or wall-mounted ventilation hoods, Vianergy II canopies for open kitchens, as well as the VéTEC system which, when coupled with the Vianen range of energy-saving canopies, will offer low level energy consumption.
With a reputation for high quality equipment that has a global reach, Rosinox's range includes a variety of modular appliances, a semi-bespoke and full bespoke cooking equipment offer, alongside a collection of high quality production equipment.
Trevor Burke, managing director of Exclusive Ranges, said: "We've worked with Vianen on many projects in the past and value their high regard for customer service. With all components manufactured by them in-house, it means we can assure our customers of the very best quality, support and performance, end to end, from the start of the design process, through to manufacture.
"Rosinox has been able to develop its product range to incorporate all the features appliances need for today's world of food service, while maintaining and enhancing the traditional, high quality manufacturing processes that have been part of the Company's DNA for 175 years. We intend to integrate the Rosinox brand into the Exclusive Ranges infrastructure, with an emphasis on the work we are doing with our distributor network throughout the UK market."