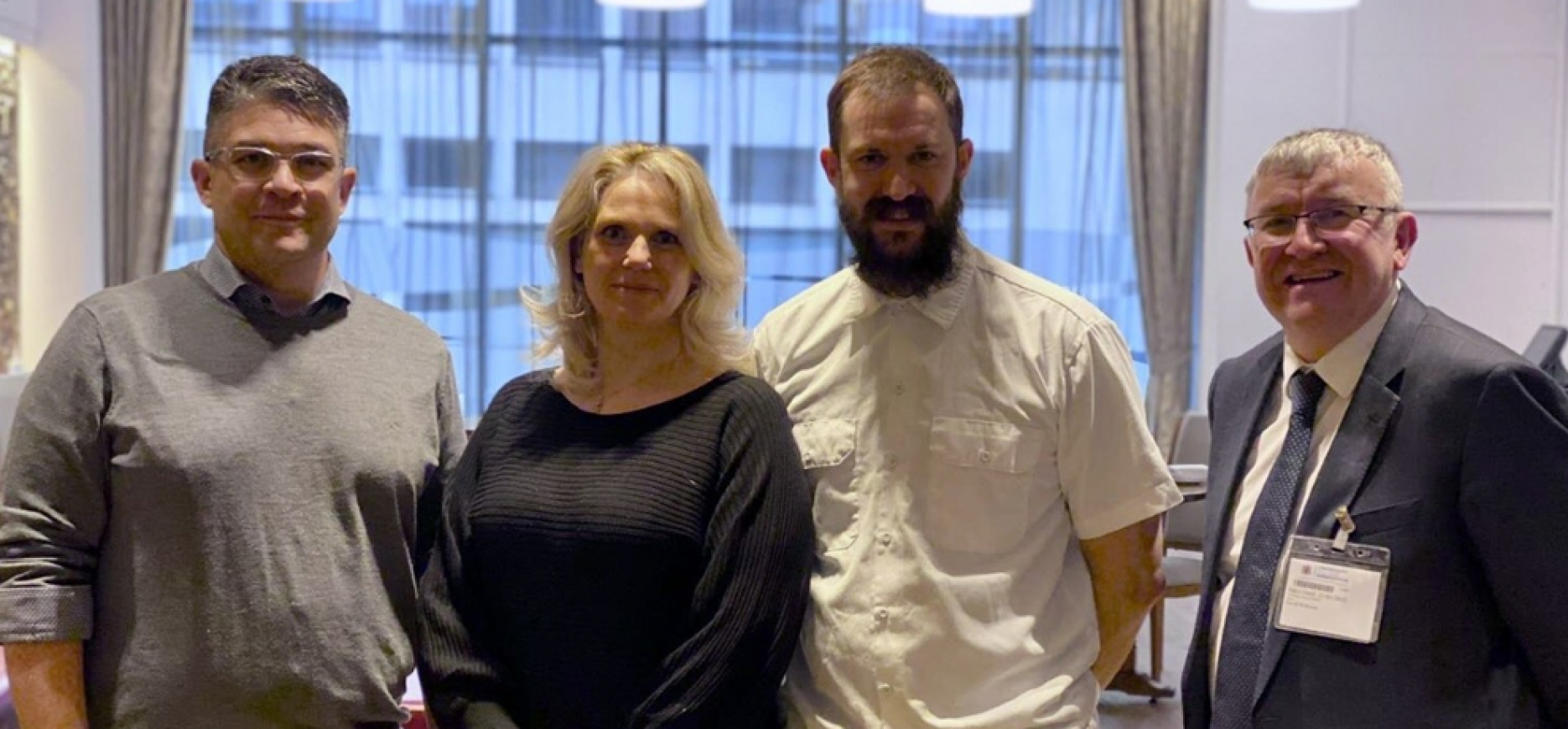 26th January 2022
College lecturers to attend training day
MSK ingredients and University Hospitality Seminars (UHS) have partnered to organise and deliver a training day for college lecturers at University College Birmingham (UCB) on 12 April.
The one day course will focus on new techniques that can be used to support the delivery of current and future chef qualifications.
David McKown, director of UHS and chair of the Craft Guild of Chefs Education and Training Committee, commented: "The facilities at UCB are ideal for this course and for delegates arriving the day before the training a full tour of the facilities will be hosted by Lewis Walker, deputy head of department."
MSK have also arrange for Brad Carter a local Michelin Starred Chef to be on one of the presenters alongside Rupert Rowley and Vicky Enderson. For further details visit: www.universityhospitality.co.uk.