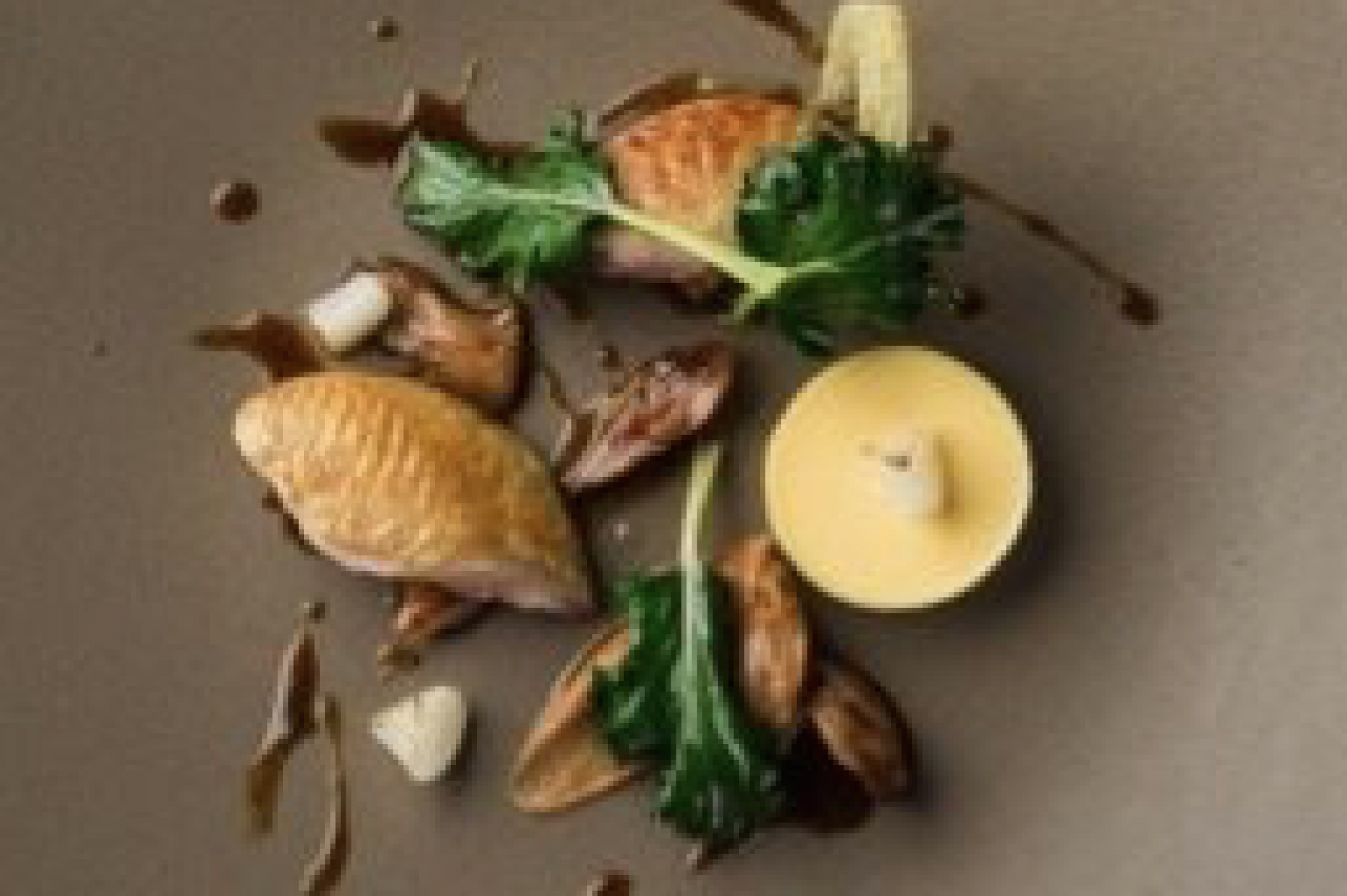 26th February 2020
The Clock House appoints new head chef
Serina Drake, owner of michelin-starred restaurant The Clock House, has announced the appointment of Paul Nicholson as head chef.

Nicholson, aged 37, gained his 'culinary skills' working at restaurants including Storrs Hall and Lords of the Manor. 
He said: "The Clock House already has an excellent reputation; the team both in the kitchen and restaurant have created a great dining experience with a relaxed, yet highly professional, environment. 
"I look forward to bringing its guests new dishes, and creating a more inclusive, continuously evolving menu."
Nicholson's previous job was head chef at Frances Atkins' The Yorke Arms in Yorkshire. 
Drake added: "We considered a number of other highly skilled and suitable chefs for the position. But as well as his obvious culinary talent, Paul demonstrated a clear desire to work closely with me, our manager Iain McArthur, and the rest of the team in developing some very exciting plans we are already working on for the restaurant."