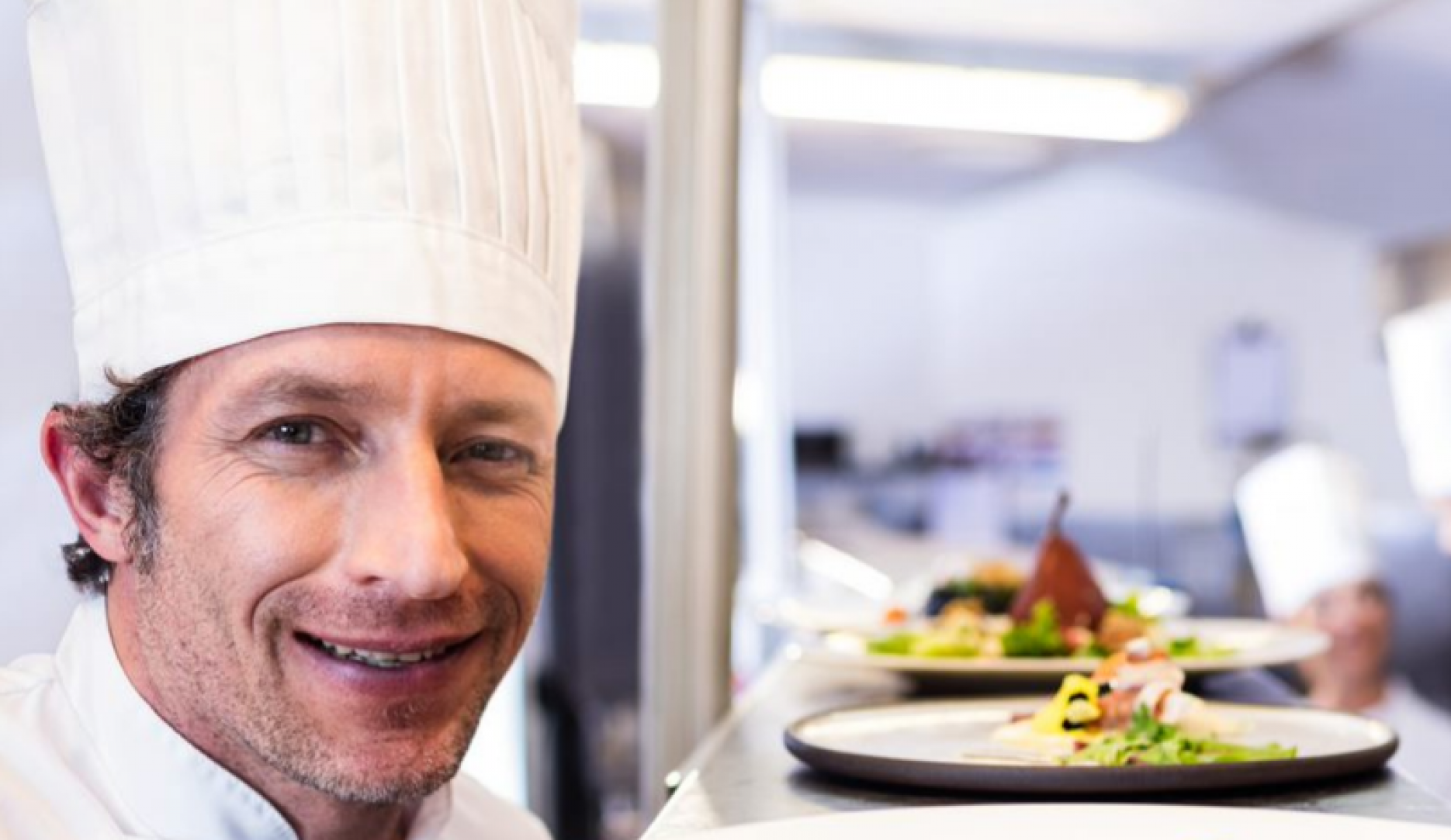 13th January 2022
British Turkey and British Duck Young Chef Challenge opens for entries
The British Turkey and British Duck Young Chef Challenge, which is sponsored by Avara Foods and Aviagen Turkeys, will take place on 12 April 2022 at Central Bedfordshire College.
Competitors have an hour to produce two portions of a two-course innovative menu featuring British poultry, which will consist of a starter featuring British turkey meat and a main course featuring British duck.
The competition is open to student and apprentice chefs aged 23 or under as of 12 April 2022. All dishes must be suitable for all year-round and for banqueting style catering for servings of up to 300 covers. All recipes must be original and competitors will also have an hour of preparation time prior to the start of the competition. 
The two winning dishes, starter and main, will be served at the 2022 British Poultry Awards on 22nd September 2022 at The Sheraton Park Lane Hotel. Please note the winning dishes may not be from the same entrant as dishes will be judged individually
The winners are invited to attend the awards to receive their trophy, and the opportunity of work experience at The Sheraton Park Lane preparing their dishes. They will also receive £100 of catering vouchers.
The competition aims to encourage chefs to think about using British turkey as a year round protein option rather than just over Christmas, it is particularly lean so offers a healthier choice for consumers looking at ways to improve their diet. It also aims to create innovative dishes using British duck more regularly rather than just for special occasions.