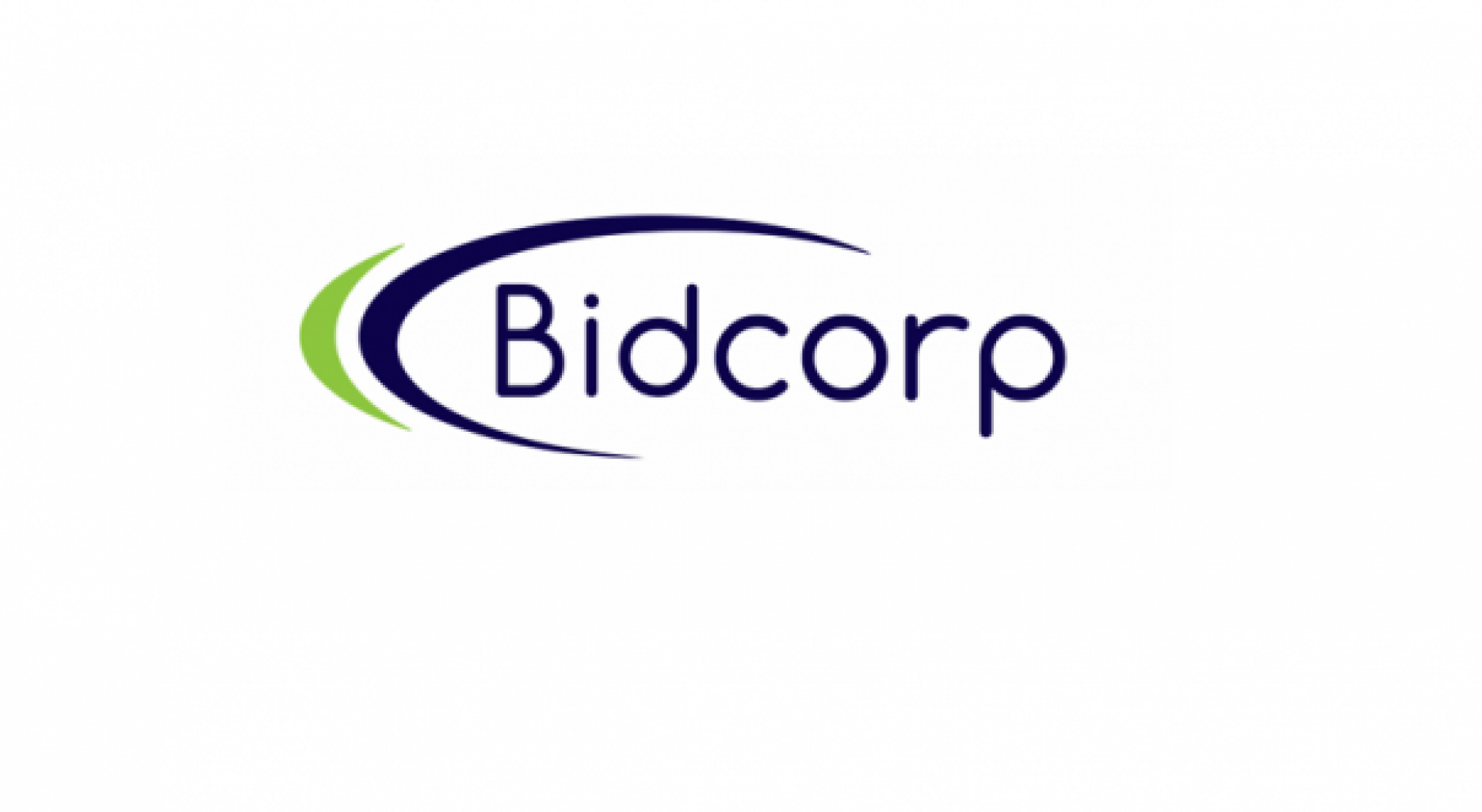 18th January 2023
Bidcorp UK acquires Harvest Fine Foods
Bidcorp UK has announced the acquisition of Harvest Fine Foods, an independently run foodservice supplier to more than 1,000 catering establishments across the South of England, including Hampshire, Dorset, Wiltshire, West Sussex, Surrey and the Isle of Wight.
The business, which opened its doors in 1988, offers 4,500 products including fresh and chilled food and store cupboard ingredients from over 40 local suppliers.
Andrew Selley, chief executive of Bidcorp UK, commented: "We are delighted to welcome the Harvest Fine Foods team into the Bidcorp Family where it will join the Caterfood Buying Group, our growing network of independent businesses including Nichol Hughes, Elite Fine Foods, Caterfood, South Lincs Foodservice and Cimandis.
"Harvest Fine Foods is already a thriving foodservice supplier, achieving a compound growth of 20% over the last 12 years. It will continue operating as an autonomous and independent business, in line with the decentralised model we already successfully employ within the Caterfood Buying Group.
"We have been really impressed by their passion, their ethical ethos and their reputation for providing ethically-sourced, fantastic local produce, as well as great service to their customers. We look forward to supporting the team with our financial and strategic strength alongside their local expertise and range."
Harvest Fine Foods began operating under Catering Buying Group as of Tuesday 17th January 2023.
Richard Strongman, managing director at Harvest Fine Foods, added: "We are looking forward to becoming part of the Bidcorp family, which shares our passion for quality products, competitive prices and unrivalled service. The team will continue to focus on the development and growth of our successful, service-led business, under the same identity and culture."