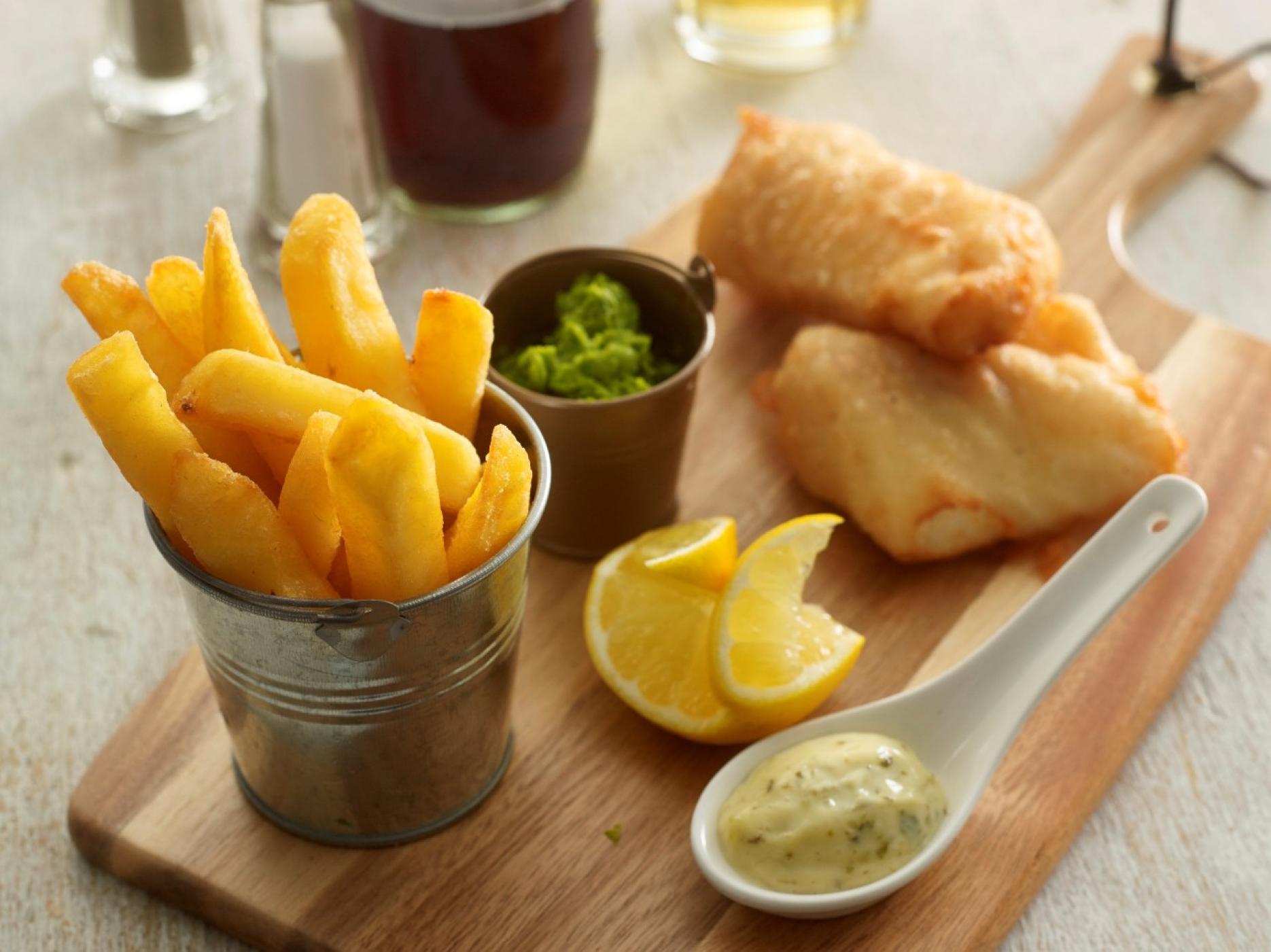 22nd April 2021
Aviko reopening survey reveals popularity of British classics
Aviko Foodservice has released the results from a reopening survey to gauge the feeling of customers returning to pubs and restaurants following the end of the latest national lockdown.
Four thousand consumers were quizzed about their top menu choices and their attitudes towards hygiene. The results provide hospitality operators with a guide to help them succeed during the first few months of reopening.
Of the respondents 59% said they were looking forward to a meal out with their family, 48% with a partner and 41% stated they were looking forward to go out with their friends.
Traditional 'pub grub' was the most common answer when asked what food they wanted to eat the most. Pie & mash, fish & chips alongside other pub classics will be high in demand.
Paul Halliwell, key account manager, UK & Ireland, Aviko, commented: "This survey should give pubs and restaurants much to feel positive about, as well as a lot to think about in the months ahead. When asked about safety and hygiene, a whopping 89% of people were either not worried at all or were comfortable with masks and social distancing measures in place.
"With so many potential customers keen to reconnect with family and loved ones, it's good quality meals and service that remains the most important deciding factor when eating out. Get this right and it will go a long way to getting your business back on track."
To read the full report, visit: www.aviko.co.uk/news/restaurants-and-pubs-reopening.