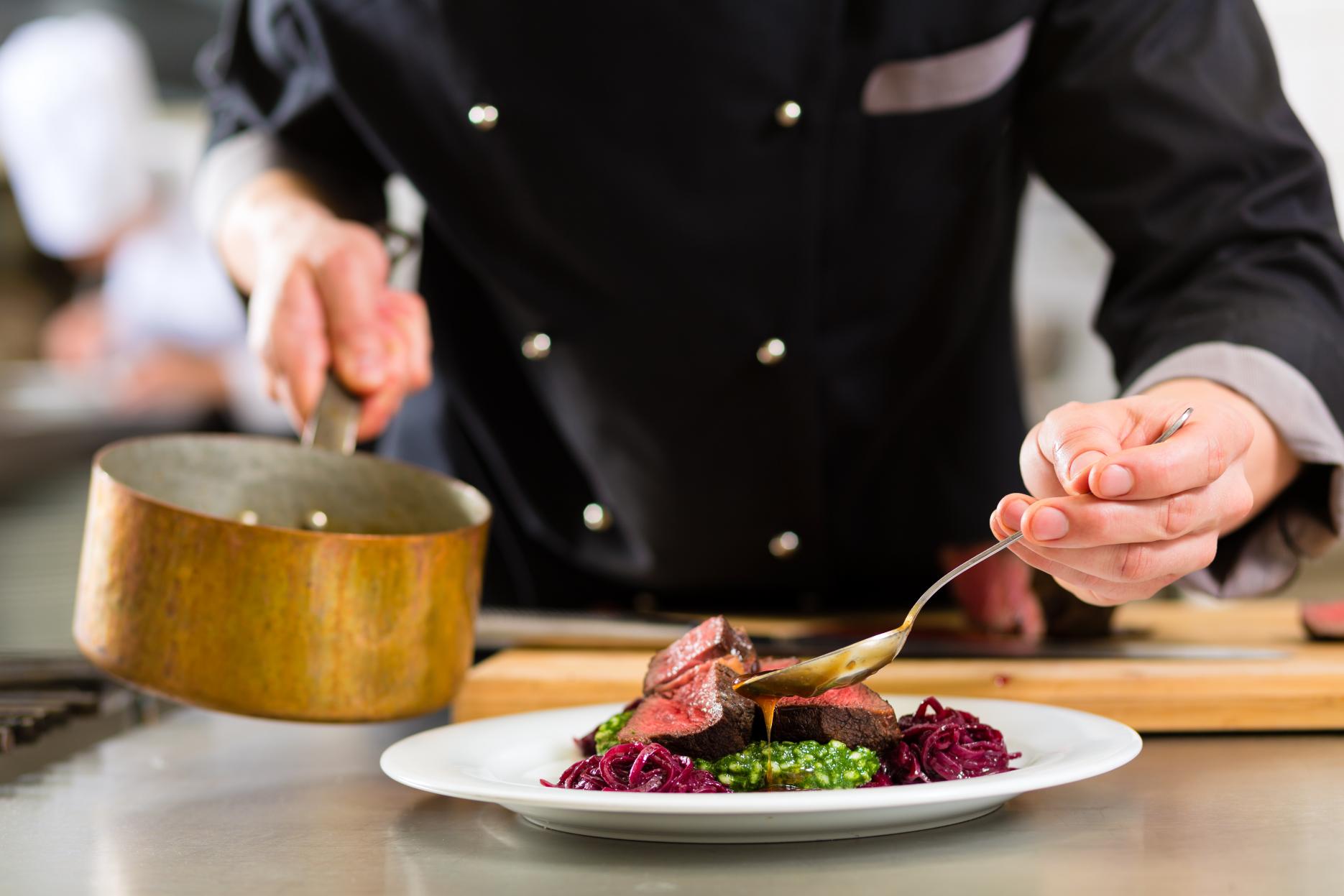 21st November 2022
The Art School to create The Turner Prize's Dinner
The Art School has been selected to serve 350 guests during The Turner Prize, which takes place this December at St George's Hall in Liverpool on Wednesday 7th December.
In the last 12 months The Art School has cooked for the G7 delegation, recreated The Art School at The Grand National and launched the Bar du Vin at Martins Bank Building during the inaugural Taste Liverpool.
Drink Bordeaux, chef patron Paul Askew and his team already have pedigree in bespoke dining on location. Catering for such a large number of guests to their renown fine-dining standards will take The Art School's reputation 'to a whole new level' during what is taking shape to be a thriving festive season in December.
Paul said: "To have such a prestigious ceremony on our doorstep is of course brilliant for Liverpool and the city region too, and something to all be proud of. 2022 has been a better year as the hospitality industry recovers from two very challenging years but there is still a long way to go."
The Turner Prize will bring together many of the world's leading artists, art critics, wider media and their guests to Liverpool.