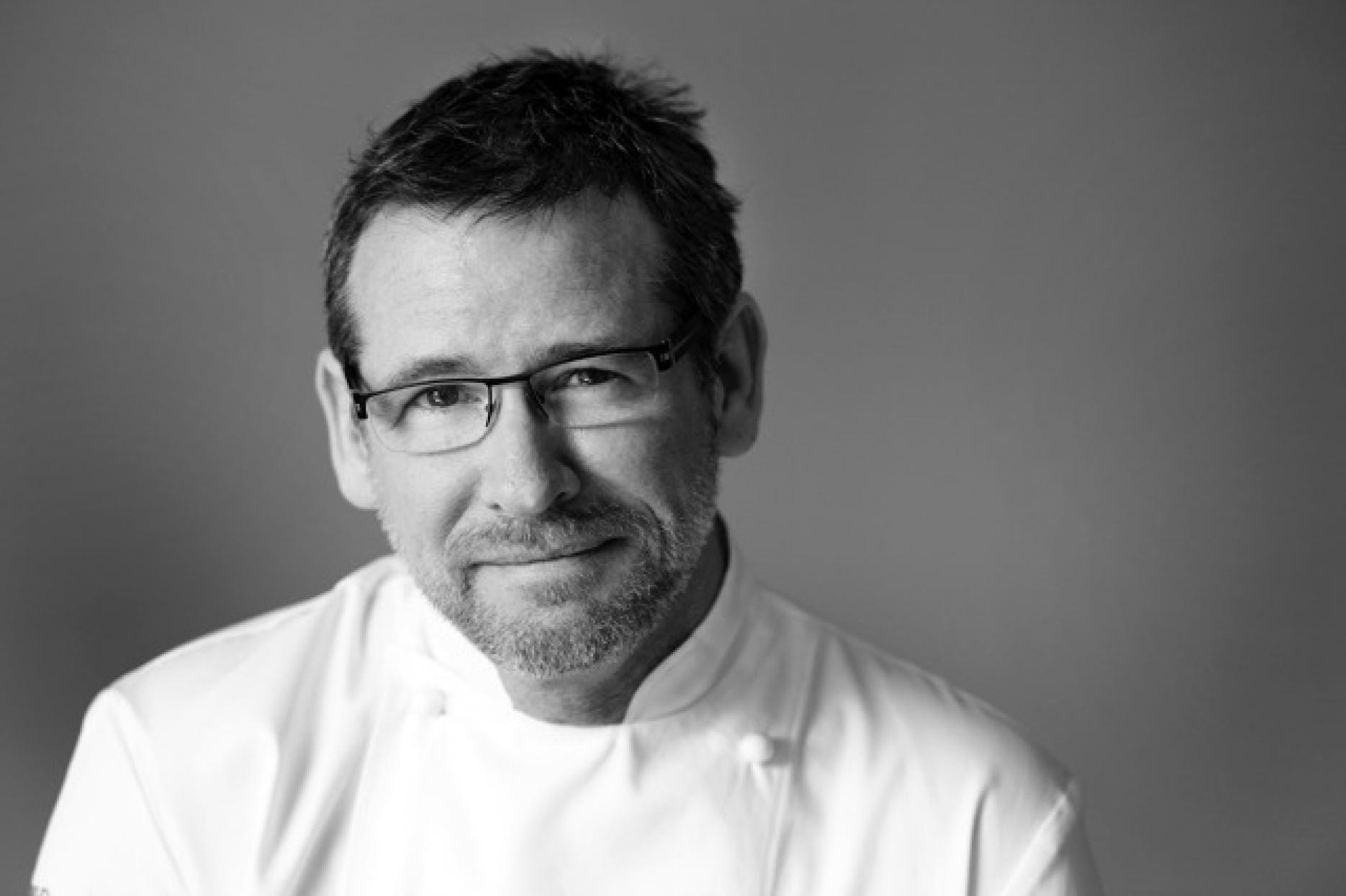 25th August 2022
Andrew Fairlie Scholarship opens for entry
The Andrew Fairlie Scholarship is a 'fantastic opportunity' for any chef looking to grow their knowledge and gain experience within renowned establishments.
Sponsored by HIT Training and The Gleneagles Hotel, the Andrew Fairlie Scholarship is now in its third year. The scholarship launched in 2019, with the late Andrew Fairlie spearheading the initiative in partnership with HIT Scotland – an industry charity he was closely associated with.
The judges will be looking for chef with similar values, both personally and professionally, that Andrew had, and his restaurant continues to display, so the right attitude is key, along with professionalism and integrity.
They want to hear about your aspirations as a chef, and who within the industry has inspired you recently. Your knowledge and creativity will be shown through the design of a dish which you will have to cook on Finals day.
The winning chef will receive a variety of 'once-in-a-lifetime' educational experiences over a couple of years, enabling them to continue to grow in their career. The prizes include:
A stage at Restaurant Andrew Fairlie at Gleneagles
A stage at Core By Clare Smyth in London
A practical stage in an international kitchen
A bespoke chef's jacket from YourTex
The judging panel includes Tom Kerridge (chef patron, The Hand and Flowers), Stephen McLaughlin (head chef, Restaurant Andrew Fairlie) and Lorna McNee (head chef, Cail Bruich).
The Grand Final will be a skills test where chefs will show their knowledge, ability and personal values. Chefs will have to cook the dish from their application and this will take place at Perth College UHI on Thursday 17th November 2022.
Applications for the Andrew Fairlie Scholarship will close on Sunday 25th September 2022. For more information, visit here.